Blackmail is a crime that occurs when someone uses information or threats to force another person to do something against their will. This can be anything from giving them money to keeping silent about an embarrassing secret. Based on different state laws, many victims don't know what legal protection they have. If you want to find out what blackmail is in the state of Texas, keep reading.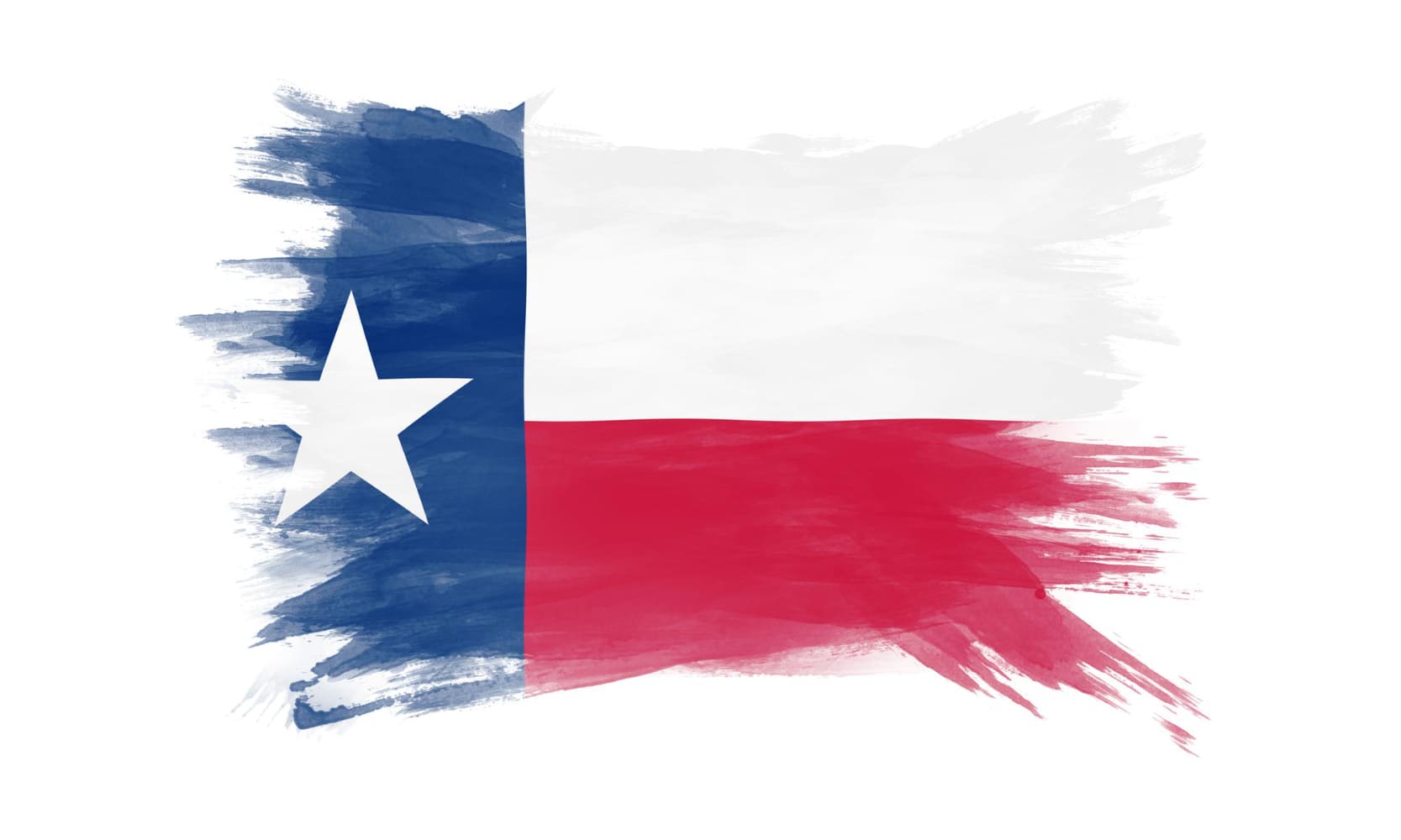 What is Blackmail in Texas? Is it a Felony?
The definition of blackmail in Texas is when someone knowingly and intentionally threatens another person with bodily injury, or damage to their property, or reveals confidential or embarrassing information about them unless the other person provides them with something of value. The value doesn't have to be money, it could be anything from sexual favors to keeping silent about an affair.
In Texas, the amount of money obtained determines whether it is classified as a misdemeanor or a felony. If a blackmailer were to gain more than $300,000 the charges will be classified as a first-degree felony. Sentencing can land someone in prison for between 5 and 99 years, plus a fine of up to $10,000.
Laws & Legal Penalty for Blackmail in Texas
As mentioned above, the amount of property obtained in blackmail classifies its sentencing and fines.
If the property gained is less than $100, it is classified as a Class C misdemeanor. Typically, a fine will come along with sentencing which can be a fine of $500 with no other punishment. If the value is higher, the charges can escalate to a Class A misdemeanor.
Texas considers values that range between $2,500 and $30,000 a state jail felony. This means perpetrators can get 6 to 2 years in a state jail and a fine of up to $10,000. Depending on the delivery of the threats and the identity of the victim, the sentencing and punishment can be harsher, for example, elderly, minors, or government officials.
Four factors are taken into account when determining penalties in Texas
The treat being made
The intent of the blackmailer or extortionist
The fear instilled in the victim
And type of property involved
The state of Texas does have a 5-year statute of limitations for blackmail and extortion. That means that criminal charges need to be brought forward before the five-year deadline. There are certain cases where the statute can be lifted or extended, for example, if the blackmailer is out of state or already incarcerated for other charges.
What to do if You Become a Victim in Texas?
If you are a victim of internet blackmail or online extortion you need to seek out help from your local authorities, experts, and an attorney. Creating a strong support team will give you the best results in taking down your harasser and bringing them to justice.
Here are some tips we recommend for victims dealing with this cyber-crime
If you are being blackmailed online, make sure to add strong privacy settings to all of your online accounts.
Limit the amount of information you share about yourself.
Do not give in to the demands of your blackmailer.
Document the entirety of the blackmail for evidence.
Do not try to handle this on your own. Make reports to authorities.
Blackmail is a serious crime in Texas that can result in significant penalties. If you believe you are the victim of blackmail, it is important to report the incident to authorities immediately. The sooner law enforcement officials are alerted, the sooner they can begin investigating and gathering evidence against the perpetrator. You may also want to seek legal counsel to discuss your options and protect your rights. Thanks for reading our blog on blackmail laws in Texas.