You've probably heard of the saying, "There is plenty of fish in the sea." Well, when it comes to online dating, that saying can't be truer. There are plenty of dating websites and apps out there, but one of the most popular ones is Plenty of Fish (POF). While POF can be a great way to meet someone new, it's important to be aware of the scammers who use the site to try and take advantage of people. This blog post will cover some of the most common signs of Plenty of Fish scams and how you can avoid them.
What are the Signs of a Plenty of Fish Scam?
There are a few things to look out for that can help you spot a scammer on POF.
Photos: Pay attention to the user's profile photo. If the photo is blurry or seems like it might be fake, that's a red flag.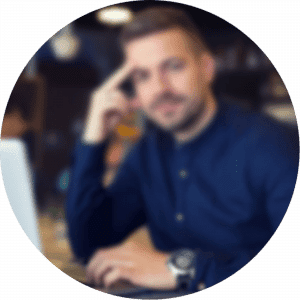 Their Profile: Check for odd or suspicious behavior in the user's profile description. If the user's description is short, vague, or full of grammatical errors, that's another red flag.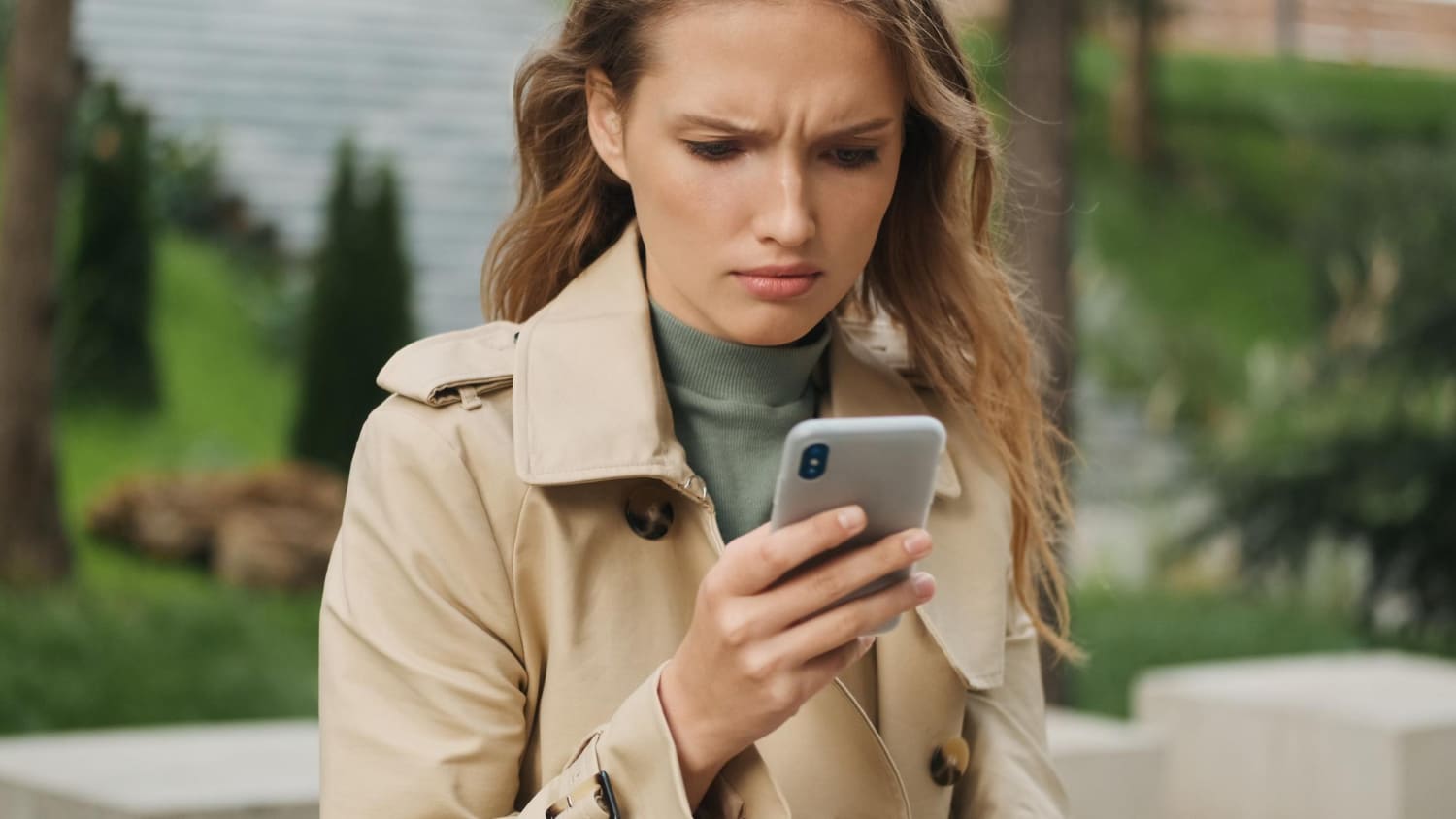 Too Good to be true: Beware of users who seem too good to be true. If a user's profile says they're perfect for you, and they're eager to meet up right away and claim they already have a strong connection with you it's a lie and strategy to get you to lower your guard so they can scam you.
Eagerly Sexual: It's common for dating apps to have users that are only trying to look for a quick hookup. However, if you are speaking to someone who refuses to meet in person and is eagerly asking you for explicit content, you should be alarmed.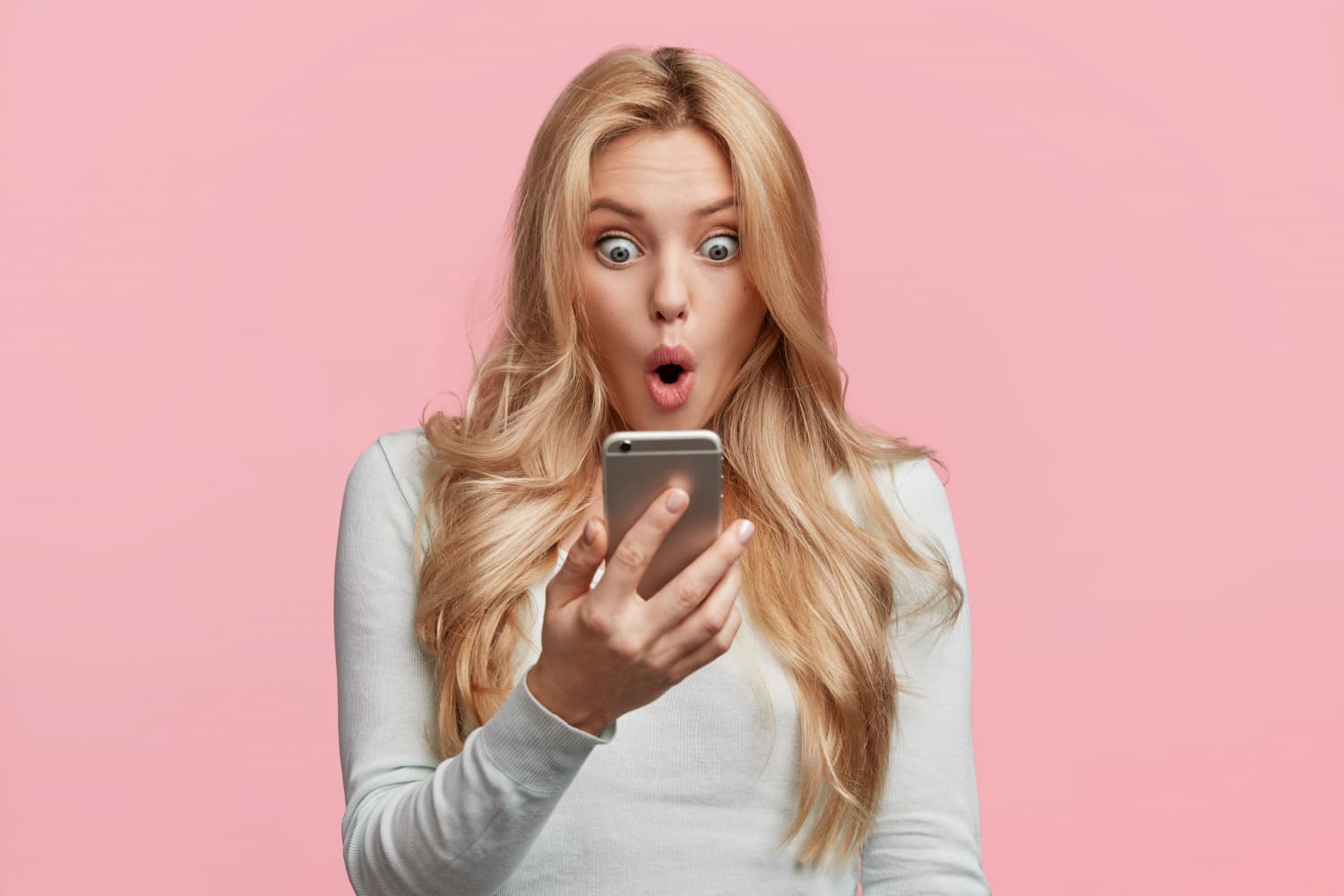 Plenty of Fish scams can come in various forms on top of taking place on the app. Most sextortionists that start their scheme on POF almost always try to get their victims to move to a different platform for communication. They do this because POF isn't the best platform to carry out their sextortion scheme. They will often suggest moving to other apps such as WhatsApp, Skype, texting, or other social media platforms. Another reason is that they want to gain access to their victims' other social media platforms so that they can use those apps to potentially expose their victims. So, there are many versions of POF scams including Plenty of Fish text scams, POF phone number scams, and POF video call scams.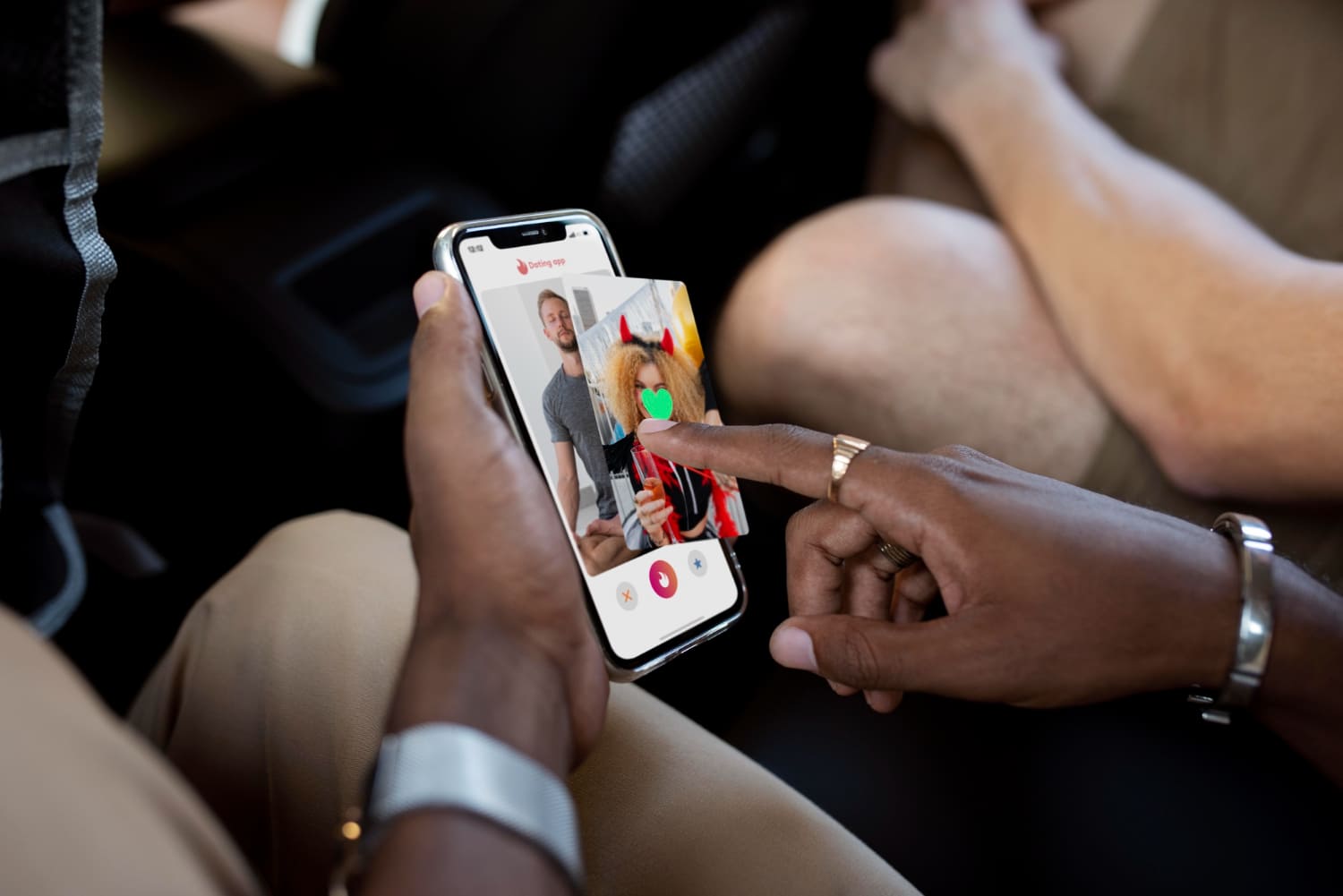 What to do if You are a Victim of a POF Sextortion Scam?
If you are faced with a POF dating scam you might not know which steps to take. Here are some tips to follow to protect yourself from this type of scam.
Never give in to the demands of your blackmailer.
Lock down all of your social media accounts and place strong privacy settings.
Document the harassment.
Make a report to the police, FBI, and blackmail experts.
Find support by telling a family member or close friend.
How We Can Help Put a Stop to POF Online Dating Scams
We here at Digital Investigation specialize in handling cybercrimes, specifically sextortion scams. Our team of analysts take over communication with your blackmailer and aim to obtain as much evidence and information about the attacker. We come with a 90% success rate in obtaining video proof of deletion and have shown great success in being able to get these criminals to end their terror. If you have any questions regarding our services, please give us a call today so we can get a case started for you. We are available to you 24/7. Don't let your blackmailer win, get help today.