Cryptocurrency is seemingly taking the world by storm, with 420 million users worldwide. Hiding inside the investing and trading industry, crypto romance scams are taking victims by storm. In an effort to help our readers avoid this heartbreaking situation, we will discuss ways to avoid crypto romance scams.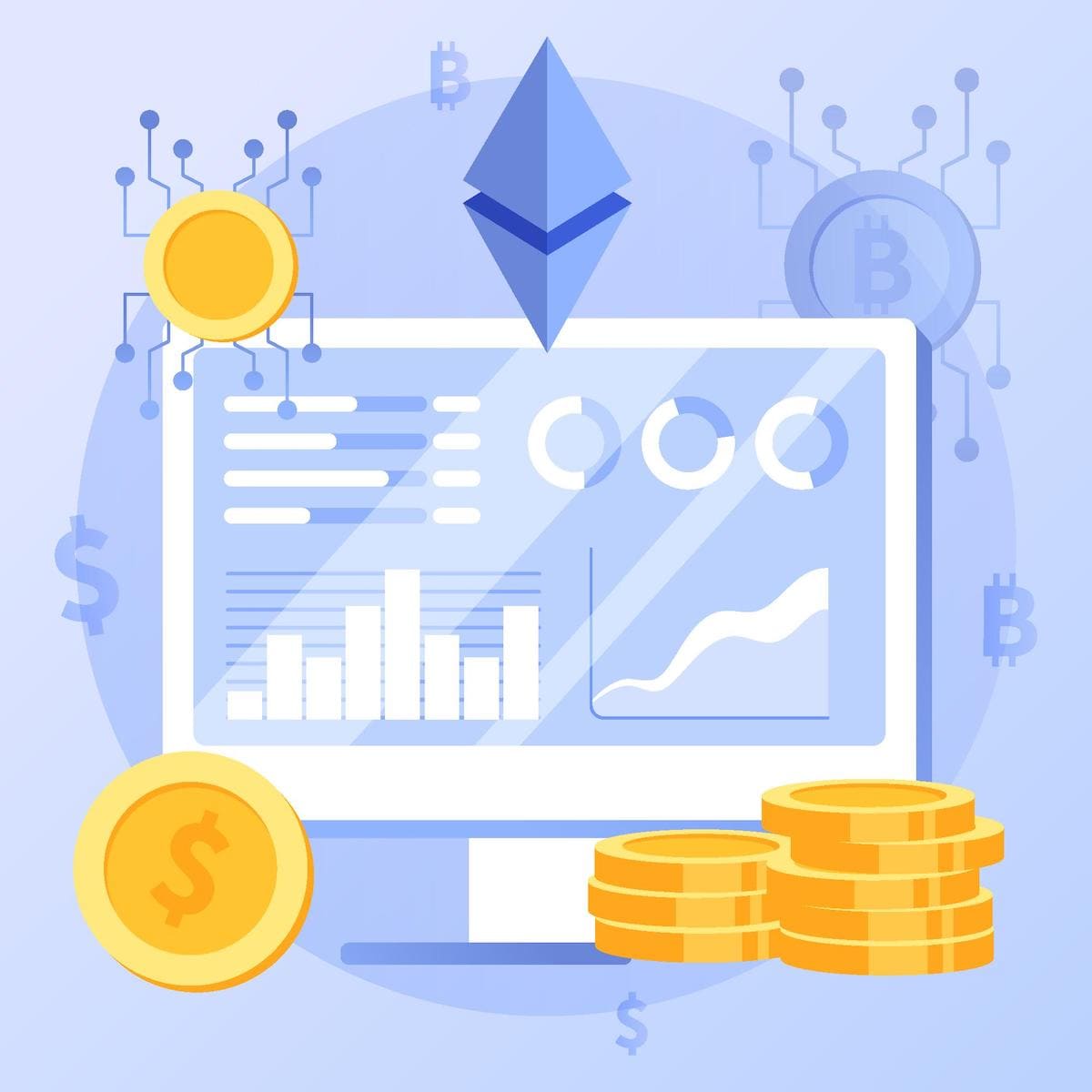 What Is a Crypto Romance Scam?
A crypto romance scam is when a scammer pretends to be interested in a romantic relationship with their victim to gain access to their cryptocurrency wallets or other financial accounts. These scammers often use dating apps or social media platforms to target potential victims and build trust by creating an emotional connection before asking for money or access to accounts.
They may also use fake profiles on legitimate websites or create fake pages on social media platforms like Facebook or Twitter. Their main goal is to get you to invest in their new scam disguised by colorful web pages and false promises of big returns. Protecting your money is essential when looking for love online.
Tips for Spotting Crypto Scams
As the cryptocurrency industry continues to boom, criminals take advantage of unsuspecting traders by scamming them out of their digital assets. With complex manipulative moves, these scammers' techniques can be hard to be tracked. Below we listed some key things to look out for to protect your future investments.
They ask for financial information early in the relationship. If someone asks about your finances shortly after meeting them online, they likely have an ulterior motive.
Apply large amounts of pressure to make decisions quickly. A scammer may try to rush you into making decisions before you have had time to consider all the facts and make an informed decision.
Often, they overpromise, saying how large the return will be. Be wary if someone makes huge promises without evidence of how they can deliver on them.
Lastly, they could offer commissions. This could look like incentivizing existing customers to bring their friends or co-workers in to increase their return. This is a major red flag.
The best thing to do if you encounter any of these signs is to end the conversation right away and report the scammer.
Protect Your Investments: A Guide to Recognizing Crypto Scams
Investing in cryptocurrency is an exciting opportunity, but it is also important to know the risks and look for possible scams. From elaborate schemes to simple fake sites, knowing how to protect yourself and your investments is key when dealing with anything related to cryptocurrencies. It is essential before investing any sum of money to do your research! Look into not only the organization but the endorsements and affiliations. Ask these three questions when evaluating certain investment opportunities:
Are the profits generated from new inflows of money or from returns on actual investments, and what is the maximum loss possible?
If I want to withdraw my money, what happens?
If anything goes wrong, what options do I have?
If your potential future investment leaves these questions unanswered, it might be time to report the person immediately. Always remember to take your time when it comes to your money; there is no rush when it comes to avoiding crypto scams.
Summary
Crypto romance scams are becoming increasingly common as cryptocurrency trading becomes more popular among investors worldwide. It is important that investors take precautions against falling victim to these scams by following safety measures such as researching potential investments thoroughly and being aware of red flags such as pressure tactics used by scammers. By taking these simple steps, you can help protect your investments.
If you are currently engaging in a crypto romance scam, report the cyber-crime to the Digital Investigations team. Our investigators can help find out the truth about where your money went. Contact us today for a free consultation!