Romance scams are all too common nowadays, but one of the most prevalent types goes beyond stealing your hard-earned money. Whether this is your first time reading about these scams or if you have heard the term, we are discussing everything you need to know about Ghana romance scams and the steps to stay safe online. From deciphering what they are, how they work, common signs and red flags associated with them, plus tips on prevention so you can protect yourself — we gotcha covered!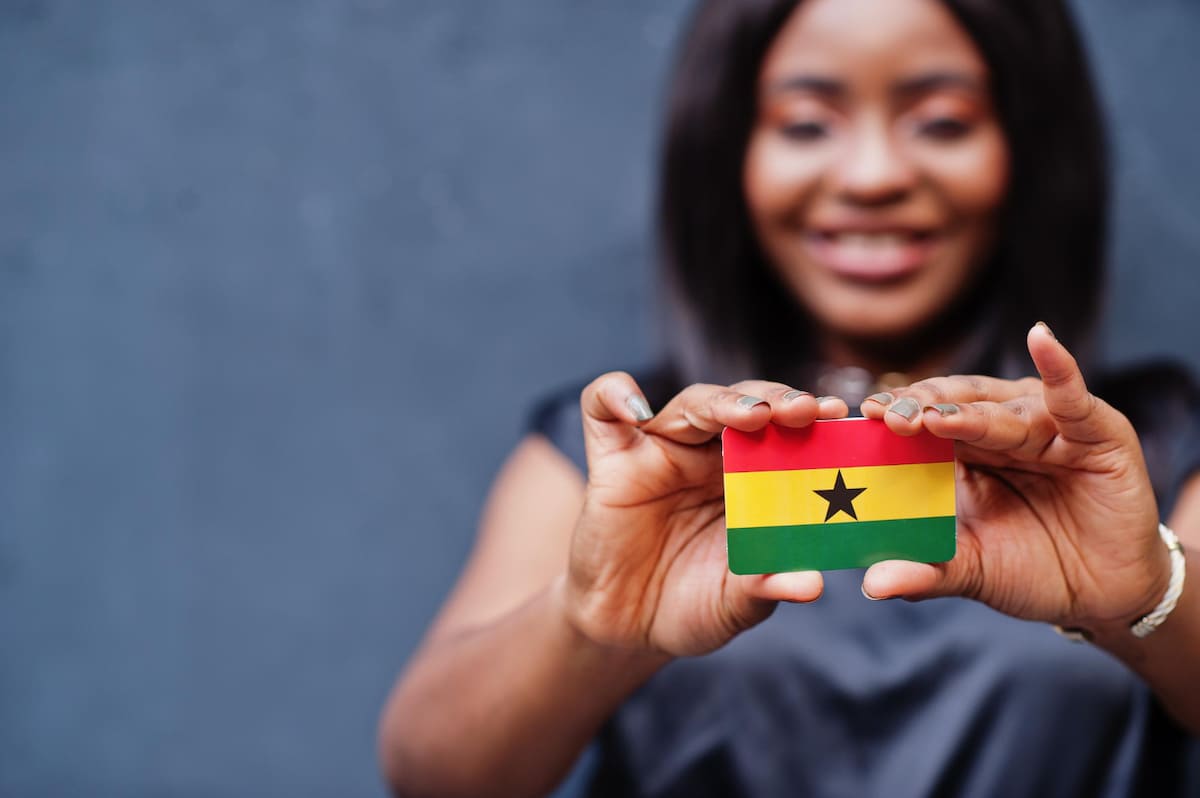 The Anatomy of Romance Scams in Ghana
The rise of internet access and technological advances has meant that people can connect anywhere. But this access can also be used for nefarious purposes, such as romance scammers operating in Ghana. These con artists gain a person's trust, often posing as someone traveling abroad or seeking a way to transfer funds from another country.
Victims usually send money to the scammer but never receive anything in return, leaving them financially drained and heartbroken. It is important to be aware of these scams and not always trust offers sent from strangers online. Online security should be at the forefront when talking to anyone who may not have a real presence online. Romance scammers are out there, and it is paramount for people to remain vigilant if they wish to protect themselves against this kind of fraud.
Recognizing the Warning Signs of Ghana Romance Scams
Ghana romance scams are an increasingly common issue, and it is essential to be aware of the warning signs to avoid falling victim. Scammers from Ghana often contact people through online dating applications, social media platforms, or email.
To protect yourself from these scams, look out for the following:
If the person you are dating instantly professes their love or uses excessive flattery. This is a tactic used to gain trust quickly.
Be especially wary if they appear to be involved in a crisis, whether they claim to have urgent travel expenses or illness-related medical costs that they need assistance with.
Furthermore, pay attention to messages with poor spelling and grammar. This is likely a red flag that they are in a foreign country.
Lastly, if their profile(s) has few photos, friends, or followers or if their pictures look like stock images or are over-edited. Scammers tend to use stolen information, and often you can spot slight differences in these throwaway accounts.
By being alert and recognizing the telltale signs of these schemes, you can better protect yourself against falling victim to these scammers.
Protecting Yourself from Romance Scams in Ghana
Unfortunately, romance scams are common nowadays, but there are steps you can take to protect yourself. The most important is to remain vigilant – if someone you are talking to online asks for money right away or makes promises that seem too good to be true, it probably is. Make sure any contact you have is through secure online or dating channels. Never provide your personal information or financial data, such as bank account numbers or credit card details, to anyone unknown.
If possible, do a background check on someone before investing time and energy into the relationship – look for common patterns in descriptions and profiles which will help indicate whether the person is untrustworthy. Lastly, keep your accounts as private as possible to restrict scammers from accessing your personal information. You can protect yourself from heartbreak and financial loss by being one step ahead of scammers.
Summary
Romance scams remain a troubling reality around the world. It is evident that this type of criminal activity will not disappear anytime soon. Always research and verify the person's information before investing any money in them.
Remember always to trust your gut instincts, avoid giving out personal info blindly, and practice cyber-security best practices when using online or mobile-based platforms. Although the potential risk associated with Ghana romance scams, successful long-term relationships have come out of online connections.
If you or someone you know suspects they might be involved in a Ghana romance scam, report the cyber-crime to Digital Investigation today. Don't hesitate; let us help you ensure these criminals do not get away with their schemes!