Cyberstalking is a violation of privacy that can cause immense distress. With the prevalence and accessibility of the internet, it has become easier for perpetrators to stalk individuals from afar. If you or someone you know are dealing with cyberstalking – don't worry! There are important steps one can take to navigate this difficult situation safely and strategically. Keep reading for tips on how to handle cyber stalking and more.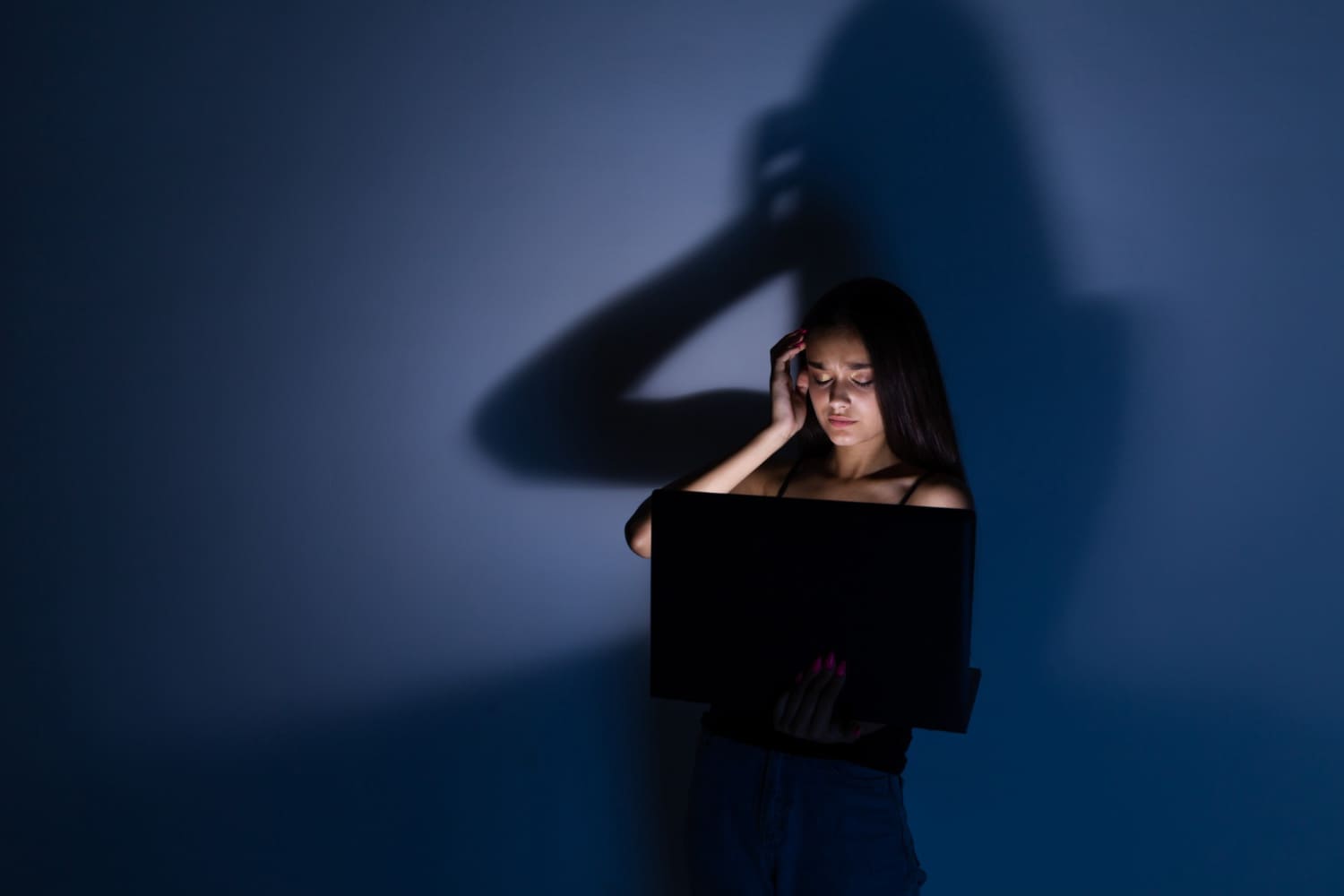 What Counts as Cyberstalking?
Cyberstalking is a digital form of harassment that consists of consistent and unwanted advances from someone online. These advances can include: sending dozens of frightening and threatening text messages, calls, or emails, harassing a person through social media, and an attempt or success of tracking a person's computer data.
When someone makes it unmistakably clear they do not wish to be contacted, yet is still pursued by another person online – that's cyberstalking. Ignoring boundaries like this can have highly damaging effects, which should never be overlooked or taken lightly.
How to Handle Cyber Stalking?
Once cyberstalking is identified, it's important to tread carefully. Ignoring a stalker won't make the problem go away – in fact, quite the opposite. To handle things effectively and safely, here are some recommended steps you can take:
Document all of the harassing messages you have received from your stalker.
Report all of their social media accounts and emails.
Block all of their accounts. There is a very high chance they will create new accounts, however, it's still important to block them.
Change all of your online passwords and implement strong cybersecurity.
Let a loved one know what is happening so they know to look out for you and support you when needed.
Report the cyberstalking to the police and the FBI. If you are not getting a response fast enough you can also report the crime to cybercrime specialists such as us.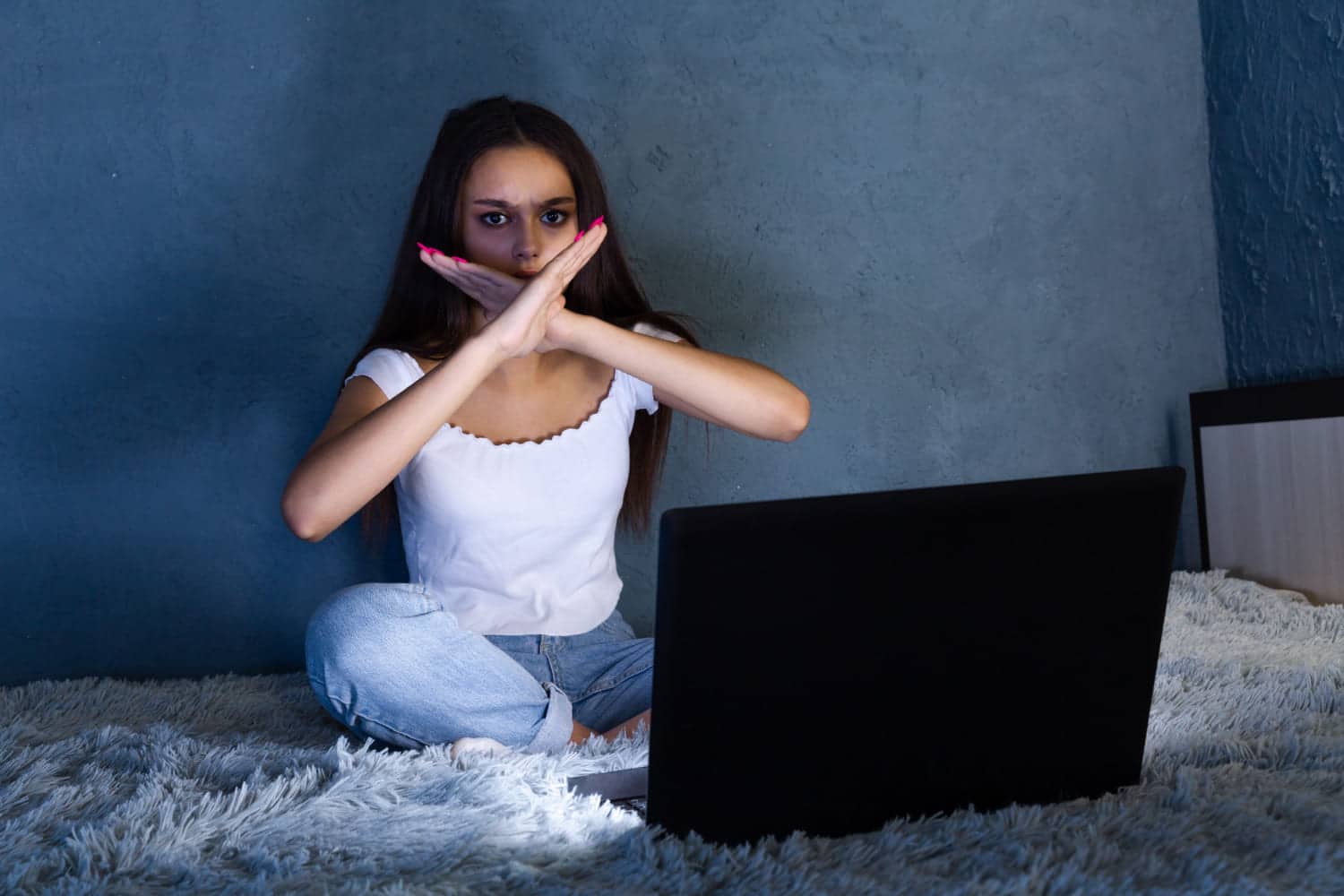 When faced with a stalker, victims mustn't take matters into their own hands. Not only can doing so put them in potential danger, but the intrusion of privacy and incessant harassment will remain unless law enforcement steps in. In some cases, stalking begins online before escalating to physical contact – making police intervention even more critical for safety purposes and protection from further violation.
How to Report Cyberstalking to the FBI?
If blocking and reporting your cyberstalker doesn't feel like enough, it might be time to report the crime to the FBI. At their Internet Crime Complaint Center (IC3.gov), victims can file a detailed report with documented evidence that includes social media accounts, emails of threats or harassment from the individual stalker, dates/times all events took place – with the clear proof presented through documented evidence it is possible to further protect yourself from potential harm caused by online crime threats!
It is also helpful to know that there may be a chance that the FBI will not provide the fastest results you need. Therefore, we also recommend reporting the crime to other cybercrime specialists such as us here at Digital Investigation. We deliver fast results and are available 24/7 to take on your case.
Conclusions
Cyberstalking is a dangerous and potentially life-altering crime; it should be taken seriously. If you find yourself in this situation, do not respond or communicate with the stalker – document any interactions instead. Seeking help from external bodies such as law enforcement, FBI cybercrime experts, etc., can have tremendous long-term benefits for your safety and well-being – so take action quickly! We hope this blog has given you some insight into how to handle cyber stalking if you are a victim or ever become one.