Secrets, both personal and professional have been made much easier to access by the internet. We prepared a short article for you about the types of online blackmail you should be aware of.
What is blackmail on the Internet?
There are many things that people don't want others to know, and it is understandable. We all have our private photos or conversations. Some of them we don't want to become public knowledge even though they may seem harmless enough on the surface.
What are examples and types of blackmail?
Online blackmail, extortion, and several other related crimes fall under the general category of coercion.
The difference between criminal blackmail and just plain old retaliation is that the former occurs when someone threatens to take away something enjoyable unless you do what they want. It might not seem like much.  There are some people who would argue this count as serious enough of an offense for prison time.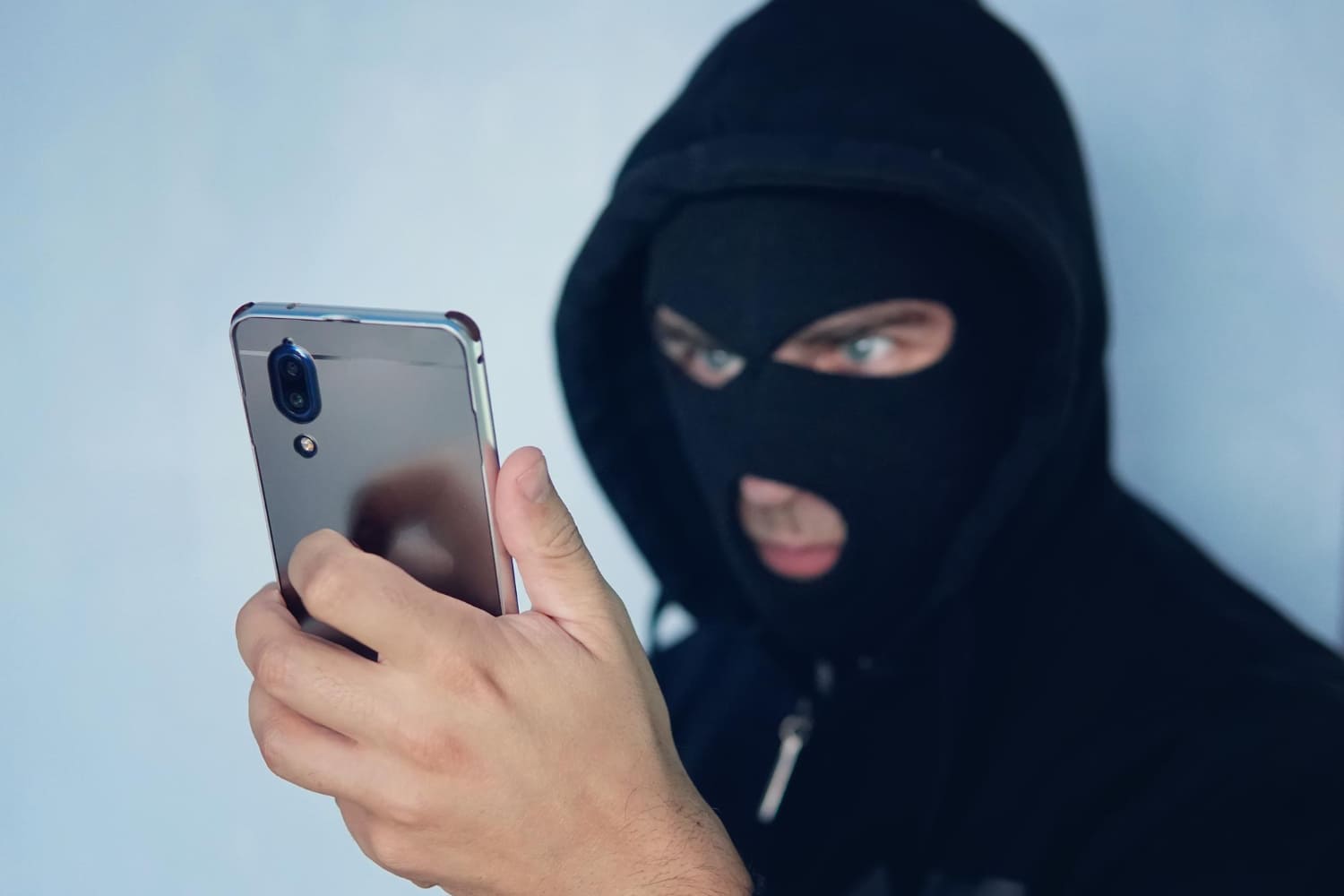 Blackmail
This is a form of online threat that can cause serious damage to someone's reputation. Demanding they take nude photos or suffer the consequences in some other way, such as releasing private information on them publicly with no regard for how it will affect their life and safety, would qualify under this definition.
The threats of action are enough to make anyone afraid
The goal of this kind of threat is to make you comply with their demands by threatening negative consequences.  For example, a business may receive an email telling them that unless certain security measures are put into place immediately there will be serious implications for both the company's assets and employees' safety- which could mean canceling contracts or closing down facilities as well.
Extortion
Extortion is the use of threats to get something from someone.

Hackers take control of your computer and make it do their bidding. They could install viruses, delete all information on the device or lock you out.
Threats of defamation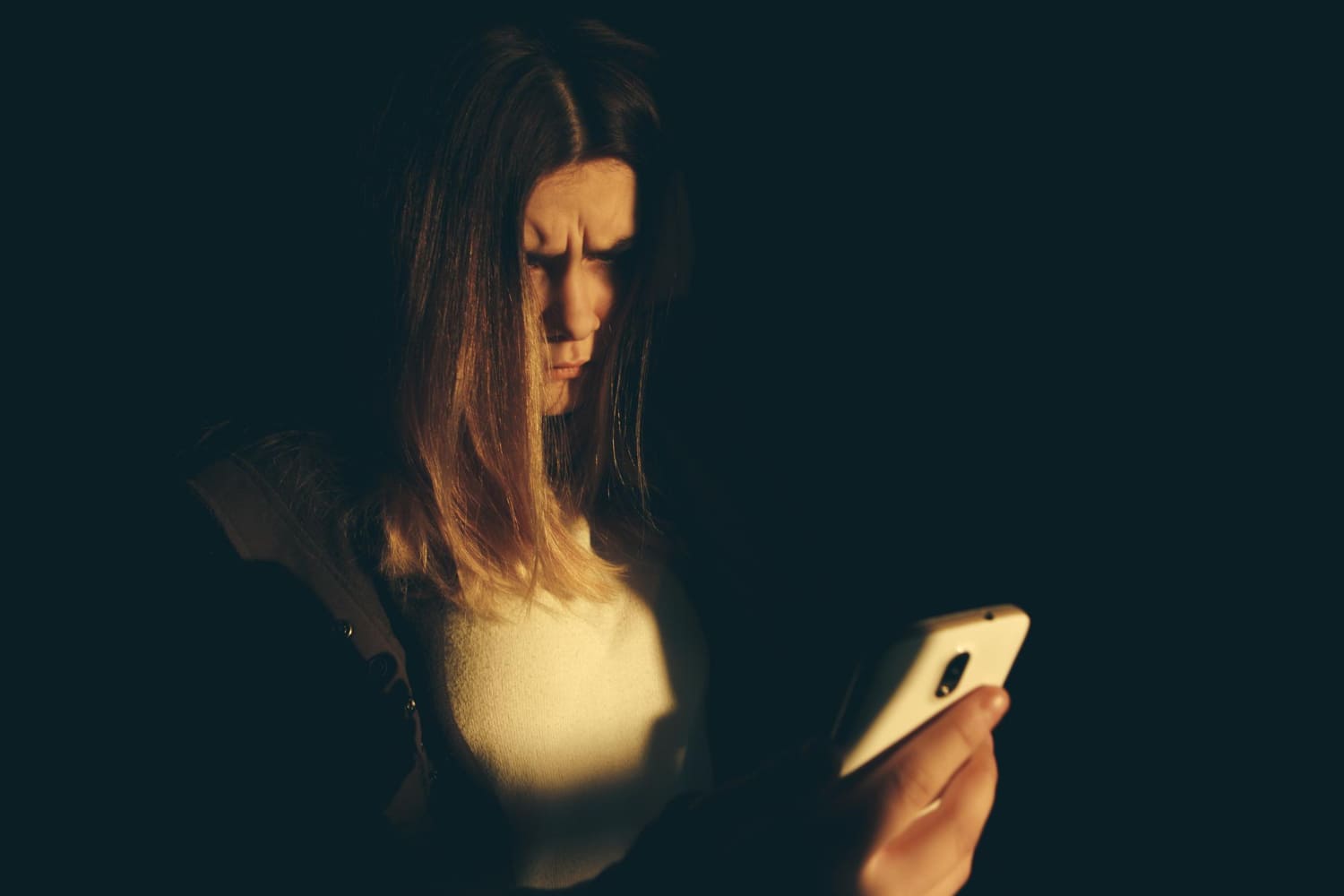 This is a common occurrence in today's society. Threatening to publish false statements about someone can be used as leverage for demands or other favors, but this form has been made illegal with recent changes happening within our legal system.
How do I report blackmail online?
With so many aspects to think about, it is important that you start early. These steps include:
The information you provide on data-broker sites is valuable. Remove this info.
Setup privacy settings on  your social media accounts for personal details.
It is important to regularly check the websites you own and manage for any sensitive data.
Please, feel free to contact us with any questions or concerns about your situation. Our Sextortion Helpline is Open 24/7 We hope, now you know what to do if faced with online blackmail or online sextortion.
Thank you for reading our article "The Different Types of Blackmail and Examples of Internet Blackmail".