As more and more companies transition to conducting their business online, protecting yourself from cybercrime has become a top priority for many companies. Even though no organization is entirely safe from cyber-attacks and data breaches, there are steps you can take as a business owner to safeguard your company and assets. Let us explore some critical strategies to help ensure you know how to protect yourself against cybercrime.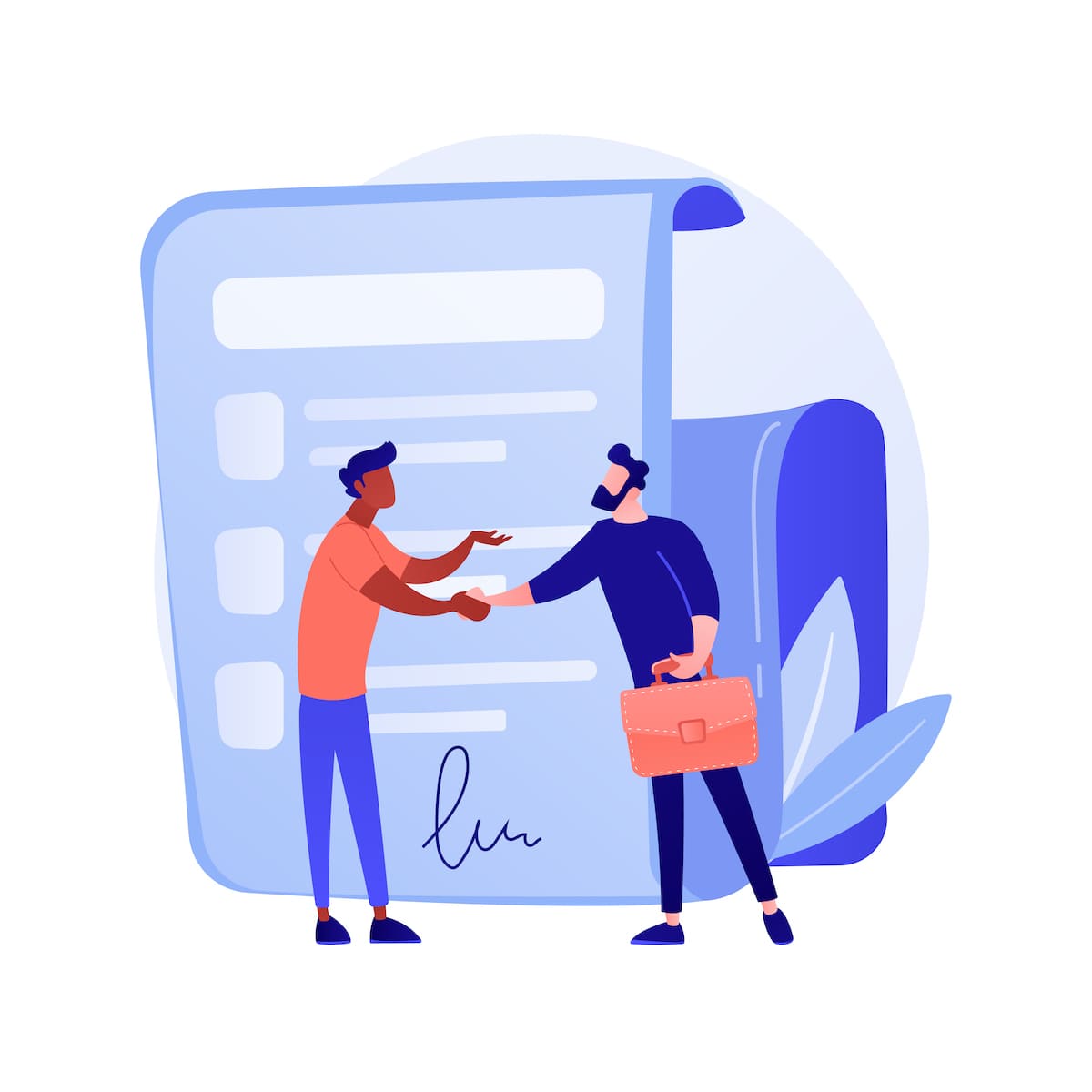 What are Cybersecurity Defenses?
Essentially, cyber defense refers to the measures put in place to protect computer networks, systems, and devices from various cyber threats, such as hacking, malware attacks, and phishing scams. Cybersecurity defenses aim to prevent unauthorized access, theft, and the compromise of sensitive information.
Given the rapidly evolving nature of cyber threats, cyber defense requires ongoing efforts to stay ahead and protect individuals, businesses, and governments from potentially devastating security breaches.
How Can Businesses Protect Themselves from Cyber Crime?
With technology advancing and not slowing down, businesses must stay ahead of the curve. We recommend following the steps below to fortify walls and reach maximum security.
1. Invest in Strong Cybersecurity Solutions:
One of the most important steps businesses can take is investing in strong cybersecurity solutions. This includes anti-virus software, firewalls, and other tools to protect against cyberattacks. While there is no guarantee that these solutions will work 100% of the time, they can go a long way in reducing the risk of a cyberattack.
2. Educate Your Employees:
Another critical step in protecting your business is to educate your employees about cyber threats. This includes teaching them how to identify phishing emails, the importance of strong passwords, and recognizing and reporting suspicious activity. The more your employees know about cybersecurity, the better equipped, they will be to prevent cyberattacks.
3. Implement Access Controls:
Access controls are another critical component of a strong cybersecurity strategy. This means setting up user accounts with different levels of access based on job roles, with strict controls in place to ensure that sensitive data is only accessed by those who need it. This can help prevent unauthorized users from accessing sensitive information and reduce the risk of a data breach.
4. Regular Security Audits:
Regular security audits are a crucial component of a strong cybersecurity strategy. These audits should be conducted by a third-party vendor and include a comprehensive assessment of all systems and devices. Any vulnerabilities should be identified and addressed promptly to reduce the risk of a cyber-attack.
5. Have a Plan in Place:
In the case a cybercrime does occur, having a plan in place can help reduce the impact and minimize the damage. This should include a detailed response plan that outlines how your organization will respond to a cyberattack, including steps that need to be taken, who is responsible for what, and contact information for key personnel.
What is the Simplest and Most Effective Defense Against Cybercrime?
The simplest and most effective defense against cybercrime is awareness. Awareness of the potential risks and taking measures to safeguard against them is the key to preventing cybercrime. By raising awareness about cybercrime and its dangers, individuals and organizations can take the necessary steps to protect themselves from cyber-attacks.
Conclusion
The threat of cybercrime is something every organization needs to take seriously. Businesses of all sizes need to invest in cybersecurity measures and continually monitor for suspicious activity if they are to stay protected. Companies should also ensure their staff is schooled in cybersecurity practices and know how to spot potential threats.
As well, businesses need to be aware of their data privacy rights and legal responsibilities when it comes to safeguarding customers' information. Preparing for the worst-case scenario is also necessary so a business can respond quickly and efficiently if it is hit by a cyber-attack. At the end of the day, it is essential to know how to protect yourself and your business against these types of cyber crimes.