Have you recently had your Android device taken over by malicious software without your knowledge? If so, you're not alone. Cyberattacks have become increasingly more sophisticated, making it easier for hackers to slip malware past unsuspecting users. But the good news is that there are things that you can do to detect and remove such malicious programs from your device – the key is understanding how attackers get access in the first place and what tools are available to help protect against them. This blog post will provide an overview of how to find malware on Android devices, let's get started!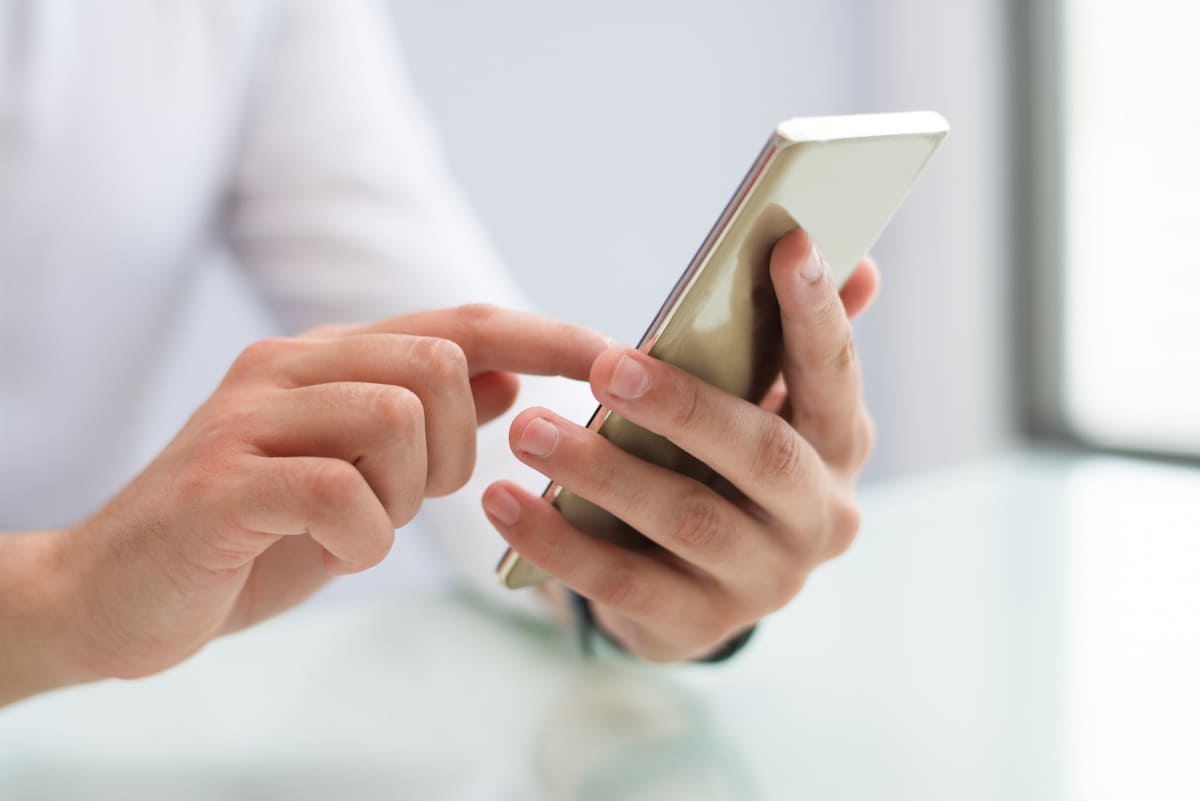 How to Find Malware on Android?
As Android smartphone users, it is important to know how to identify malware and keep your device secure. There are certain behaviors that can act as signifiers of a malicious presence on your device. For example, if you start noticing advertisements appearing when you're not actively browsing the web, or if apps begin acting strangely with slower performance or freezing regularly.
Finally, be on the lookout for if your device is suddenly draining its battery at a faster rate, these could be symptoms of a malware infection. With these tips in mind, you should have no problems keeping your Android device safe from malicious software and feel confident about your digital security.
Where is Malware Usually Hidden?
Malware is usually hidden and disguised, making it difficult for victims to identify it. It can lurk in legitimate-looking email attachments, downloaded files, software updates, and websites or even be embedded inside input devices like keyboards or microphones.
Therefore, victims of malware need to keep an eye out for potentially malicious code on accessible systems. As long as they remain alert and cautious while using a device, victims should be able to avoid any exploitation from malicious code.
How Do I Clean My Android from Malware?
It can be frightening to learn that your Android device may have been infected with malware. However, cleaning up an Android from viruses or other malicious programs doesn't have to be a stressful process. There are some relatively simple steps victims can take to minimize the damage and protect their devices from further intrusions.
First, disconnect your device from Wi-Fi and mobile networks as soon as you suspect something might be wrong.
Then, perform a full factory reset on your device by entering Safe Mode and deleting system apps or programs you don't recognize.
Lastly, run a thorough scan of the system with an anti-malware program: these programs examine any existing files on the machine and advise when anything malicious is detected. Regular scans will keep your machine safe, as many modern anti-malware programs have proactive defense measures built into them.
By following these steps victims of malware can breathe easier knowing that their devices are now safe and secure.
Summary
We've gone over some of the most common ways on how to find malware on your Android device. Mobile malware is a growing area of concern, particularly as Android devices become increasingly popular. By taking the time to understand what malware looks like and how to find it on your device, you can take proactive steps to protect yourself.
If you have questions about malware on your Android device reach out to us right away! Digital Investigation is leading the way in spyware removal.