Spyware is a type of malware that can be installed on your phone without your knowledge. It can track everything you do, including your location and personal data. Read on as we discuss what these measures are and how to remove any nefarious spyware from your Samsung phone.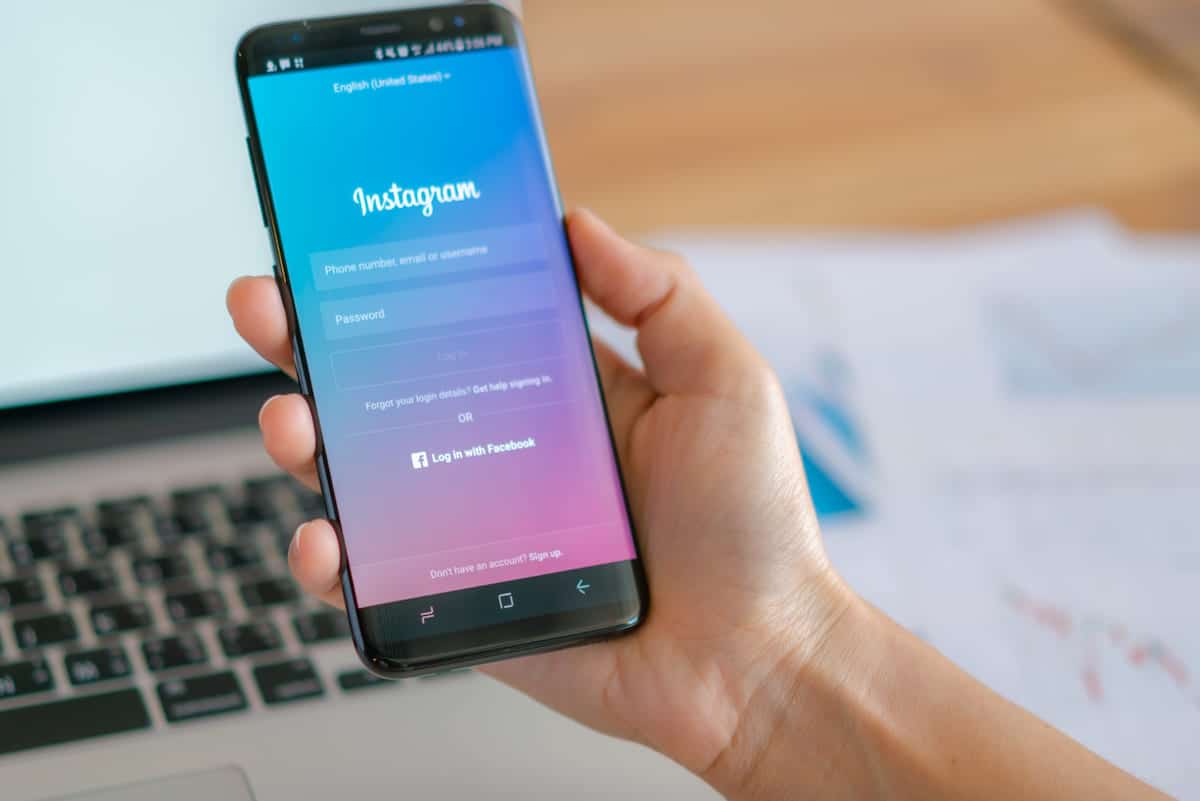 How to detect spyware on Samsung?
If you're the unfortunate victim of a malicious software attack on your Samsung phone, don't panic — there are ways to protect yourself. Below are some ways to detect spyware on your Samsung Device.
Unusual App Behavior or Unfamiliar Apps Installed: Malicious apps may appear on your device without you having downloaded them. If you notice any unfamiliar apps on your phone or tablet, it could be a sign that spyware was installed. Additionally, if an app begins displaying unusual behavior—for example, it suddenly starts crashing unexpectedly—it could be a sign that it is infected with spyware.
Unexpected High Data Usage: If there is a sudden spike in data usage when compared to previous months, it is possible that spyware has been installed on your device and is sending information back to the attacker. This can lead to unexpected charges on your phone bill as well as slower speeds due to high data usage.
Battery Drains Quickly: Spyware runs in the background and uses up resources such as CPU power and RAM which can cause the battery life of your device to drain quickly even when not in use. To check for potential battery drainage issues caused by spyware, monitor how long the battery lasts between charges and keep an eye out for any unexplained spikes in battery usage over time. You should also make sure that all power-hungry apps are closed when not being used.
How to Remove Spyware from a Samsung Phone?
Once you've identified the problem, there are several methods for removing the spyware from your device. First, try using an anti-malware program specifically designed for Android devices; these programs can scan your device for malicious files and delete them automatically. Alternatively, you may need to manually delete the malicious files from your device (though this should only be done as a last resort).
To do this safely and effectively, we recommend backing up all of your data before proceeding with manual removal. Once the spyware has been removed from your phone, be sure to install an anti-malware program as soon as possible so that you can prevent future attacks.
How do I make sure my phone is not being tracked?
Understand Privacy Settings: It's essential to understand the privacy settings on your device. This means taking the time to review all permissions you have granted and making sure they are up-to-date with current privacy laws. Additionally, it's important to know which third-party apps you have installed on your phone and what kind of access those apps have been granted. Be sure to periodically review these settings so you can make adjustments as necessary.
Enable Two-Factor Authentication: The best way to protect yourself from being tracked is by enabling two-factor authentication for any accounts associated with your device. This means that when someone attempts to log into an account associated with your device, they must provide additional proof of identity for access to be granted. This extra layer of security will help keep your device safe and secure from potential threats.
Use Encrypted Apps: Using encrypted apps when communicating online is an excellent way to keep trackers at bay. These apps work by scrambling messages sent over the internet so that they are unreadable without a special key or code. This makes it difficult, if not impossible, for someone else to read or monitor these messages without authorization. Examples of encrypted messaging apps include Signal, WhatsApp, Wickr Me, Telegram, and iMessage (for Apple products only).
Conclusion
In conclusion, detecting spyware on your Samsung device can be relatively simple when you know what signs to look out for. Keep an eye out for unusual behavior such as decreased performance or unexpected apps appearing on the home screen; monitor data usage carefully; and watch out for any unexplained charges on your phone bill or credit card statements! By following these tips, you'll be able to protect yourself from unwanted spying!
If you suspect something isn't quite right with your device, take immediate action by speaking with a professional tech support team who can help get rid of any malicious software! Digital investigation is leading the way in spyware removal. Contact us today if you need help!