You open your email to find a message from an unknown sender. They claim to have compromising photos or videos of you and demand payment in Bitcoin, or they will release the content publicly. Your heart races as you try to figure out what to do. Is this an actual sextortion email or a scam? Here are some things you can use to help you learn how to tell if a sextortion email is real.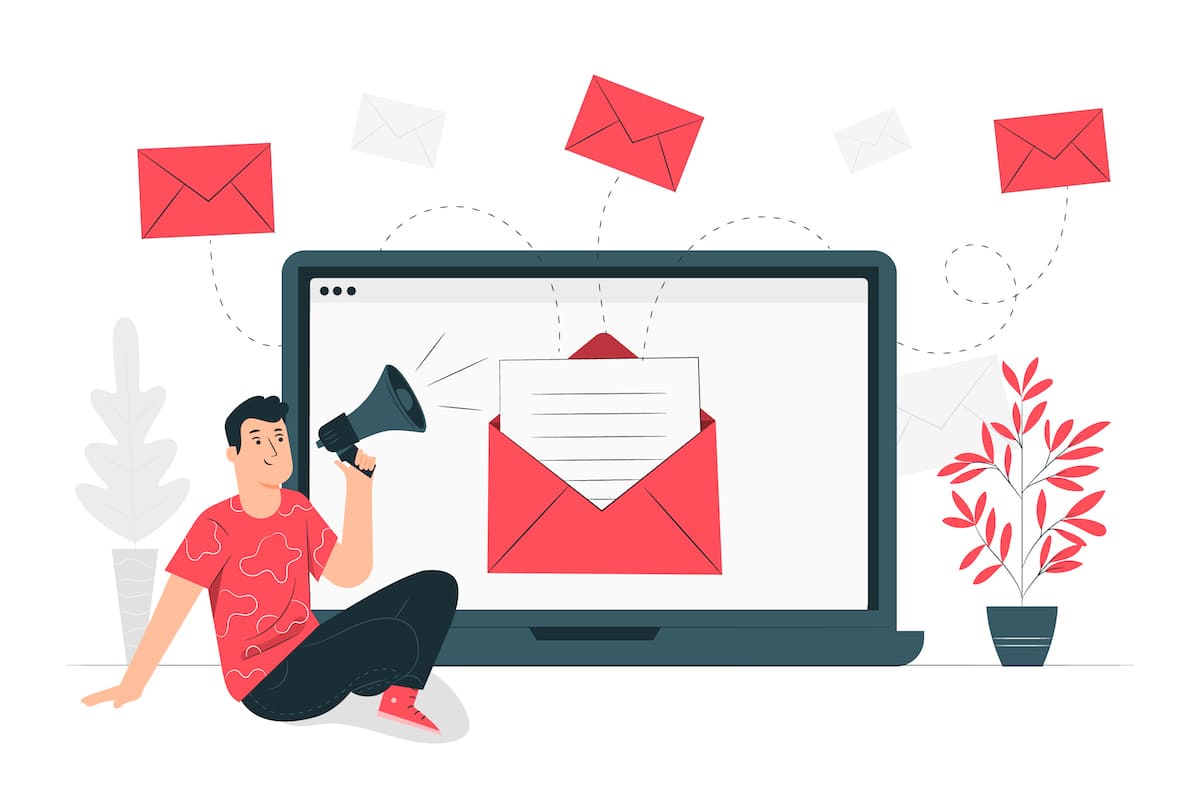 What Is a Sextortion Email?
A sextortion email consists of a cybercriminal contacting you, claiming they have intimate images or videos of you and threatening to release them to the public, including your family, friends, work, etc., if their demands are unmet.
Victims could receive these email scams from someone they know, who could be looking for malicious revenge, an online predator that targets individuals for sexual content, or a cybercriminal that only uses such personal content to obtain mass amounts of money.
Signs That a Sextortion Email is Real
Sextortion emails can happen in many ways. A person could have clicked a malware link that gave a blackmailer access to their personal information, or the victim could have believed to be speaking with a trusted person and sent explicit images. Either way, receiving an email that contains your pictures or video is terrifying and can leave a person feeling frozen with fear.
However, there are times when these scams can often be bluffs to get people to give up their money or other valuable information. So, how do you tell if a sextortion email is real or a bluff? Here are some tips to look out for:
They will provide proof of your images and or videos. Even if they don't provide evidence of threats in the first email, you will know their threats are real if you ask and they deliver the proof.
They will provide proof that they have your family, friends, or job contact information to release your content.
They will not stop threatening you until you give them what they want. When sextortionists truthfully have a victim's content, they make it their job to harass until victims feel cornered and give eventually give in.
If ignored, a sextortionist will try and reach out to loved ones to get their victim's attention and make them know they mean business.
Most victims fall for online sextortion by believing they are speaking to someone they can trust over the internet and mistakenly send the sexual content themselves. You will know for sure that a sextortion email is actual once that same person whom you thought you could trust turns around and uses that content against you.
How to Protect Yourself from Sextortion Emails
Sextortion emails can happen to anyone, so people must do as much as possible to protect themselves from online scams. Here are three tips you can use to keep yourself safer online.
Use Strong Passwords
Using strong passwords will make it more difficult for cybercriminals to hack your email address and take hold of your content and information. Make sure to avoid reusing passwords and try and make it as difficult to guess.
Be Careful About What You Share Online
Not everyone is whom they say they are. If you are asked for explicit content by a stranger, ignore them and report their account immediately. You should also avoid saving any explicit content of yourself on your online platforms in case anyone was to hack your accounts.
Use Antivirus Software
Installing antivirus software on all of your devices is an easy and effective way to detect any malicious viruses or malware that could be trying to steal from you.
Summary: Should I Be Worried About a Sextortion Email?
You may be wondering, "should I be worried about a sextortion email?" the short answer is yes! Sextortion is a dangerous crime that needs to be taken seriously. If you receive one of these emails, don't panic, and don't give in to their demands.
Instead, look closely at the sender's information and look for red flags that indicate it may be a scam. If you see any signs that the criminal truly has your content reach out to authorities. If you don't see proof, report the account, delete the email, and move on. Don't let these scammers take advantage of you!
To report email sextortion, you can contact a Digital Investigation sextortion helpline, or your local police department or file a report with the FBI's Internet Crime Complaint Center (IC3)