Navigating the law can feel like a daunting task, especially when it comes to topics as serious as blackmail. Fear not – we're here to answer your questions and provide you with insight into whether or not blackmail is a prosecutable offense. Keep reading for more information about if blackmail is illegal in Ireland.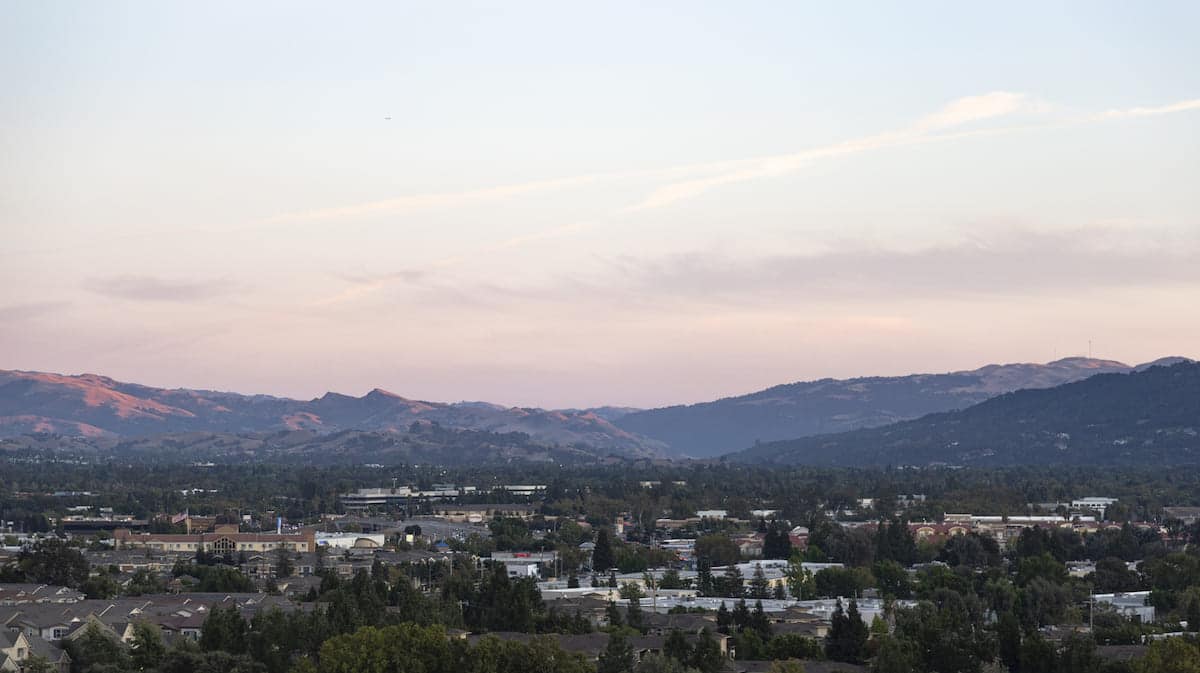 Is Blackmail Illegal in Ireland?
In Ireland, it is illegal to blackmail someone. Online blackmail is defined by the law in Ireland as an offense where a person obtains or tries to obtain money or some other kind of benefit from another person through threats of violence or maliciously disclosing information about them.
This crime carries severe penalties if convicted, including up to 10 years in prison. Therefore, it is important to be aware of the risks of internet blackmail and to understand the legal options that are available if you become a victim. The law holds those who are found guilty of blackmail responsible for compensating the victim for any losses incurred. It is important to note that the perpetrators can be prosecuted even if their threat never materializes, as their attempts are considered criminal activity under the law.
Ireland Blackmail Laws and Cases
In Ireland, blackmail is considered a criminal offense and is covered primarily by two laws:
According to the laws, blackmail is when someone unlawfully demands money or property using threats, violence, or false accusations of illegal activity. The Non-Fatal Offenses Against the Person Act also makes it illegal to direct someone to transfer money or property in exchange for not carrying out a criminal act.
How to Avoid Blackmail in Ireland?
The unfortunate truth is that blackmail can occur in any country, including Ireland. It's important to remember that it's always best to proactively protect yourself from potential blackmail threats. There are a few key steps you can take to reduce the risk of becoming a victim.
First, make sure you change your passwords frequently, and if possible, set up two-factor authentication on as many accounts as possible.
Secondly, it is imperative to keep your accounts as private as possible. There is an appeal to having thousands of followers, but having your information easily accessible may leave you vulnerable to blackmail.
Lastly, never share personal information with someone online unless you trust and know them. Once someone shares your private information, it can become very difficult for you to retrieve it, and individuals may try to exploit you using that information.
Conclusion
Blackmail is a serious crime in Ireland. We have discussed the outcomes of this kind of malicious behavior and how it is punished by Irish law.
Remember the blackmail laws and take necessary steps to prevent becoming a victim of this appalling crime. By doing your research and staying informed, you can help protect yourself against any outcomes or experiences. We hope this helps you understand whether blackmail is illegal in Ireland and empowers you if you face related situations.
If you'd like further assistance on any aspects of our article, please reach out with your questions and comments. Please contact our 24/7 blackmail helpline immediately if you or someone you know is facing blackmail.