If you've ever been the victim of blackmail, it can be an incredibly unpleasant experience. Whether someone is trying to extort money or threatening to reveal your secrets to the world, no one likes feeling threatened by another person. But do you know precisely what forms of blackmail are legally considered a crime in the UK? In this blog post, we'll explain what constitutes blackmail as a crime in the UK and what laws are you protected under.
Is Blackmail a Crime in the UK?
Yes, blackmail is a crime in the UK. It occurs when someone threatens to cause harm if they do not receive something they want, usually money or a favor. In some cases, this threat can involve violence. The person making the threat may also threaten to reveal damaging information about their target unless their demands are met. This type of threat can be particularly damaging when it involves sensitive personal or financial information that could ruin someone's reputation or career.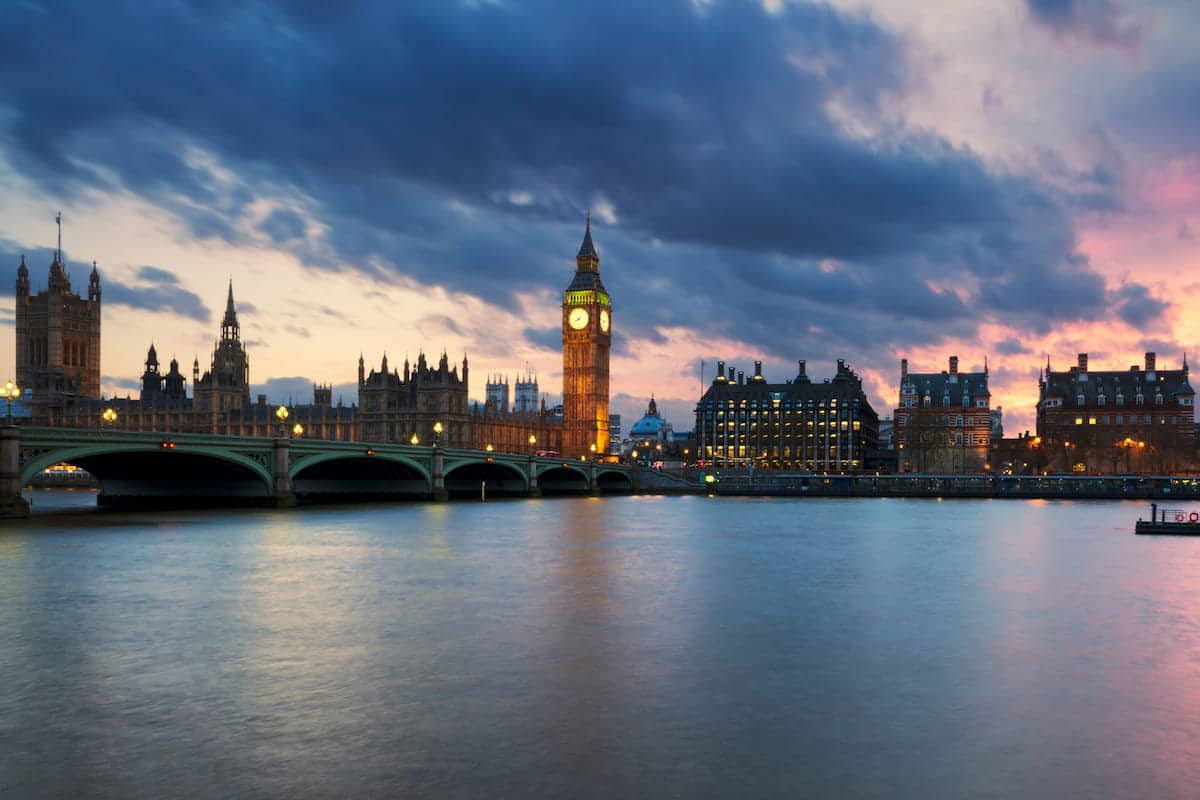 It's important to note that while demands for money or favors can constitute blackmail, more subtle types of threats can also qualify as criminal activity. Threatening to expose embarrassing secrets or lies can also constitute blackmail if there is an element of fear involved; for example, if someone threatens to reveal private information unless their demands are met, then that would likely qualify as blackmail. Additionally, anyone who sends threatening messages through email or text messaging could potentially face prosecution for extortion or harassment.
Blackmail Laws in the United Kingdom
Blackmail is illegal in the UK under the Theft Act 1968 and is punishable by up to 14 years imprisonment, so perpetrators should be aware that they face serious consequences if caught and convicted. However, these laws only apply when victims have been threatened with violence or other forms of coercion; simply demanding money without any threats does not constitute blackmail and therefore cannot be prosecuted as such.

How to Deal with Blackmail in the UK?
Blackmail can take a toll on victims not only mentally but physically too.  If you are dealing with blackmail in the UK. There are a few things you should remember. It is recommended to try speaking with someone close to you, such as a family member or friend, who can provide support. Additionally, there are mental health helplines available for confidential help and advice. The National Domestic Abuse Helpline and Citizens Advice Bureau can provide further assistance if you feel threatened or intimidated. It is also possible to report the blackmailer to the police who can take legal action on your behalf. No one should suffer in silence – seeking help is an important step in overcoming this problem.
Conclusion
So, while it's important to know what constitutes blackmail as a crime in the UK, it's just as important for potential victims to know how they can seek help and protect themselves from becoming victims of this serious crime. If you suspect you are being targeted by someone trying to commit blackmail against you, contact your local police station immediately and report the incident – don't wait for them to act first! Taking legal action early on will help ensure that justice is served and leave no room for further exploitation by perpetrators of this heinous crime.
Contact Digital Investigation right away if you or someone you know is being blackmailed. Our 24/7 hotline can be contacted if you are a victim of blackmail in the UK.