Blackmail and sextortion can be extremely traumatizing experiences. Unfortunately, they are becoming more and more common in the digital age. With the increased use of technology and social media, it is easier than ever for criminals to obtain compromising information and use it to exploit their targets. If you find yourself in this situation, you may feel helpless and alone, but there are ways to protect yourself and get help. In this blog post, we will discuss how to find a blackmail expert, who can help with blackmail, and how to stop these types of cyber-crimes.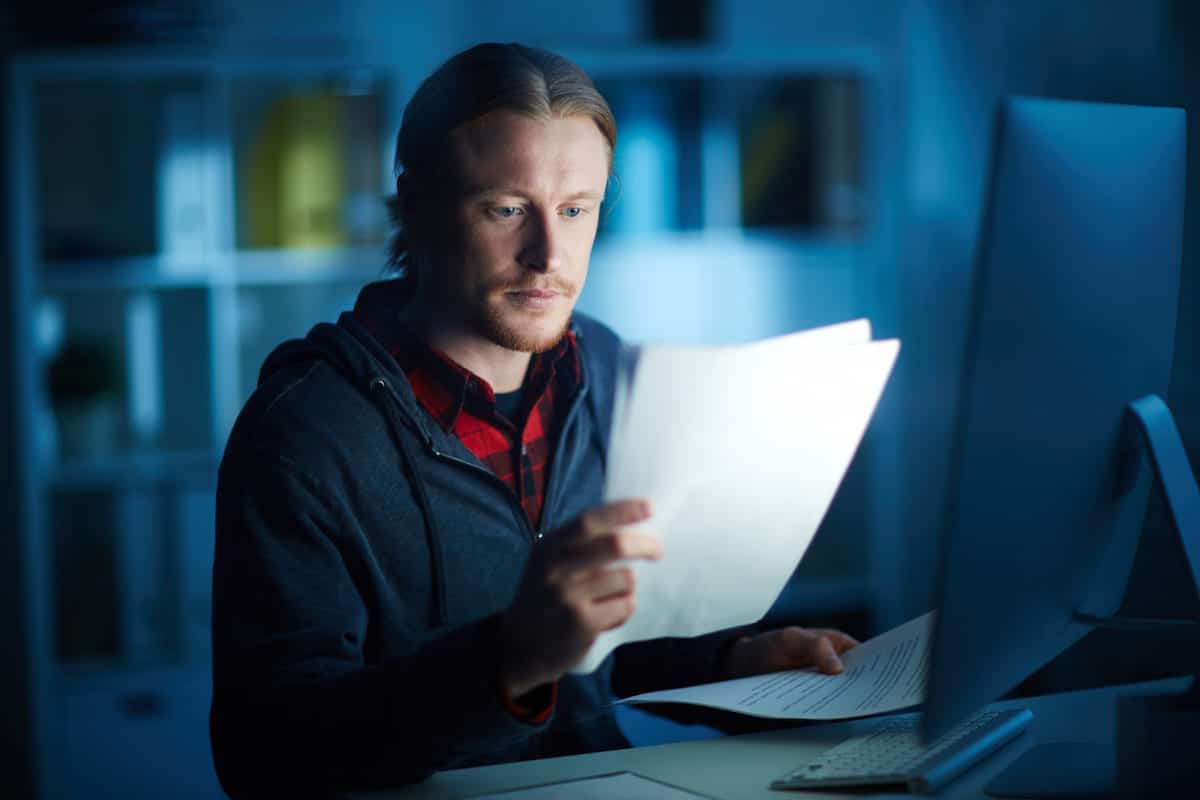 Who can help with Blackmail?
Blackmail is a serious charge that can shatter reputations, ruin careers, and even lead to criminal charges. Knowing who you can turn to in these times of crisis is essential. There are several professionals who can assist you in dealing with blackmail and sextortion. Here are some options listed below:
Local Law Enforcement: They can help you report the crime, investigate the situation, and provide support.
Mental Health Professionals: They can provide you with therapy and support to deal with the trauma and stress of the situation.
Private Investigators: They can help gather evidence and identify the person behind the blackmail.
Legal Professionals: They can provide you with legal advice and representation.
Remember, in cases of blackmail, time is of the essence, and experts advise taking swift action by reaching out to people who can provide you with the necessary help to deal with online blackmail.
Blackmail Expert Advice: How do I get out of it?
If you are experiencing blackmail or sextortion, the next steps are imperative. Once a clear head has been gained, we recommend not giving in to the criminal's demands. No matter how hard it is, do not pay them or send them any more confidential information. Next, you will want to gather evidence; you need this to build a case against them.
Once the evidence is ready, you will report the crime to local law enforcement and the FBI's Crime Complaint Center. Additionally, seek help from a trusted friend or a professional counselor to help you cope with the experience. Remember that you are not alone; there is always hope for recovery.
Preventing Blackmail: Effective Strategies to Protect Yourself
The best way to stop blackmail is to spread awareness. By educating ourselves and others about the tactics used by blackmailers and empowering ourselves with knowledge and resources, we can take back control of our own lives and stop these unethical practices in their tracks. Below we listed some common ways to safeguard yourself against online cyber-crimes and blackmail:
Be cautious with your personal information: Don't share personal or compromising information with anyone online.
Use strong passwords: Use passwords that are difficult to guess and enable two-factor authentication whenever possible.
Limit your social media presence: Don't share too much personal information on social media, and be cautious about adding strangers as friends or followers.
Be aware of scams: Be cautious of any unsolicited messages or requests, and do not click on suspicious links.
Conclusion
Blackmail and internet sextortion can be devastating experiences, but there are ways to protect yourself and get help if you need it. Whether looking for a blackmail expert, seeking support from a mental health professional, or trying to prevent future incidents, remember you are not alone. By taking the steps outlined in this blog post, you can take control of the situation and move forward with your life.
If you need help understanding more about digital evidence, digging deeper into the legal aspects of a blackmail case, or have other questions – Digital Investigation's team has the experience and tools necessary. Contact us today on our blackmail helpline for assistance. We can work through this difficult situation and put it behind you.