As a parent, it is your worst nightmare: an online predator targeting your teenage son or daughter and trying to extort them. Sextortion is a type of online harassment that has become increasingly common in recent years, with unsuspecting teens particularly vulnerable to these attacks. It can have devastating consequences for its victims and their families, but by understanding more about teen sextortion – what it is, the risks involved, and how to protect yourself – you can help keep your family safe from this cybercrime. Keep reading about some sextortion cases.
Sextortion Cases
Teens in Bakersfield, California, need to be aware of the increasing occurrences of sextortion. Learn why this phenomenon is on the rise, who is at risk, and how to protect yourself from becoming a victim. Explore the shocking statistics with our very own Ken Kuglin surrounding sextortion cases among young people in this area – do not miss it!
According to the FBI, these scams are carried out by criminals who coerce their victims – often minors – into sharing explicit photos or videos with them. The perpetrators then threaten to share the material with the victim's contacts or even upload it to public websites unless the victim pays a ransom. This form of cybercrime can have devastating effects on the victim's mental health, reputation, and prospects.
According to KGET's own Mikhala Armstrong:
 "Authorities are urging parents to have tough conversations about sextortion scams that could help save children's lives."
It is crucial for individuals, especially young people, to be aware of the dangers of sextortion scams and to understand how to protect themselves online. By staying vigilant and reporting any suspicious activity to the authorities, we can all work to minimize the harm caused by this insidious form of cybercrime.
Sextortion On Snapchat & Instagram – Bakersfield Teens in Trouble
In the technological age of 2023, it is no secret that social media platforms have revolutionized communication, catapulting the world into a faster, more accessible way of connecting with one another. However, with this rapid advancement has come an equally rapid spike in cybercrime, with sextortion being arguably one of the most prevalent types today. More specifically, sextortion on Snapchat and Instagram has become alarmingly common – with both platforms serving as prime hubs for the exchange of explicit content and the proliferation of blackmail attempts.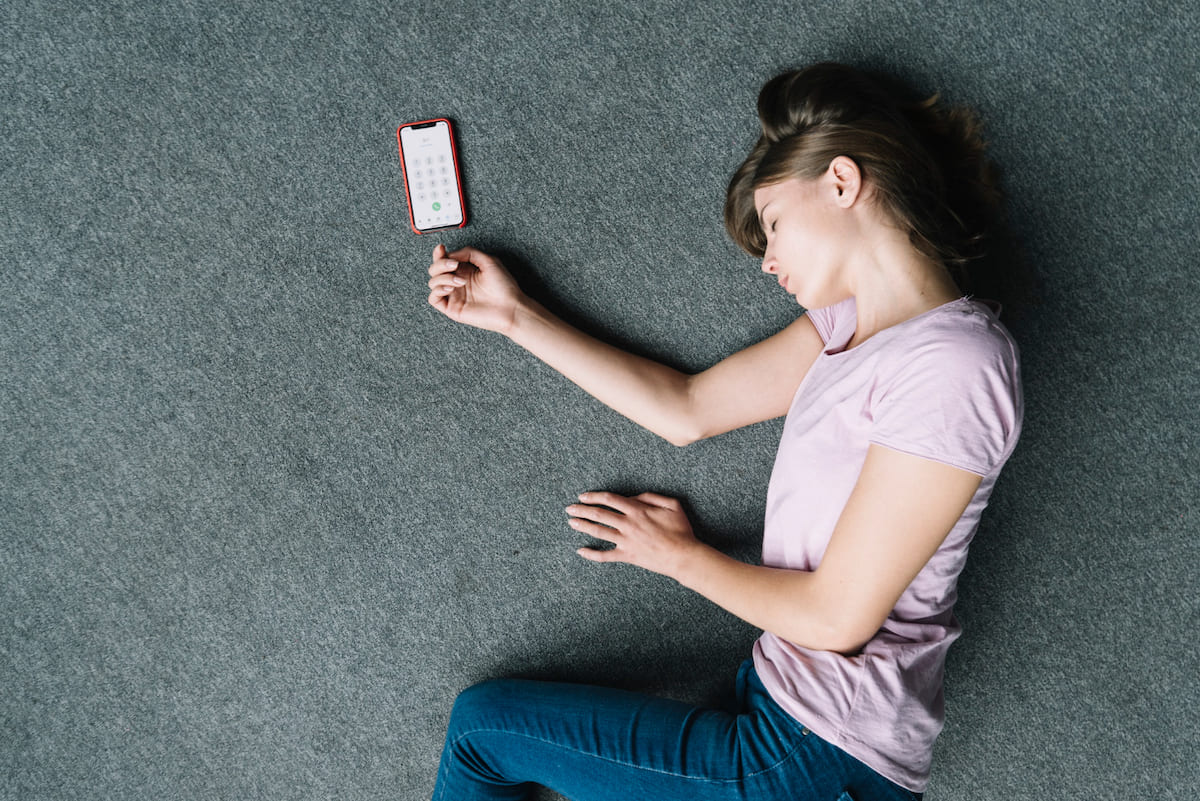 The manipulative exploitation of such intimate materials can have a life-altering impact on victims, forcing them to either comply with abusers' despicable demands or face the scrutiny and shame that inevitably follows. As we navigate the murky waters of online relationships, we must remain conscious of the risks we expose ourselves to and use technology safely and smartly to avoid becoming another statistic in the rising tide of sextortion crimes.
Can the FBI Help with Sextortion?
Yes, the FBI can help! The FBI has been actively involved in investigating sextortion cases among teens, and they have proved to be a valuable resource in combating sextortion. The Bureau has a specially trained team that deals with such cases. However, individuals need to take the necessary precautions to report the crime. You can report the crime directly to the FBI's Internet Crime Complaint Center.
How to Avoid Sextortion?
With the progress of technology, cyber-crimes like online sextortion are starting to feel almost unavoidable. Losses are being reported up to 10.3 billion for internet scams alone, according to ABC News. Fortunately, there are ways you can prevent this type of crime.
Expert Advice:
Be cautious about who you engage with online.
Refrain from sharing explicit materials, as once the information circulates, removal can be extremely difficult.
To keep your accounts private, use top-notch security measures such as 2-factor authentication.
Regularly update your passwords with unique, complex ones that cannot be easily guessed.
Also, be wary of suspicious links from unfamiliar accounts or numbers and avoid clicking on them at all costs.
By implementing these hacks and staying current on the latest scams, you can ensure you do not fall victim to cyber-crimes and similar scenarios.
What to Do if You Face Sextortion?
It is an unfortunate reality that teen sextortion is becoming increasingly common. It goes without saying that the emotional and psychological impact of these kinds of situations can be devastating. But what can you do if you or someone you know has found themselves in this predicament? First and foremost, it is crucial to report the crime to the local authorities as soon as possible.
The authorities can take the necessary steps to track down the perpetrator and ensure that they are brought to justice. It is also important to seek counseling or therapy to deal with the emotional trauma that often accompanies sextortion. You can reach out to the Suicide and Crisis Hotline and NMEC; they offer additional support and have a like to get any released content removed from the internet called take it down. Lastly, there are third-party companies available, like Digital Investigation, trained in these types of cyber-crimes. Remember, you are not alone, and there are resources available to support you through this difficult time.
Conclusion
Sextortion is a criminal act that impacts people of all ages. However, it can be especially damaging when it affects minors. Teens are particularly vulnerable as victims of sextortion because they may not understand the implications of their actions or the legal ramifications. It is important to educate youth on sextortion prevention and laws surrounding this crime in order to help protect them from harm.
If you or a loved one is in need of assistance with sextortion cases, then do not hesitate to reach out to our experts at Digital Investigation's right away, who are dedicated to providing the utmost care in resolving these sensitive matters.