When people think of crime, they usually envision hackers stealing credit card numbers or shuttering major websites. But recently, a relatively lesser-known form of the virtual predator has entered the ranks: online sextortion. So, is sextortion a crime in Michigan? This insidious type of criminal activity involves blackmailing victims by threatening to share explicit images or videos unless they comply with various demands — but what happens when this type of extortion victimizes someone in Michigan? In this blog post, we'll take an in-depth look at sextortion laws as they stand within the state and how you can protect yourself from falling prey to such crimes.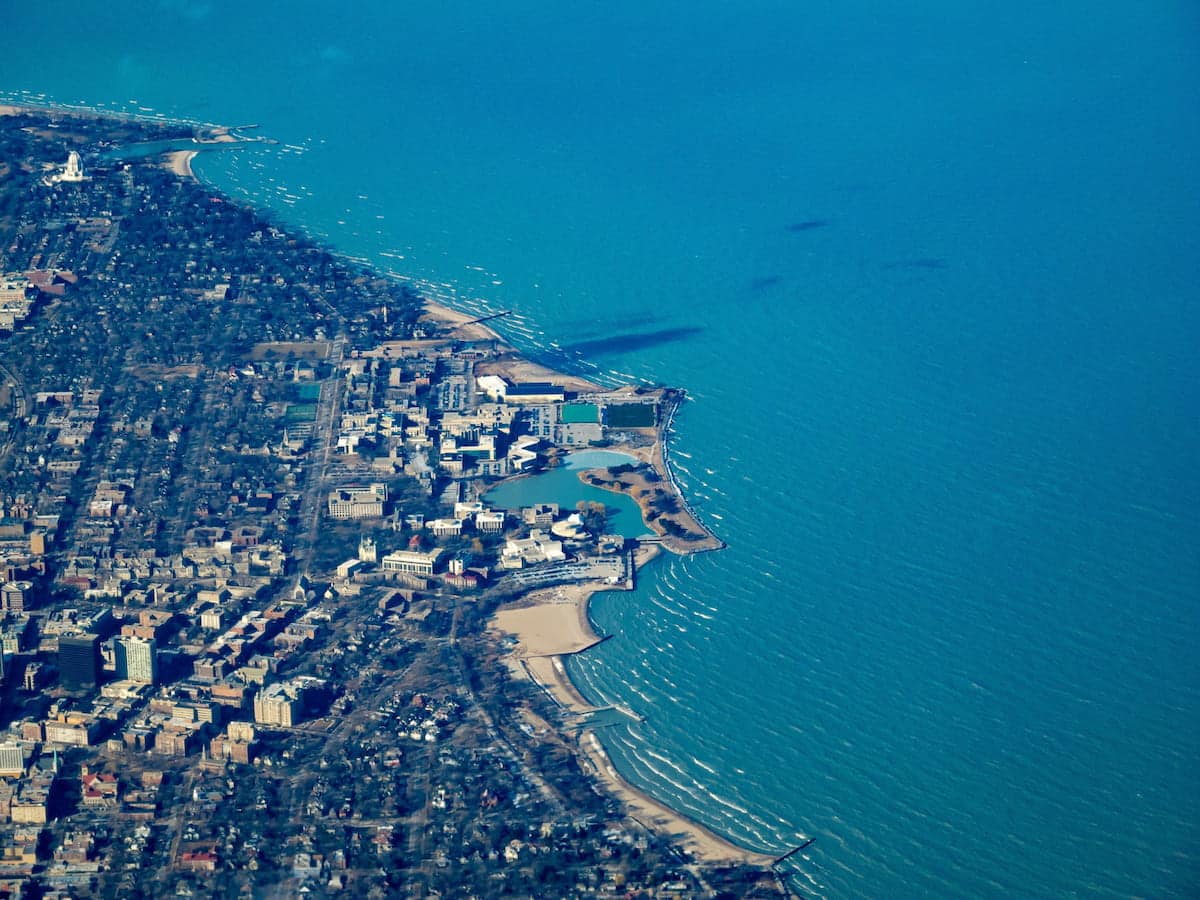 Is Sextortion a Crime in Michigan?
Yes, sextortion is illegal in Michigan. According to state law, any person who knowingly threatens another person with the intent to extort money, property, or any other thing of value commits a felony punishable by imprisonment for up to 15 years. If the victim was under 18 at the time of the offense, then the perpetrator faces up to 20 years in prison.
Additionally, if the extortion involves images or video recordings that depict nudity or sexually explicit conduct, then the perpetrator could face additional charges related to child pornography or the distribution of harmful material.
Sextortion Laws & Punishment in Michigan
According to Michigan law, anyone who engages in sextortion can be charged with cyber blackmail, extortion, and coercion, the crime will fall under Michigan's Penal code, MCL 750.231. Being charged with sextortion is viewed as a serious offense by law enforcement in Michigan due to it being an act that violates a person's most fundamental right: privacy.
The punishment for this crime in Michigan can vary depending on the specific circumstances of the case, but it is typically considered a felony and can carry a sentence of up to 20 years in prison and substantial fines.
How to Avoid Sextortion in Michigan?
Be Mindful of What You Share Online: The first step in avoiding sextortion in Michigan is being mindful of what you share online. This is especially true for images or videos that are sexually explicit in nature. Before sharing any such images or videos with someone, consider whether or not it's something that you would want anyone else to see. If not, then keep it to yourself! Additionally, avoid sending any compromising photos or videos through text messages or emails as those could easily be intercepted by a hacker and used against you later on.
Know Your Rights: It's also important to know your rights if someone does try to extort you for money or other favors. In Michigan, sextortion is illegal. Make sure you report any attempts to your local police right away. Knowing your rights can help empower you to take action, if necessary, rather than feeling hopelessly trapped by the situation.
Update Passwords: Last but not least, frequently change your passwords, and if it is possible set up any accounts with Two-Factor authentication. When changing your password make sure not to reuse old passwords. Password reuse is incredibly dangerous because it gives hackers easy access to all of your accounts if they manage to guess or crack just one password.
Conclusion
Sextortion is a crime in Michigan, causing long-lasting ramifications for both victims and perpetrators alike. If you are being threatened with exposure through sextortion activities, it's important that you take steps immediately to protect yourself and your rights under Michigan law. Seek legal advice right away if you suspect that you are being targeted by these criminals. By taking these steps now, you can help ensure your safety online while protecting yourself from further exploitation down the road.