With the rise of technology and social media, sex crimes have become more prevalent and sophisticated. One such crime that has gained significant attention in recent years is sextortion. It is an online form of blackmail in which someone threatens to release private or sensitive information, images, or videos unless the victim complies with their demands. In this blog post, we will address how to stop sextortion, including the question of whether a sextortionist will give up and what you should do if you are a victim.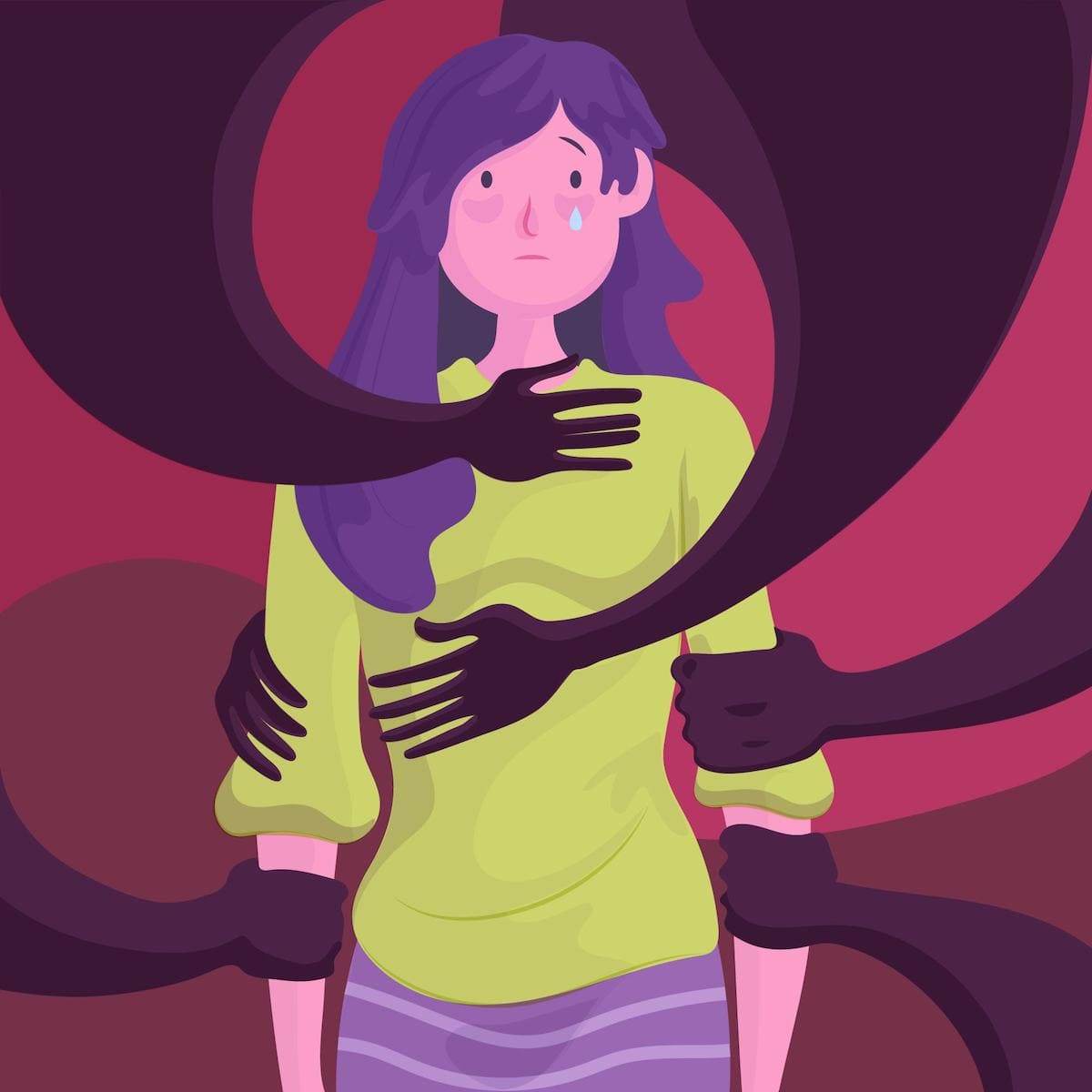 Will a Sextortionist Give Up?
First off, let us address the question on everyone's mind: Will a sextortionist give up? The short answer is that it depends. Some sextortionists may give up if they see that their tactics are not working for you. However, some may become more aggressive in their efforts to get what they want. Usually, this answer can depend on three things:
Payment: If you paid the criminal, you likely find yourself back where you started. Paying the blackmailer does not lead to a resolution. Instead, it only exacerbates the crime by giving them more leverage to come back after you for more.
Blocking: While it can work, often, these types of criminals have multiple accounts. Therefore, blocking one account may be a temporary solution. This can also cause your blackmailer to become angry and start reaching out to you in other ways, like messaging family, friends, and even your work.
Reporting: Our experts say this is the best course of action, reporting the crime. By reporting the crime, you are helping stop sextortion and preventing any future attempts.
What to Do if Someone is Trying to Sextortion You?
If someone is trying to sextortion you, the most important thing you can do is stay calm and not let fear and shame paralyze you. The next step is to protect yourself by securing your online privacy. Update all your passwords and enable two-factor authentication wherever possible. Consider deleting sensitive information and images from your devices or cloud storage. If you are unsure how to do this, seek help from a trusted friend, family member, or professional.
Another crucial step is to report online sextortion to the authorities. You can contact your local law enforcement agency or report the crime to the FBI Internet Crime Complaint Center (IC3). They have a dedicated team to investigate cybercrimes. Provide them with all evidence that you have, including any messages, emails, and phone numbers the criminal was using. Remember to limit your communications with the extortionist, as the authorities may need to tap your phone or other electronic devices.
If you are a minor and have been sextorted, inform a trusted adult immediately. They can help you get the help you need. If you feel too scared or embarrassed to tell someone you know, there are organizations that can assist you. The National Center for Missing and Exploited Children (NCMEC) 1-800-THE-LOST (1-800-843-5678).
Finally, if you have been a victim of online blackmail or sextortion, help is always available. You can reach out to Digital Investigation for confidential and expert assistance. Our 24/7 sextortion helpline is staffed by trained agents who specialize in dealing with these crimes. You do not have to face this alone, and we can guide you through the process of reporting the crime and seeking justice. Remember that online sextortion is a serious crime with lasting consequences, but acting can help prevent it from happening to others.
Conclusion
Sextortion can be a terrifying and traumatizing experience, but there are ways to protect yourself and seek help. Remember that sextortion is a crime, and the authorities are there to help you. Do not let fear and shame paralyze you; contact someone you trust or get assistance from a dedicated organization such as the NCMEC and Digital Investigation. Finally, take proactive measures to secure online privacy, such as changing passwords and enabling two-factor authentication. By following the recommended steps, we can all actively contribute to the prevention and cessation of sextortion. Now that you know how to stop sextortion and speak out against this harmful practice.