In this day and age, crimes like sextortion can feel unavoidable. As technology advances, so do the criminals, making them even harder to identify. We must understand the importance of dealing with these online cyber-crimes to determine how to prevent them. Keep reading to find out how to avoid online sextortion with our simple tips and strategies.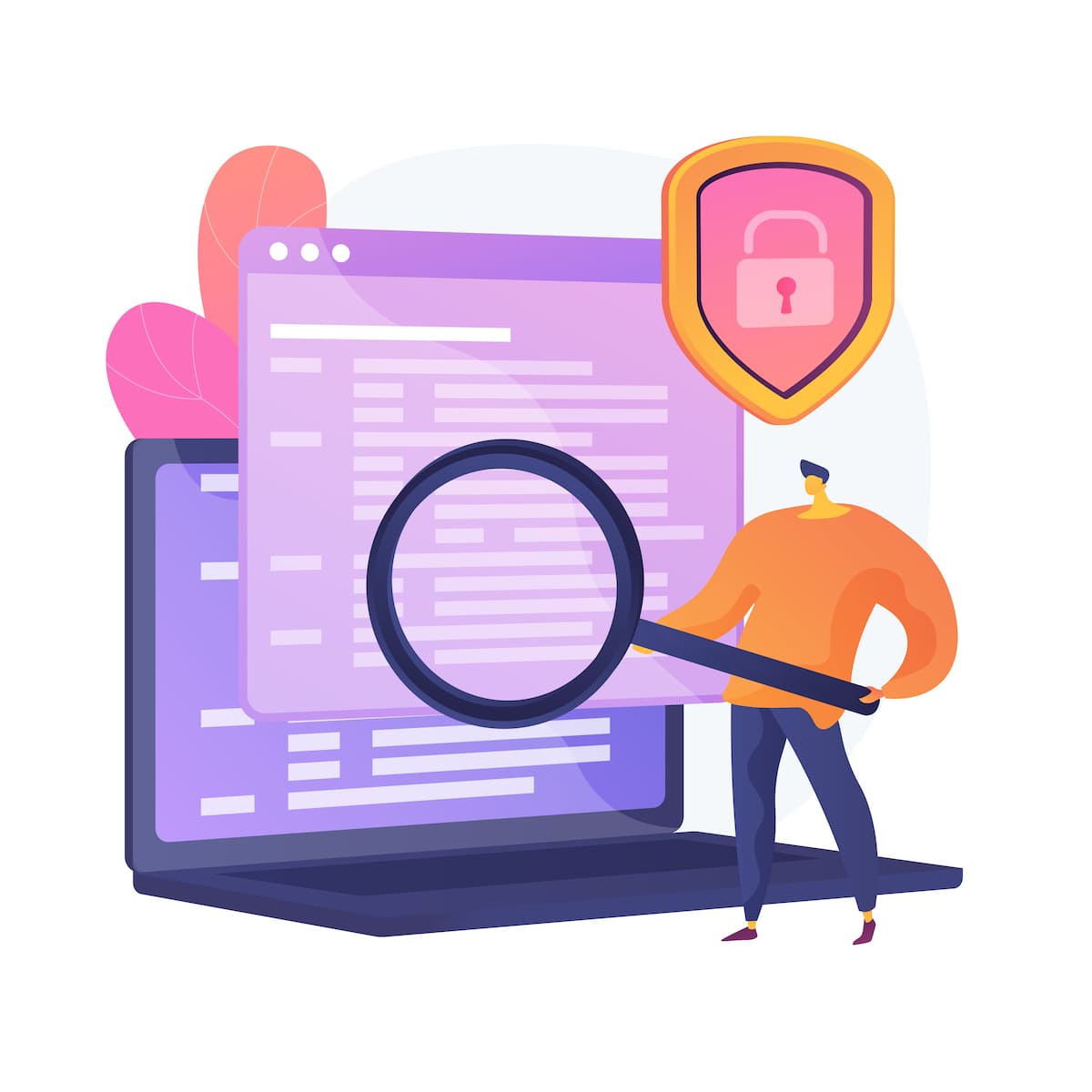 What You Need to Know About Online Sextortion?
Have you ever heard of online sextortion? Well, it is here and is not slowing down, and we need to be aware of this type of crime. Essentially, online sextortion is when someone threatens to release your sexually explicit material online unless you either pay them or send them more material. It's an illegal activity that can be emotionally and financially devastating to victims. As we spend more of our lives online, it's more important than ever to be vigilant and protect ourselves from these online schemes.
Tactics Used by Online Sextortionists
Online sextortion tactics seem hard to track, leaving all too familiar signs that trick technology users. We have good news though there are ways to identify these cyber tricksters' habits. Below we listed a few of our agent's techniques in identifying online criminals alike.
Conversation moves too quickly: This can look like there is no regard for personal boundaries or unusual conversation etiquette on social media platforms. They could push the "I love you" phrase too soon by using a tactic called love bombing, which is a form of psychological abuse.
Ask for personal information: Sextortionists will often push for intel such as names, addresses, and financial information, among others. A legitimate person would not do this, so consider it a big red flag if someone presses you for personal information.
Their profile looks too good to be true: One big warning sign to watch out for is when someone's profile seems too good to be true. Sextortionists often use fake photos and overly polished profiles. Doing a quick bit of research using a reverse Google Image search can help to ensure the person's photos are genuine.
They send suspicious links: Be wary of strangers sending links in chat rooms or via other messaging channels. This is a common trick used to inject viruses and malware into your system, which can then allow the attacker to gain access to your personal information.
5 Steps to Dealing with Online Sextortion
1. Record the Evidence:
The first step you should take is to gather as much information as possible from your extortionist. Start by taking screenshots of all communication, and look for any threats, photoshopped images, profiles, or aliases they are using. It can be tempting to want to delete everything, but it is imperative that you record the crime instead.
2. Do not give in:
Next, no matter how hard it can be, do not pay the perpetrator. Crimes like these will use specific tactics like "the financial hook" If a criminal can receive payment or secure funds, this gives the criminal confidence and knowledge of the victim's ability to gather funds. Thus, causing them to dig their hooks further into them, making it impossible for the cycle to end.
3. Report the Crime:
Once you are ready, report the crime immediately by contacting local law enforcement and the FBI's Internet Crime Complaint Center. You can also report the crime to the platform it occurred on; for example, if the crime took place on Snapchat, you would report it directly to Snapchat.
4. Seek Legal Counsel:
Reach out to a trusted attorney that specializes in online crimes. Make sure to remember that, in most cases, sextortion is illegal. You can also contact third-party companies specializing in tracking sextortionists, like Digital Investigation. With evidence and persistence, you can bring these criminals to justice.
5. Reach out for Help:
Make sure you talk to friends and family. Let them know what is happening and that you have been a victim of a very serious crime. It can also be helpful to reach out to organizations or counseling for additional help.
How to Avoid Sextortion Online: Tips and Strategies?
Your online security is extremely important, with crimes like sextortion on the rise. The best way to avoid these online crimes is by using robust security settings. This can look like 2-factor authentication, strong passwords, and limiting who can access your information. Always keep your applications up to date and make sure not to send explicit information to anyone you do not know and trust. Always remember that once your content is online, removing it can be challenging.
Conclusion
Sextortion, unfortunately, is not going away anytime soon. It is essential to stay current on these criminals' tactics and know when something is too good to be true. By keeping strong privacy settings and knowing when to report the crime, we can protect ourselves and future generations.
If you or someone you know needs more information on avoiding online sextortion, contact one of our trusted agents today. Digital investigations can track and identify these cyber terrorizers. Reach out to our 24/7 sextortion helpline today to speak with a representative and find out how to avoid online sextortion.
FAQ:
How to Respond to Sextortion Online?
A: The best way to respond to sextortion is not engaging with the online criminal. If you continue to chat with the scammer, you run the risk of giving them more information and leverage to use against you. Instead, reach out for help and follow the steps listed in the article above.
How to Report Sextortion Online?
A: If you are facing an immediate threat, report the crime right away. Start by reporting cyber crime to the platform it occurred on, your local law enforcement, and seek legal counsel. Whatever you do, do not pay the criminal. Lastly, reach out to friends and family for support; remember, you are not alone.