In the age of social media, blackmail is a common occurrence that can have devastating consequences for its victims. It's especially prevalent on Instagram, where extortionists use the platform's vast reach and anonymity to prey on unsuspecting users. But there are ways you can protect yourself from potential blackmailers. Let's take a look at some practical tips on how to stop blackmail on Instagram.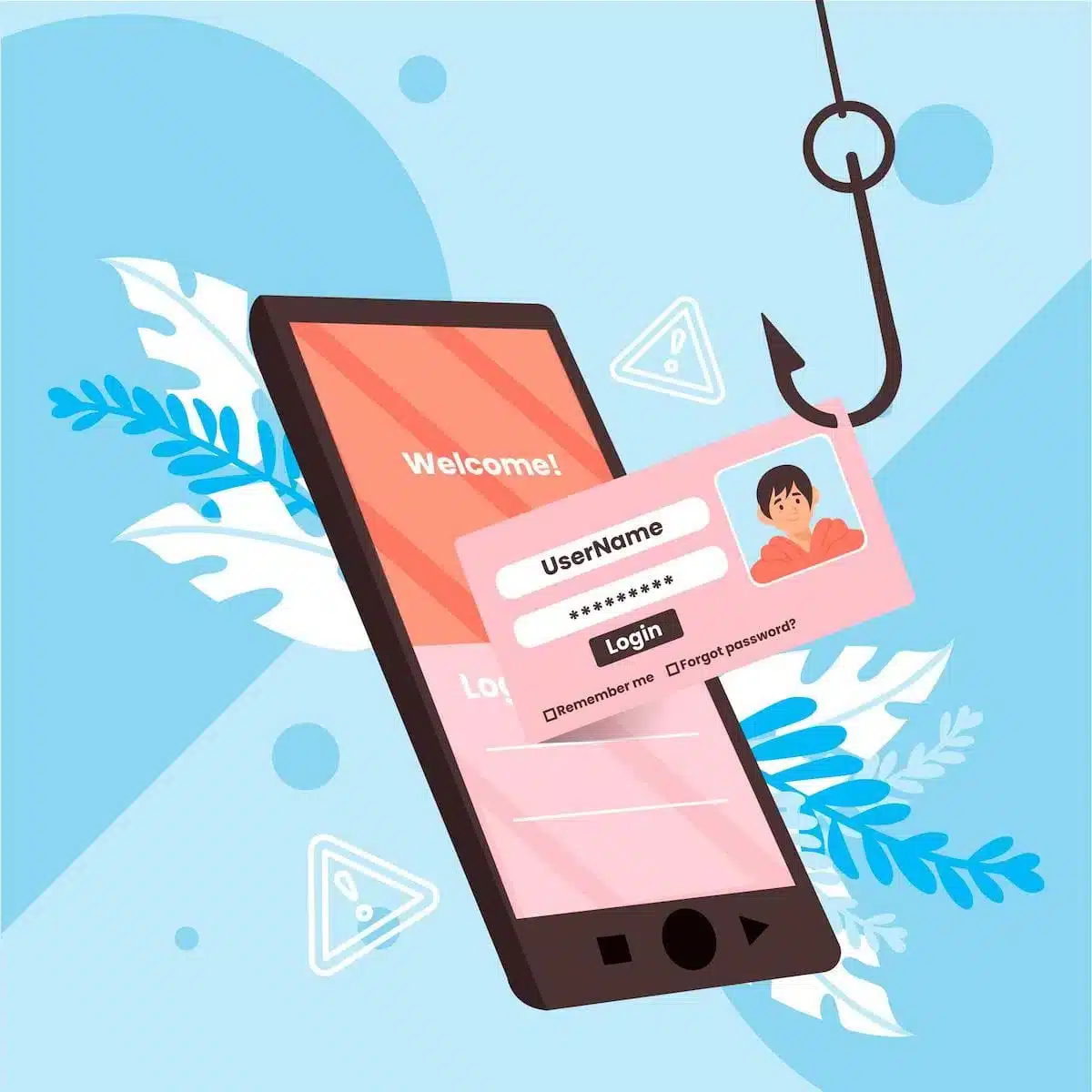 How Common Is Blackmail on Instagram?
According to recent reports, blackmail on Instagram is a rather common occurrence. With the massive reach of social media platforms, criminals find it easy to locate victims and carry out their schemes. Anyone using Instagram should be aware that private information, including photos, could be subject to blackmail or other forms of digital extortion.
Some of the most popular tactics utilized by blackmailers are threatening actions such as releasing sensitive information or manipulating victims into providing money or inappropriate photos. It is essential to remain aware of suspicious private messages or posts and take immediate action if a threat arises. Digital security is more important now than ever before, so users need to remain vigilant about possible cyber threats on Instagram.
How To Stop Someone From Blackmailing You On Instagram
Blackmail can be one of the most distressing forms of digital violence. If you feel as though you may be a victim to blackmail on Instagram, there are some practical steps you can take.
First and foremost, it's important to be aware of whom you're connecting with online — especially if they're asking for personal information or sensitive photographs.
Never share your passwords or payment details with anyone online, even if they promise not to use them against you.
Make sure to take screenshots of any blackmail threats in case you need them later. Screenshots identify malicious intent, so make sure you take them.
Additionally, consider enabling two-factor authentication so that it's harder for hackers and scammers to gain access to your account.
Finally, always report any suspicious activity or messages as soon as possible so Instagram can investigate the matter further and prevent future incidents from occurring.
Taking these proactive steps can help make sure that whoever is attempting blackmail is held accountable for their actions.
Where to Report Blackmail?
When you feel like you are being online blackmailed, taking action and reporting cybercrime to the proper authorities is important. Depending on the situation, this may involve reporting it to your local law enforcement or contacting a third part company that is trained to deal with this cyberterrorism.
If you are a victim of blackmail, it is imperative to know there is help available. Digital investigations provide the key to uncovering, reprimanding, and curbing perpetrators who threaten people over social media and other communication platforms. Don't hesitate to turn to Digital Investigation and take the first steps in standing up for your rights.
Summary
No one should have to suffer from online extortion or abuse; fortunately, there are ways to protect ourselves from potential blackmailers on Instagram. By being aware of whom we're connecting with online and taking measures such as enabling two-factor authentication and reporting suspicious activity right away, we can help combat this criminal act before it gets out of hand — and keep our personal information safe in the process!
We can all do our part for preventing and solving issues related to "how to stop blackmail on Instagram" if we stay aware and report any suspicious activity as soon as possible.