Is blackmail illegal in Ohio? The answer may surprise you. While the specifics of blackmail can vary from state to state, generally, blackmail is a criminal act. However, Ohio has a unique statute that specifically addresses blackmail and makes it a criminal offense. Read on to learn more about Ohio's blackmail law and what could happen if someone were to be convicted of this crime.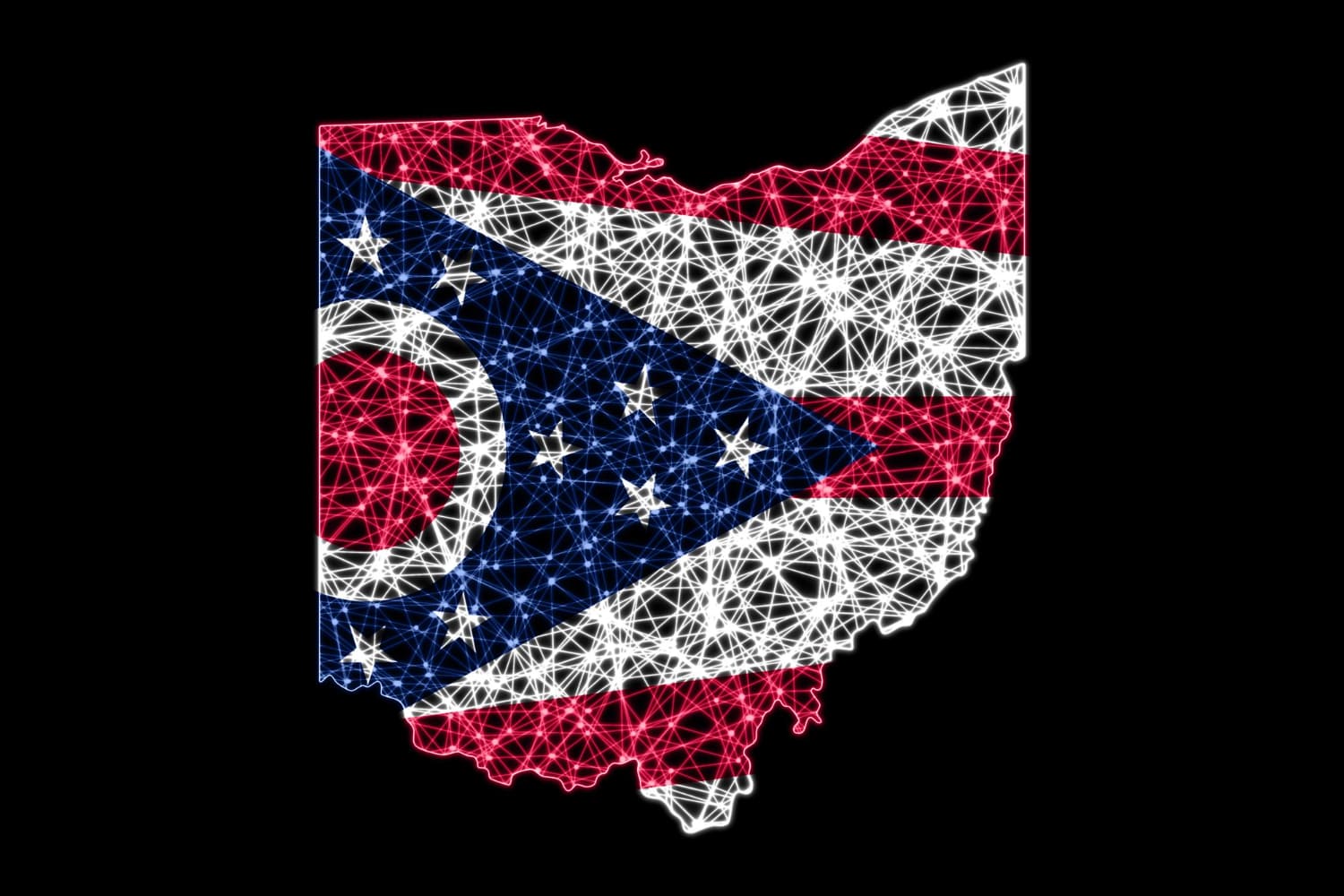 Is Blackmail a Crime in Ohio?
Yes, the act of blackmail is typically illegal in most states and is generally classified as a felony. In Ohio under ORC 2905.11, "extortion and blackmail are listed as a third-degree felony in Ohio. This carries with it a one to five-year prison sentence and/or a fine of up to $10,000."
Blackmail can also be a menacing behavior that can be charged with a fourth-degree misdemeanor. This involves a maximum prison sentence of 30 days and/or a fine of up to $250. Aggravated menacing behavior can be added to the case, which can be charged with a first-degree misdemeanor. Penalties involve a prison sentence of up to six months and/or a fine no higher than $1,000.
Depending on the defendant's history, a judge can decide to charge them with all three sentences.
What are the Blackmail Laws in Ohio?
There are several elements that have to be taken into account to charge someone with blackmail. The following are what's needed
Threats – Some type of threat needs to be proven in cases of extortion or blackmail. This includes statements that are made with intention of committing a harmful action or injury to a victim.
Intent – There needs to be intent shown in the acts of extortion or blackmail. A perpetrator needs to be shown forcing someone to give them property, money, or anything else of value.
Fear – There needs to be proof that the defendant was purposely trying to instill fear in their victims to obtain goods.
Property – The attempt to obtain property is the last element. The property does not have to be physical, nor does it have to be money. Common properties include cash, debts, sexual acts, tangible goods, and more.
How to Protect Yourself from Blackmail?
Everyone is vulnerable to blackmail. Many victims are typically blindsided by this criminal activity so it's important for individuals to learn what they can do to protect themselves from this crime. Here are some tips you can follow to protect yourself if you are a victim of blackmail.
Keep your online presence safe by having strong security settings and limiting the amount of information you share about yourself online. Online blackmail is at an all-time high.
Gather as much evidence of the crime as you possibly can. The more detailed evidence the better for your case.
Do not give in to the demands of your attacker.
Report the crime as soon as it happens. Reach out to your local authorities and the FBI to make a report.
Reach out to an attorney that specializes in blackmail and extortion. They will be able to guide you and show you the right steps in persecuting your blackmailer.
Blackmail in Ohio is growing more common. If you are being blackmailed, it is important to know that what the person is doing is illegal and that you have options. You should not try to handle this situation on your own because there is too much at stake. Instead, reach out and get the help of professionals and experts that know how to handle sensitive situations like this, and can bring you justice. Now you know if blackmail is illegal in Ohio.