Blackmail, we all have heard that word but how many of us truly know what that means? Are we prepared legally to deal with the repercussions as a victim? Keep reading along to find out if blackmail is a crime in the US and how to deal with it if you are a victim.
Is Blackmail a Crime In the US?
Blackmail is an ancient practice used to intimidate and control victims through threats of publicly exposing secrets or evidence. It is a criminal act that causes emotional distress and financial loss to obtain some form of advantage or favorable outcome. Victims often feel powerless due to the perceived unfairness of the looming punishment if they should fail to comply with their blackmailer's demands.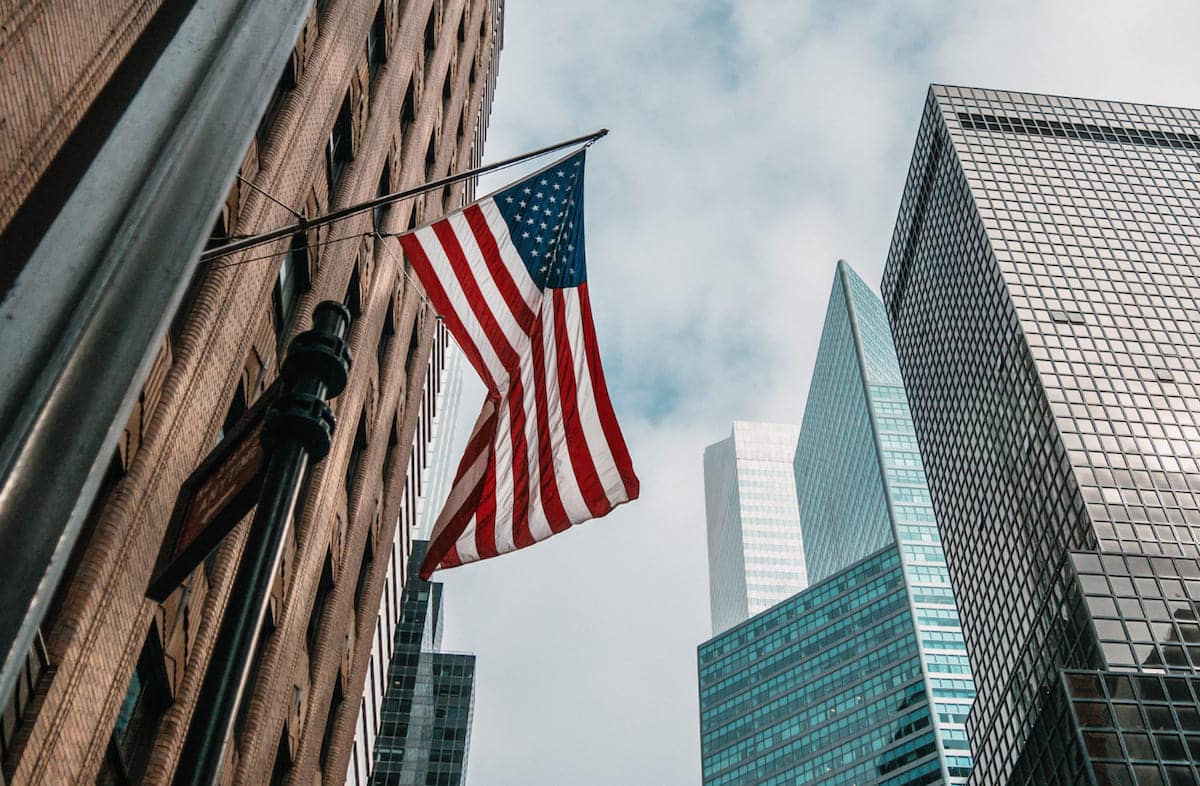 But is this a crime in the US? The answer is, yes! Many forms of blackmail are considered against the law and most of the time blackmail will fall under extortion or coercion; those definitions are listed below.
Extortion: is a serious criminal offense that involves the misuse of power to obtain money, property, or services from an individual or group.
Coercion: Coercion is a form of power and control, but it should not be confused with the concept of 'influence'. Coercion implies forcing someone to do something against their will or without their consent. It can range from subtle tactics such as guilt-tripping to more aggressive methods like threatening behavior or physical force.
Blackmail Laws in the USA
Blackmail in the USA is illegal. It is covered under several different laws, but generally, it varies by state. Blackmail is considered a form of extortion and is illegal. Penalties for blackmail can include fines, imprisonment, and in some cases, both. If you are a victim of blackmail, you must contact local law enforcement and an attorney right away to discuss your rights under your state's laws.
How to Deal with Blackmail in the US?
Blackmail is a crime in the United States and as such, should be handled swiftly and appropriately. There are a few steps you can take if someone is trying to blackmail you.
Steps:
The first step is to try and stay calm. A lot of the time these criminals are doing this to multiple people at the same time, so try and remember you are not alone and you are not the criminal they are.
The next step is to record all communication with them, you can use this as evidence. It can be tempting to delete or destroy all contact you had with the criminal but it is vital that you don't.
We recommend not paying your blackmailer. This can make them more aggressive if you can try and stall them until speaking with an attorney who specializes in criminal law. Having an attorney by your side will help you navigate through the legal proceedings that may follow if you choose to press charges against your blackmailer.
Lastly, it's always helpful to report the crime to local law enforcement and online to the FBI's crime complaint center.
Dealing with blackmail in the US can be an intimidating prospect, but following these steps, can help you deal with blackmail online accordingly.
Conclusion
In the United States, blackmail is considered a criminal offense in all states and territories. If you are faced with this type of situation, it is important to seek legal counsel immediately so that your rights can be protected. An experienced criminal defense attorney will be able to advise you on the best course of action to take and help you navigate through the legal system. You can confidently answer "Yes, blackmail is a crime in the US," after reading this blog post.