Are you a victim of the distribution of intimate images without consent in Texas? If so, you are not alone. This crime is on the rise due to the increasing prevalence of technology and is causing concerns among Texans. Read on to find out the different laws that cover your safety in Texas, along with some recent case studies of this serious crime.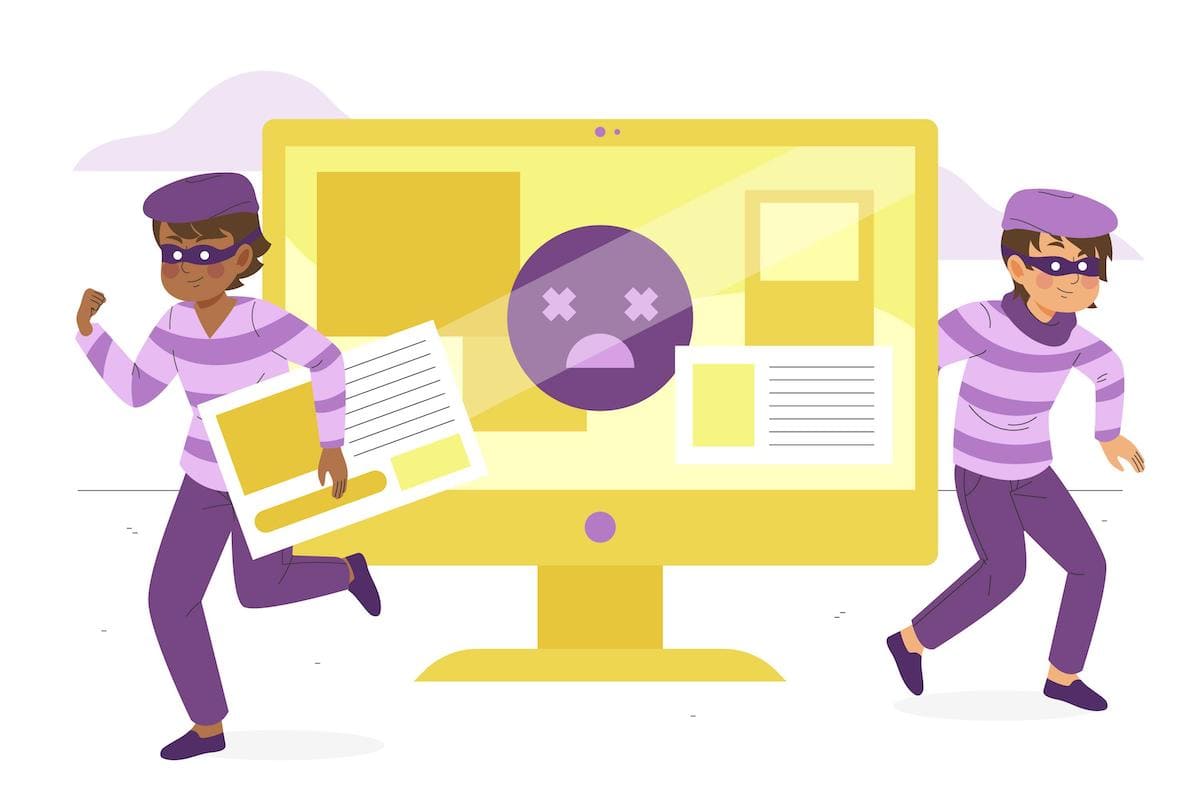 Texas Laws on Non-consensual Image Distribution
According to Texas law, it is illegal to distribute, publish, or share any intimate visual material without the consent of both people depicted. This includes videos and photos of nudity, sexual conduct, or sexual excitement. Even if the person in the image is an adult, distributing the visual material without their consent is a criminal offense.
Penalties and Legal Consequences in Texas
The distribution of intimate visual material without consent in Texas is considered a Class A misdemeanor, leading to a fine of up to $4,000 and up to one year of imprisonment. However, suppose the person depicted in the material is under the age of 18. In that case, the offense is classified as a third-degree felony, resulting in up to 10 years of incarceration and a fine of up to $10,000.
It is important to note that Texas law also allows the distribution victim to file a civil lawsuit against the perpetrator for damages. If you are a victim of this crime, you must report it to the authorities so action can be taken against the individual and prevent them from further damaging you.
Case Studies and Examples in Texas
The malicious act of sharing non-consensual images has been a concerning issue in Texas in recent years, resulting in several high-profile cases. One such case study involves a man in Houston, 19, who was recently prosecuted for sharing intimate images of his 17-year-old ex-girlfriend on social media platforms like Instagram and Snapchat.
This particular case resulted in the offender, Glasco, being charged with a felony offense for the unlawful distribution of intimate visual material. It is an unfortunate reality that such incidents continue to occur, highlighting the crucial need for stronger legislation to prevent and punish non-consensual image sharing.
In a noteworthy case from Killeen, Texas, a man named Ralph Rivera was recently arrested and charged with a $20,000 bond. Rivera was accused of sending explicit photos of his ex-girlfriend to the pastor of her church, sparking controversy and outrage. The incident has brought up questions about privacy and consent, as well as the impact of technology on relationships and personal interactions. This case exemplifies the growing concern over the potential misuse of digital communication, especially in the context of intimate relationships.
Cases like these serve as a reminder of the severity involved when posting or sending pictures without consent. If you have been a victim of online blackmail, seek legal help immediately. Contact local law enforcement and the FBI's Internet Crime Complaint Center. Make sure you have recorded all evidence of the crime that has taken place against you. You can also seek legal counsel through a trusted attorney. Remember, you are not alone, and cases similar to these are popping up all over Texas.
Summary
Understanding the reality and legal implications of distributing intimate images without consent in Texas is crucial for being safe online. Everyone has a role in acting against the distribution of these images without consent — by speaking out, communicating clearly with others, and emphasizing the importance of respect for the boundaries of privacy and dignity desired by all individuals. Together, we can ensure that no one is left feeling unsupported or neglected when faced with any tragic situation; it is in our capacity to make it happen.
Distribution of Intimate Images Without Consent Texas
If you or someone you know has been a victim of distribution of intimate images without consent in Texas, it is crucial to seek legal help and report the cybercrime to the authorities. Protect your rights and take action against this serious offense in Texas. Reach out to our blackmail helpline today to report cybercrime. Protect your privacy and seek justice with Digital Investigation, a company you can trust.