With the rapid increase in social media applications like Snapchat, it is no surprise that scammers have started to take advantage of these platforms committing popular crimes like sextortion. While Snapchat has taken measures to prevent such scenarios, sextortion scams keep popping up. In this post, we will delve into Sextortion Snapchat Scams, including the frequency of videos being posted and resources to seek help when confronted with these threatening circumstances.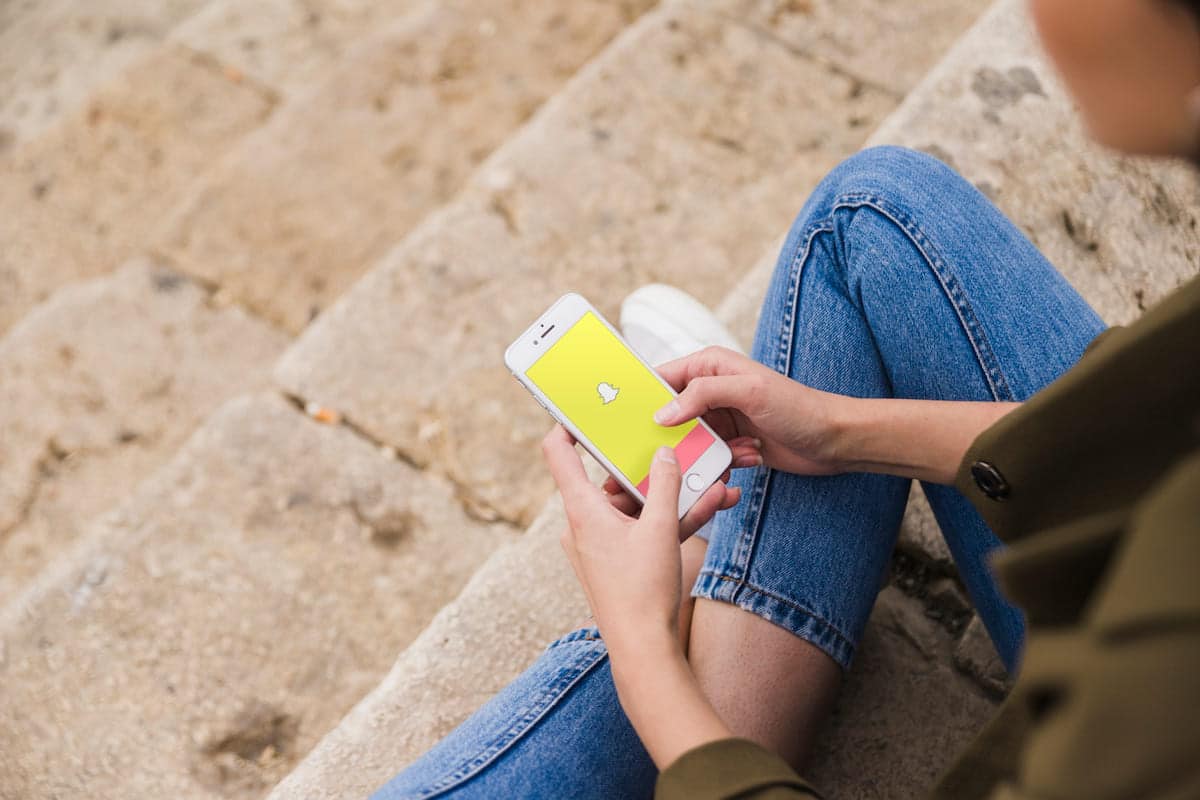 How Often Do Sextortion Videos Get Posted?
Determining the exact frequency of sextortion video production and posting on Snapchat is challenging, especially given that most victims do not report the crime. However, an FBI article cites that sextortion threats increased by almost 1,000% between 2022-2021, with much of the increase attributed to the influx of sextortion scams aimed at children.
Sextortion scammers usually blackmail their victims by coercing them to share images or videos of themselves; once these are received, that is when the demands begin. As the victim agrees or continues to send money or more content, the monetary amount continues to grow until they cannot honor further requests. Consequently, causing a vicious never-ending cycle leaving the criminal's hooks locked into the victim.
How to get out of Sextortion on Snapchat?
If you find yourself in the clutches of a sextortion scammer on Snapchat, it is crucial to know what your next steps should be. You should immediately stop responding to the scammer and follow our tips below.
Start by collecting as much evidence as possible on Snapchat; this can look like screenshots of conversations, threats, and profiles.
Next, report their Snapchat account. You can report the account directly through the Snapchat application.
Additionally, you will want to report the crime to local law enforcement and the FBI's Internet Crime Complaint Center.
Finally, talk to friends and family members about the situation. Remember, you are not alone and are a victim of a very serious crime that is plaguing Snapchat users.
Remember that Snapchat has a support team that reviews all reported content, but this process can take time. In the meantime, there are safety features you can activate on your account to help protect yourself. For example, 2-factor authentication and ghost mode can make it harder for scammers to target you. You can also follow Safety Snapshot for updates and tips on staying safe while using the application.
Who to Call for Sextortion Snapchat Scam Help?
If you have reason to believe that someone you know is or may be a victim of sextortion, it is crucial to know where to turn for help. The National Center for Missing and Exploited Children can provide valuable resources and support in these situations, so do not hesitate to reach out to them for assistance.
For minors who have experienced sexual violation or created and shared explicit images of themselves, the National Sexual Assault Hotline is available 24/7 at 1-800-656-HOPE. This hotline is staffed by trained professionals who can offer guidance, resources, and support during difficult times.
In addition to these resources, third-party companies like Digital Investigation specialize in pursuing cyber criminals. Our highly-skilled Investigators are trained to track down these criminals and help to remove your content from the internet. Our services are discreet and confidential, so you can rest assured that we will handle your situation with care. Do not let online sextortion take control of your life – get the help you need today.
Conclusion:
As the world of technology progresses and more people become aware of cyber sextortion, it is essential to protect yourself in the future. With early education and a few simple steps, you can be empowered to protect yourself from these malicious attacks in 2023 and beyond.
If you or someone you know needs help reporting sextortion on Snapchat, reach out to Digital Investigation. Our team of experts is available to take your call 24/7 with our sextortion helpline. Seek assistance today with one of our agents!