In today's digital age, sextortion genuinely threatens our safety and security. From blackmailing victims with sensitive images or videos, extorting them for money in return for deleting these materials, to coercing individuals. Scammers are doing their best to take advantage of vulnerable people. Thankfully, an invaluable resource is available known as a sextortion helpline in the UK. In this blog post, we'll be exploring how to deal with sextortion, protecting yourself, and where to go for help.
How to Deal with Internet Sextortion using a Helpline?
Sextortion can be a dangerous crime and you can feel like you don't have anywhere to go. It's a form of cyberstalking that can end very badly for those who are caught up in its grips. Thankfully, there are ways to deal with internet sextortion in the UK, follow these steps below:
Do not pay or block your assailant, instead, try and stall. Suggest you are waiting on your paycheck, maybe the banks are closed. You should also make sure to document all communication.
Next, seek outside help right away. Reach out to our 24/7 hotline services to report the crime. Professionals like us are trained to deal with these dangerous criminals.
Set all social media accounts to private and make sure all passwords are updated. Moving forward, keep your accounts as safe as possible to ensure no information gets leaked.
Remember you are not alone. Reach out to friends or family members for emotional support.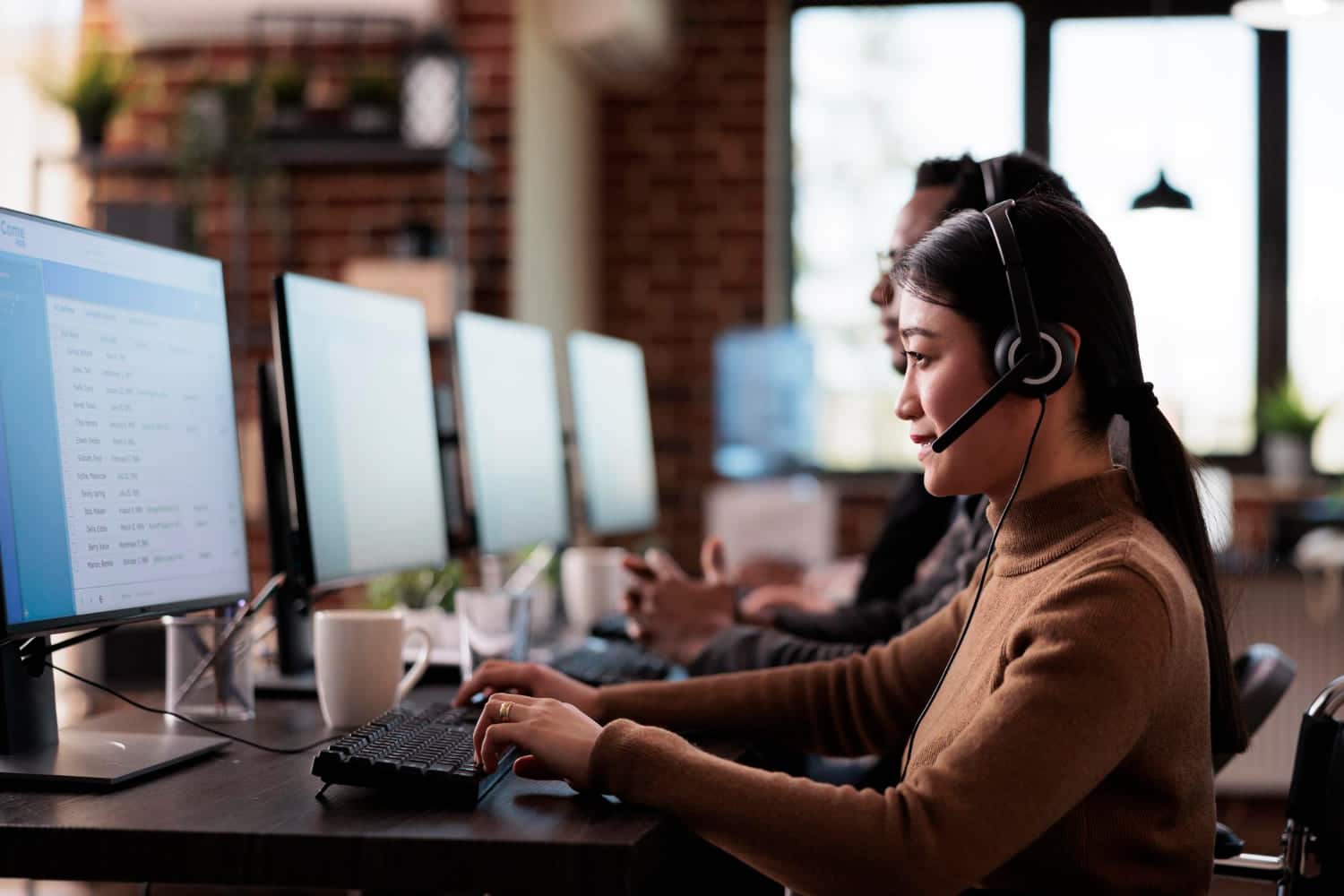 How can our UK Helpline Protect you?
Protection means keeping secure from danger, this can include physical and mental attributes. Our UK helpline can help you in several different ways. We all have to take steps toward protecting ourselves, our environment, and the people we care about. It's essential for our safety, health, security, and general well-being as a society. Unfortunately, protection is often seen as an afterthought in today's busy world; something that can be put off or ignored until it becomes necessary to act. But without making proactive efforts to protect yourself, your family, and your community from potential harm you will always be at risk of becoming a victim by following these simple steps you can keep yourself safe. Don't make the same mistakes as others by staying silent. Reach out to our helpline today.
FAQ
Tell Me About Your Sextortion Helpline in the UK?
Digital Investigation's hotline has helped many as the rising cases of Sextortion are taking over the UK. The best way to solve your crime is to reach out to Digital Investigation's 24/7 hotline right away to speak with an agent.
How Do I Get Help with Sextortion?
You can get Help by reporting the sextortion to Digital Investigation. Sextortion is a serious crime don't try and handle this alone!
Conclusion
Sextortion is a growing problem in the UK and other parts of the world. If you have been a victim of sextortion, or are worried that you might be, please call the Sextortion Helpline UK for confidential support and advice. We all deserve to feel safe online, and access to services such as the Sextortion Helpline can make navigating these issues much easier.