Sextortion can be compared to a virus, a virus that is spreading through the internet and infecting thousands of people from all parts of the world. If you are a victim, please reach out for help as soon as possible to report sextortion email in the UK.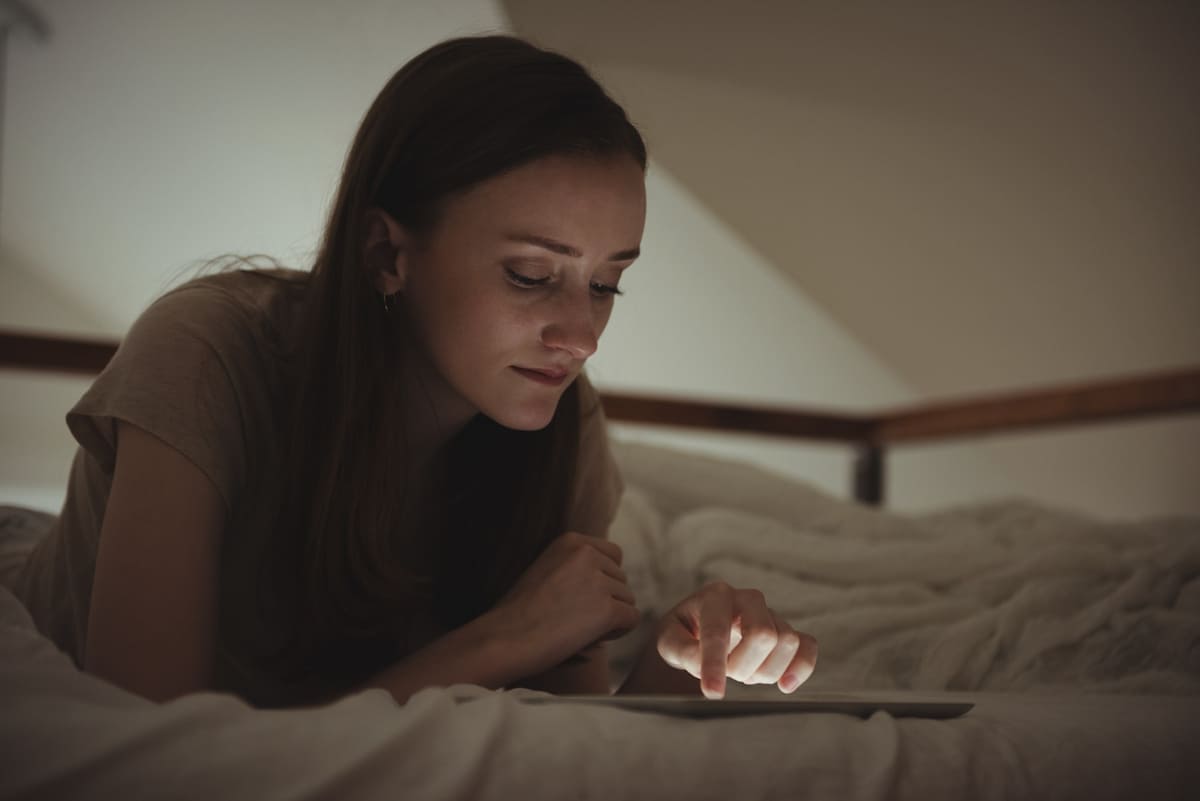 What is Email Sextortion in the UK and How Does It Work?
Email sextortion in the UK can happen in many different ways. One example is blackmailers reaching out to hundreds of people claiming they have explicit content and threatening to expose it to the public if they are not compensated. When in reality it is just a bluff to get people to fork over some cash.
While some blackmailers bluff their way into obtaining money, others have truly hacked into people's email accounts and obtained sensitive and private photos and or videos that they will use to blackmail people.
Phishing is also a big problem and one of the many ways sextortionists get a hold of people's private content. Phishing is when scammers create fake websites that are embedded with malware. Let's say you receive an email for a massive sale at Target and the email is offering you a huge discount which requires you to click on a link to accept a code. Once a person clicks on the said link is when they unknowingly give their scammer access to their device and everything that is in it that they can use to their advantage.
How to Protect Yourself from Email Sextortion in the UK
There are many ways a person can protect themselves from becoming a victim of sextortion email in the UK. Please consider these tips so you don't have to go through this terrible crime.
Be aware of suspicious emails: If you receive an email that looks suspicious and contains threats or demands for money, it's best not to respond at all — just delete it immediately.
Install antivirus software: Make sure your computer is protected by installing antivirus software that can detect and remove any malicious software before it has a chance to cause damage.
Use strong passwords: Strong passwords are essential when protecting your accounts from hackers who may try to gain access to steal sensitive information or data about you.
Additionally, never click any links or open any attachments contained within an unsolicited email.
FAQ
How To Report Sextortion Email in the UK?
You can report potentially dangerous emails as spam or phishing scams directly through your email platform, block the sender from contacting you or contact us for assistance with our online chat system or by calling 844-243-0898. Don't let malicious activity ruin your day!
How To Stop It Today?
Taking initiative to learn online security is the best way to combat email sextortion threats. Arm yourself with knowledge and be mindful of what emails you choose to open and respond to – a few extra minutes could save you from being entangled in an unsavory scheme.
What To Do If You Have Been Sextorted by Email?
Don't be a hero if you're the victim of internet sextortion. Ask for help from professionals to ensure you are getting the best outcome possible! Don't suffer in silence; instead, let experts use their expertise to take back control and give yourself peace of mind.