Since the start of the pandemic, Facebook sextortion has become a significant concern. Unfortunately, innocent people are falling for seductive conversations with fake Facebook accounts. In these exchanges, explicit photos and videos are exchanged, and victims are threatened and extorted for large amounts of money. The good news is that you can take steps to protect yourself. Read on for valuable tips on how to stop sextortion on Facebook and keep yourself safe.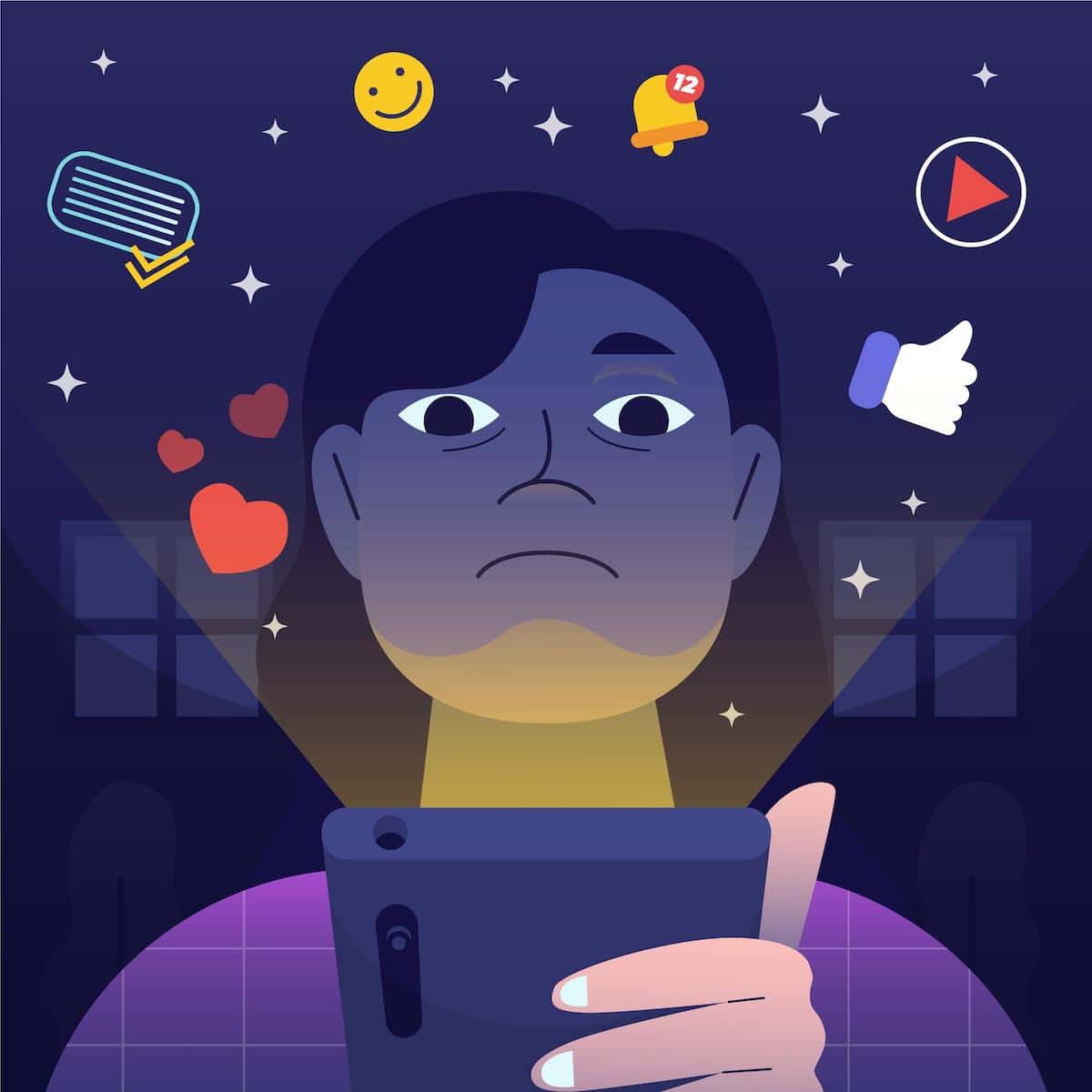 Do Blackmailers on Facebook Actually Follow Through with Their Threats?
There is no clear answer to whether blackmailers on Facebook will follow through with their threats. It depends on the type of blackmailer you are dealing with. Some are far more aggressive and do not fear the consequences of cyber blackmail. Then you have others that bet on their fear tactics alone to get their victims to pay their ransom and have no real intentions of sending any content through Facebook.
It's better to be safe than sorry, so we recommend reaching out for immediate help as soon as you start receiving threats on Facebook. Sextortion is a serious crime, and the threats should be taken seriously.
What happens if you ignore sextortion?
The immediate consequences of ignoring sextortion could be dire or nothing at all. It's possible that the offender won't follow through on their threat, and you may never hear from them again. However, it's important to remember that the risk of exposure is always present, and the lack of response could trigger your blackmailer and cause them to expose you sooner than later.
If you decide to ignore an online sextortion attempt, the attacker might ratchet up their threats. They might threaten to hurt you physically, stalk you, or release your personal information online to family, friends, and your place of employment. Alternatively, they might decide to sell your information on the black market, making you vulnerable to thousands more cybercriminals looking for their next victim. The bottom line is that ignoring the attacker is likely to make things worse, not better.
If you ignore sextortion, you're effectively handing over control of the situation to the attacker. They're dictating the terms, and you're left reacting to their actions. This can be a dangerous situation to be in, especially if the attacker is motivated by financial gain or revenge.
How to Stop Sextortion on Facebook?
Facebook sextortion can be stopped, and it has been stopped before. The best way to handle such a complex and sensitive case as this is to involve the authorities and cyber experts. They have techniques for unveiling your sextortionist and bringing them to justice. Victims should stay clear of trying to tackle this on their own.
They are already in a vulnerable mindset and place in their lives, and if they decide to solve the threats independently, they might cause more damage.
If you currently deal with sextortion and need cyber security assistance, you can count on us here at Digital Investigation.
Our team provides cyber security assistance that can assist in identifying and finding your perpetrator. We understand how challenging this situation can be, which is why we are committed to providing sensitivity and support throughout the process. Don't hesitate to contact our sextortion helpline today to begin your case.
Thanks for reading our article "How to Stop Sextortion on Facebook".