Social media platforms are supposed to unite people and create a sense of community. Unfortunately, it is not always the case. Criminals have found their way into Facebook and other platforms, leading to various forms of cybercrime. Facebook messenger sextortion is one of the most prevalent crimes, and you must protect yourself and your loved ones against it. Keep reading for all you need to know on stopping Facebook messenger sextortion.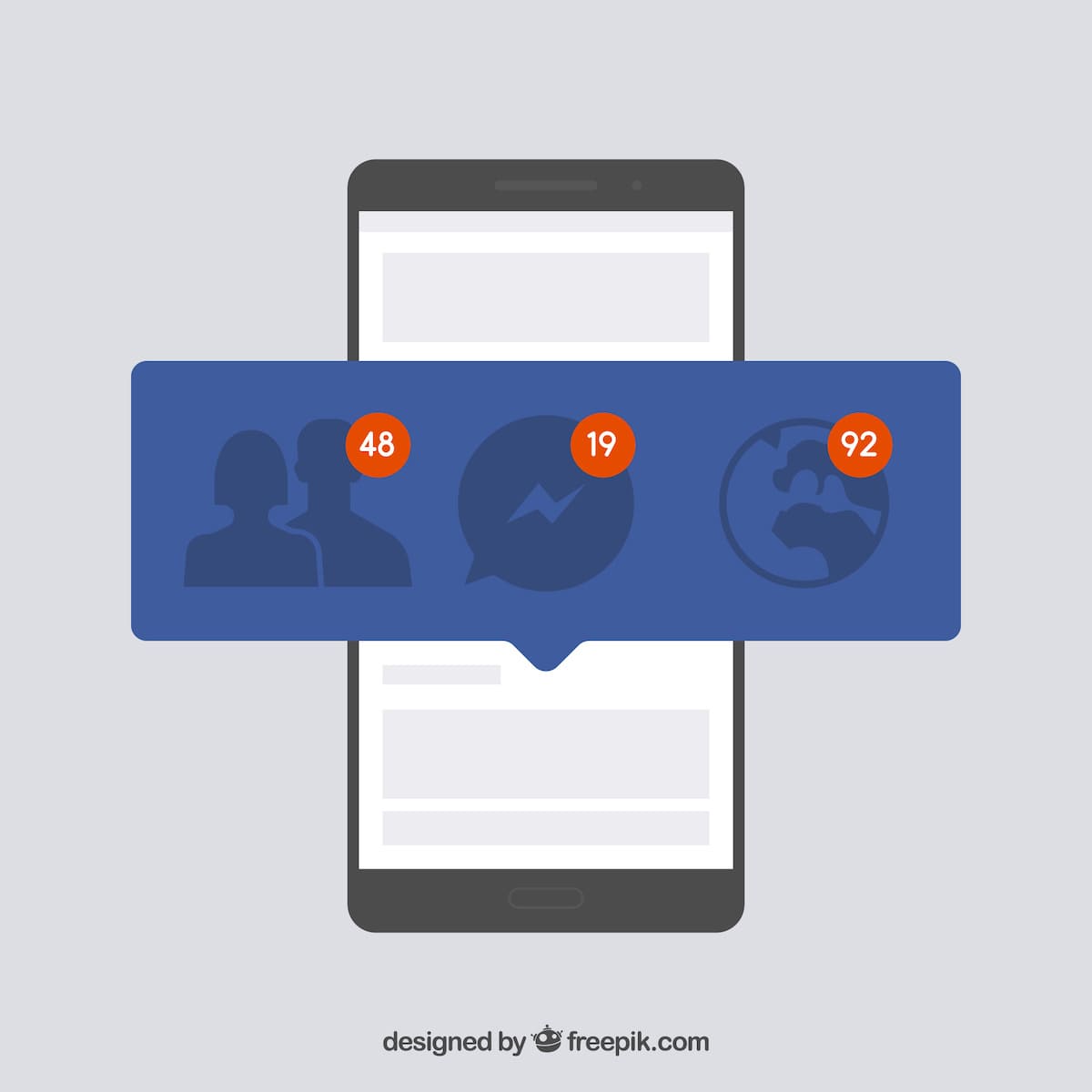 Recognizing the Warning Signs
Sextortion via Facebook messenger is a distressing scenario that involves a blackmailer coercing a victim into sending sexually explicit material; once obtained, the criminal then uses it as leverage for more content or money. If the victim does not comply, the blackmailer then sends the sensitive content to friends and followers. Naturally, it is a terrifying experience. The best way to tackle Facebook messenger sextortion is to understand the warning signs.
Red flags on Facebook Messenger
Our first red flag is unsolicited messages from strangers that may include links or even explicit photos or videos. Unknown links can contain malware and viruses that could harm computers or software. Avoid clicking on links unless you are confident of their source.
Next, any usage of poor grammar, spelling, or misusing specific phrases. This can indicate that the sender may not be a native English speaker or that they are attempting to hide their identity and could be a scammer.
Finally, we should take a closer look at the profile of the scammer. Start by verifying their account; look for minimal information in the bio. An absence of posts, friends, or followers raises suspicions that this could, in fact, be a scammer.
When in doubt, trust your gut! Recognizing the warning signs is crucial in protecting yourself from Facebook messenger sextortion. If you think you may be a victim of Facebook messenger sextortion, do not hesitate to contact the appropriate authorities for help.
Related post:
Responding to Facebook Messenger Sextortion
If you receive a sextortion message, report it immediately to Facebook. Reporting internet sextortion on the platform is a vital step in holding perpetrators accountable. If you find yourself in such a situation, it is crucial to report the incident to Facebook immediately. Reporting will not only help you and safeguard your privacy but will also help protect other potential victims from falling prey to such scams.
Navigate to the Messenger conversation.
Click the details button.
Finally, select a report, and follow the on-screen prompts. It is essential to provide as much information as possible so that Facebook can take swift and appropriate action.
In addition, you can also report to the law enforcement agencies in your area and the FBI's Internet Crime Complaint Center, as sextortion is a criminal offense. Remember, reporting the incident is the first step towards taking control of the situation and ensuring your safety.
Related post:
How to Stop Facebook Messenger Sextortion?
The key to stopping this issue is prevention. Educating people on how to recognize and handle suspicious messages can go a long way in protecting them from manipulation. Start by increasing your privacy and security settings on Facebook.
This can look like using 2-factor authentication, strong passwords, and limiting posts. We also encourage limiting friends and followers to people you know and trust. Finally, make sure to report any signs of sextortion to the Facebook platform. Let us work together to stop Facebook Messenger sextortion and create a safe and secure online environment for all.
Conclusion
Facebook messenger sextortion is a serious and terrifying crime that can happen to anyone. The best defense against it is to know the red flags and protect yourself by increasing your privacy and security settings. If you receive any inappropriate messages, report them to the authorities immediately. Lastly, always maintain safe browsing habits and a healthy online presence. Stay safe and stay vigilant.
We encourage you to share this article with your friends and family to raise awareness. It is essential to educate people on the dangers of Facebook messenger sextortion so that they can be more vigilant and stay safe on social media platforms. If you or someone you know needs immediate help with sextortion, contact Digital Investigation sextortion helpline right away; you do not have to face this alone. Get help today!