WhatsApp is an instant messaging application that has become a popular platform for communication. However, it is not immune to the dangers of sextortion. Sextortion is a form of cybercrime that involves threats of distributing explicit images or videos, demanding money, or other forms of blackmail, and it can be a traumatizing experience. So, if you or someone you know has been targeted by a sextortion scam on WhatsApp, here is how to deal with it.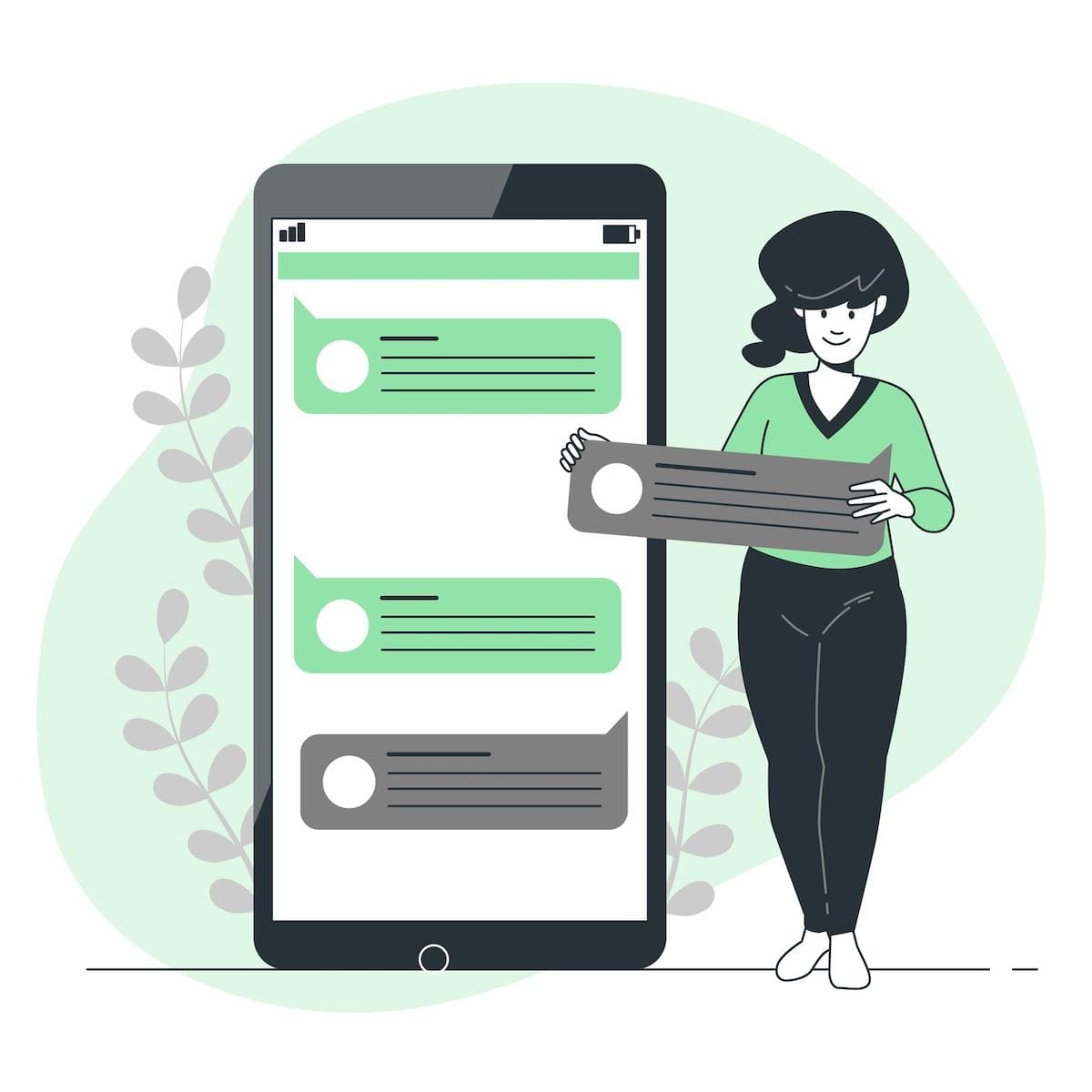 What are the Red Flags of Sextortion?
The first step in dealing with sextortion is awareness of the various red flags. Be on the lookout for:
Unknown numbers reaching out: Anyone not in your contacts reaching out on WhatsApp should raise suspicion. Especially if they are using a country code that is not native to where you are from.
Suspicious Links: Be very wary of links or websites being sent to you. These can include viruses and malware that can steal or destroy sensitive information from your device. Hackers can use these as gateways to compromise the security of your device and steal sensitive data, including your identity, financial information, and personal media.
Explicit Images or Videos: These can be used to lure into a trap and is a common technique used for crimes like sextortion.
Pressing Information: Anyone asking for personal details can include your name, address, family members, or even where you work. You must be careful with your private information; sharing it can cause identity loss, blackmail, fraud, and even loss of funds
Grammar and Spelling Mistakes: eye out for communication that includes poor grammar or spelling, which can be a sign of a fraudulent activity attempt. Scammers perpetrating sextortion are often located outside the country and may not have a strong command of the language.
By being alert to these warning signs, you can proactively safeguard your security and protect yourself from sextortion threats.
Will Sextortion Go Away?
Unfortunately, sextortion is not going away anytime soon. As technology advances, the sophistication of scammers increases, making it challenging to prevent such incidents. However, there are measures you can take to minimize the risk of sextortion. This includes being mindful of the information you share online, never clicking on unfamiliar links, and using strong passwords.
We also recommend keeping your social media accounts as private as possible, limiting friends and followers to people you know and trust.  Moreover, always be on the lookout for suspicious behavior and report any incidents to the relevant authorities.
How to Stop Sextortion on Whatsapp?
Stopping sextortion on WhatsApp requires you to take immediate action:
Start off by collecting as much information as possible. This will include screenshots of messages, threats, photoshopped images, and profiles.
Next, you are going to want to report the crime. You can report the crime directly to WhatsApp itself, your local law enforcement agency, and the Federal Bureau of Investigation's Internet Crime Complaint Center (IC3).
Also, make sure to lock down your security. In order to secure your account, passwords should be updated, all accounts should be set to private, and 2-factor authentication should be enabled.
Finally, it is essential to seek emotional support and guidance from trusted family and friends, considering the seriousness of the situation. Remember that you are not alone and that there are resources to aid you.
Summary
WhatsApp has become an essential part of our lives, but it is vital to recognize its potential dangers and take necessary measures to protect yourself and your loved ones. Knowing the red flags of online sextortion, being vigilant of unusual behavior, and reporting any suspicious activity can help prevent these crimes from occurring. Additionally, educating yourself and others can go a long way in safeguarding against these threats. Following these tips, you can deal with WhatsApp sextortion and stay safe online.
Contact Digital Investigations today if you have additional questions on how to deal with WhatsApp sextortion. Our sextortion helpline is available 24/7. Speak to an experienced online sextortion agent today!