Sextortion is a serious crime that is happening more and more on the popular dating app, Grindr. If you are a victim of sextortion on Grindr, there are steps you can take to protect yourself and your personal information. This blog post will provide an overview of what Grindr sextortion is and how to deal with it if you are a victim.
What is Grindr Sextortion and How Does it Work?
Sextortion is a form of cyber blackmail where someone threatens to release intimate photos or videos of you unless you give them money or something else, they want. It's a terrible experience to go through, and no one deserves it.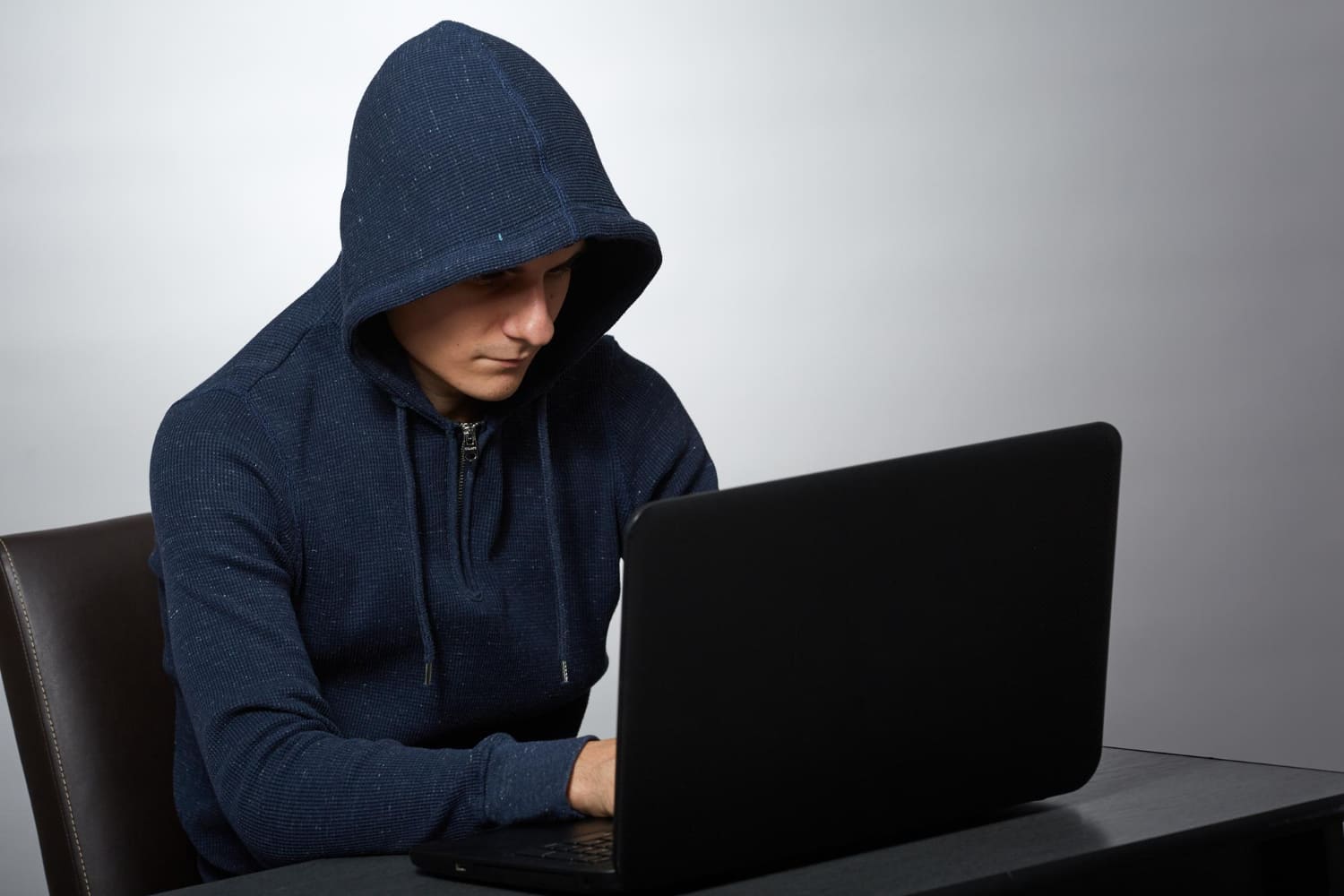 The way that Grindr sextortion works are blackmailers also known as sextortionists create catfish accounts on the app and reach out to users to establish a flirtatious and sexual relationship where the idea of exchanging explicit content is given by the sextortionists and held hostage until the victim pays their demands which are almost always money.
If the demand is not met, sextortionists will threaten to expose their victim's content on all of their victim's social media accounts, including family and friends, and in more severe cases a victim's job. Sextortion can have life-alerting consequences which make the crime so dangerous. Snapchat scam is especially dangerous.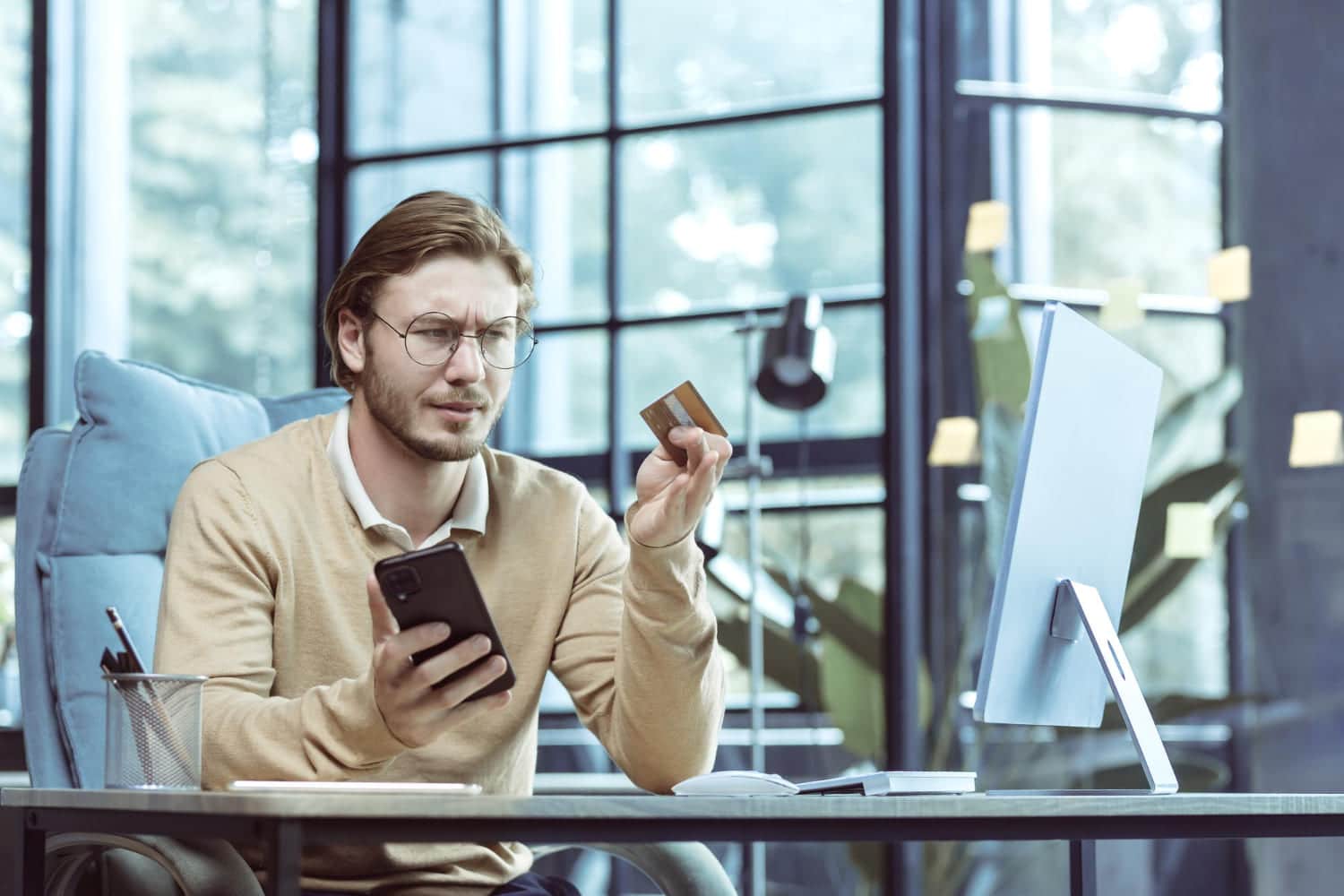 How to Protect Yourself from Grindr Sextortion?
The best way to protect yourself from Grindr sextortion is to implement strong privacy settings on all of your online accounts, especially on social media, as well as limit the amount of information you share about yourself. These criminals will lurk through all of your online accounts to try and seek out any information or content they can use against you to make the situation worse.
You should also be wary of whom you speak to online. It's never a good idea to share intimate information or private content with a stranger online, you have to keep in mind that you genuinely have no idea who this person is or what their motives might be.
What to do if You Have Been Sextorted on Grindr?
Below are other important steps we recommend taking to protect yourself while dealing with this terrible crime.
1. Do not give in to the demand for money.
This will only encourage the person extorting you and show them that they have control over you. This will also encourage the sextortionist to come back and ask for more.
2. Talk to someone you trust about what happened.
This can be a friend, family member, therapist, or even a support group for sextortion victims. It is important to get the emotional support you need during this time. You can also call the sextortion hotline.
3. Collect and preserve any evidence you have.
This includes saving all communications (e-mails, texts, etc.), making screenshots, and saving any images or videos that were sent to you. This evidence will be helpful if you decide to contact law enforcement.
4. Contact law enforcement.
Sextortion and Blackmail on Grindr are crimes, and law enforcement can help you hold the person who did this accountable. Be sure to give them all of the evidence you have collected so they can build a strong case against the perpetrator.
5. Get professional help if needed.
If you are struggling to cope with what happened, consider seeking professional help from a therapist, counselor, or cyber investigator who specializes in sextortion cases.
Conclusion
Sextortion on Grindr is a serious crime that no one deserves to go through especially for something as innocent as using a dating app. If this happens to you, remember to stay calm and reach out for support from friends and family. You should also file a police report and get in touch with professionals that specialize in this type of case. Taking these steps can help bring the person who did this to justice and prevent them from doing it again."