Badoo is a social network and dating app that has been around since 2006 and is quite popular. While most people use Badoo without any problems, there have been several complaints about scams and sextortion on the platform. In this blog post, we will provide some tips on how to avoid Badoo scams and protect yourself from sextortion.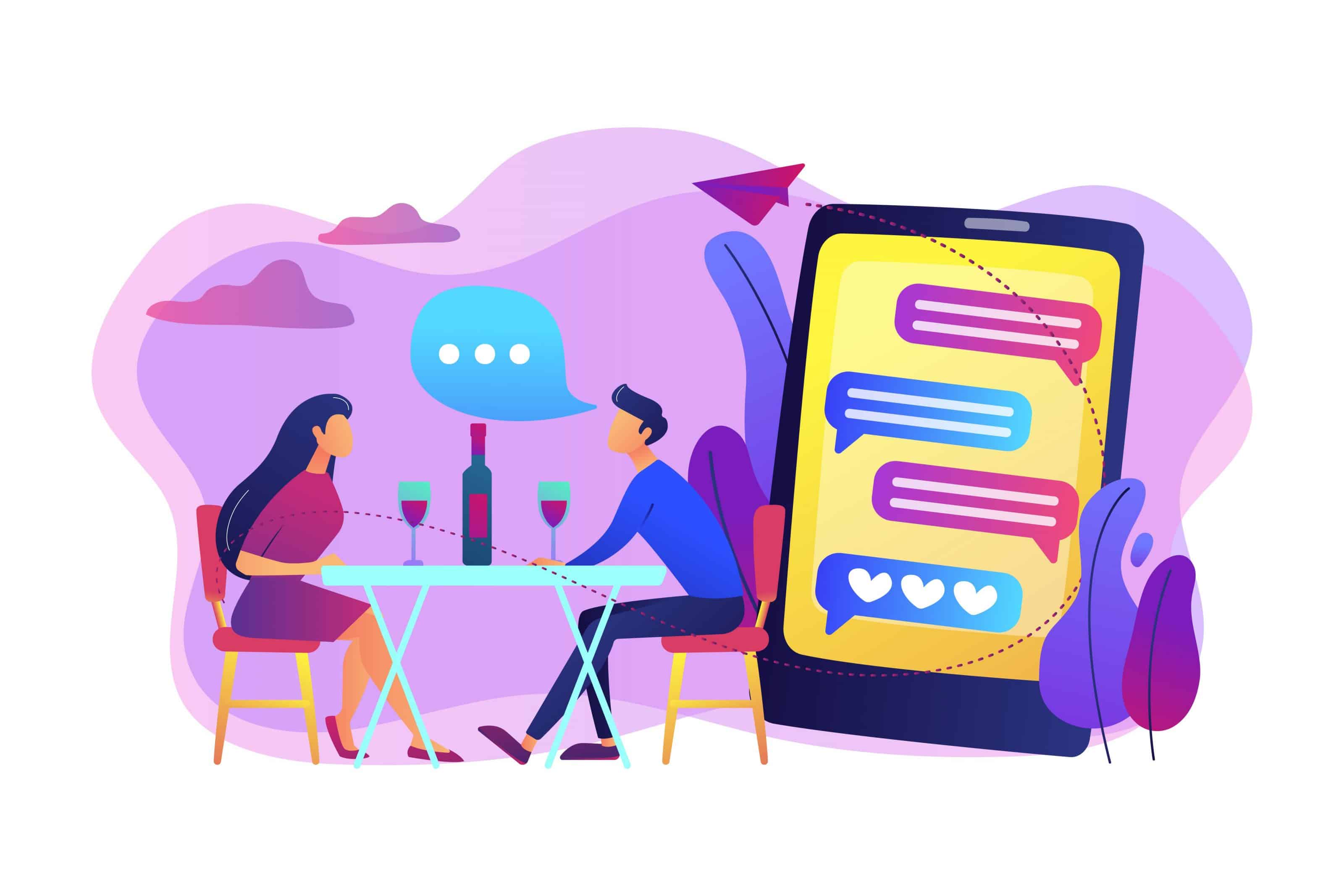 What You Need to Know About Badoo Texting Scam
One of the most common scams on Badoo is sextortion scams or Badoo chat scams. These Badoo scams work by the scammer first gaining the trust of their victim by pretending to be interested in them romantically or even sexually. Once they have built up enough trust, the scammer will then ask for compromising photos or videos (usually of a sexual nature). If the victim complied with the request, the scammer will then blackmail them by threatening to release the photos or videos unless they are paid a certain amount of money.
This type of crime can take place on the platform itself, other platforms, and text also known as Badoo text scams. This is a common tactic these cybercriminals use to gain more information on their victims and use it against them. For example, a scammer is highly likely going to ask to add your other social media accounts so they can have access to your followers so they know whom to threaten to send the content to. They also look for information about your job, social life, groups, etc.
How To Spot a Badoo Dating Scam?
Here are some tips to help you spot a Badoo scammer:
Check the profile photos. If the photos look too good to be true, they probably are. Scammers will often use fake or stolen photos of attractive people to lure victims into a scam. We recommend reverse image search any photos that seem suspicious. If results come back, it is proof that these images were stolen and you are not talking to whom you think you are.
Watch out for profiles with very little information. This is usually a red flag that the person is not really interested in finding a relationship and is only there to scam people.
Be wary of anyone who asks for money or personal information early on in the relationship. This is a common tactic used by scammers to steal money or identity from their victims.
Trust your gut. If something about the person you're talking to doesn't feel right, chances are it isn't. Go with your instinct and move on if you have any doubts about the person's intentions.
It is fairly common for people on dating apps to take the relationship down a sexual path rather than an emotional one. However, if someone is eagerly asking you to send explicit content you should be alarmed. Remember that you can never trust anyone on the internet.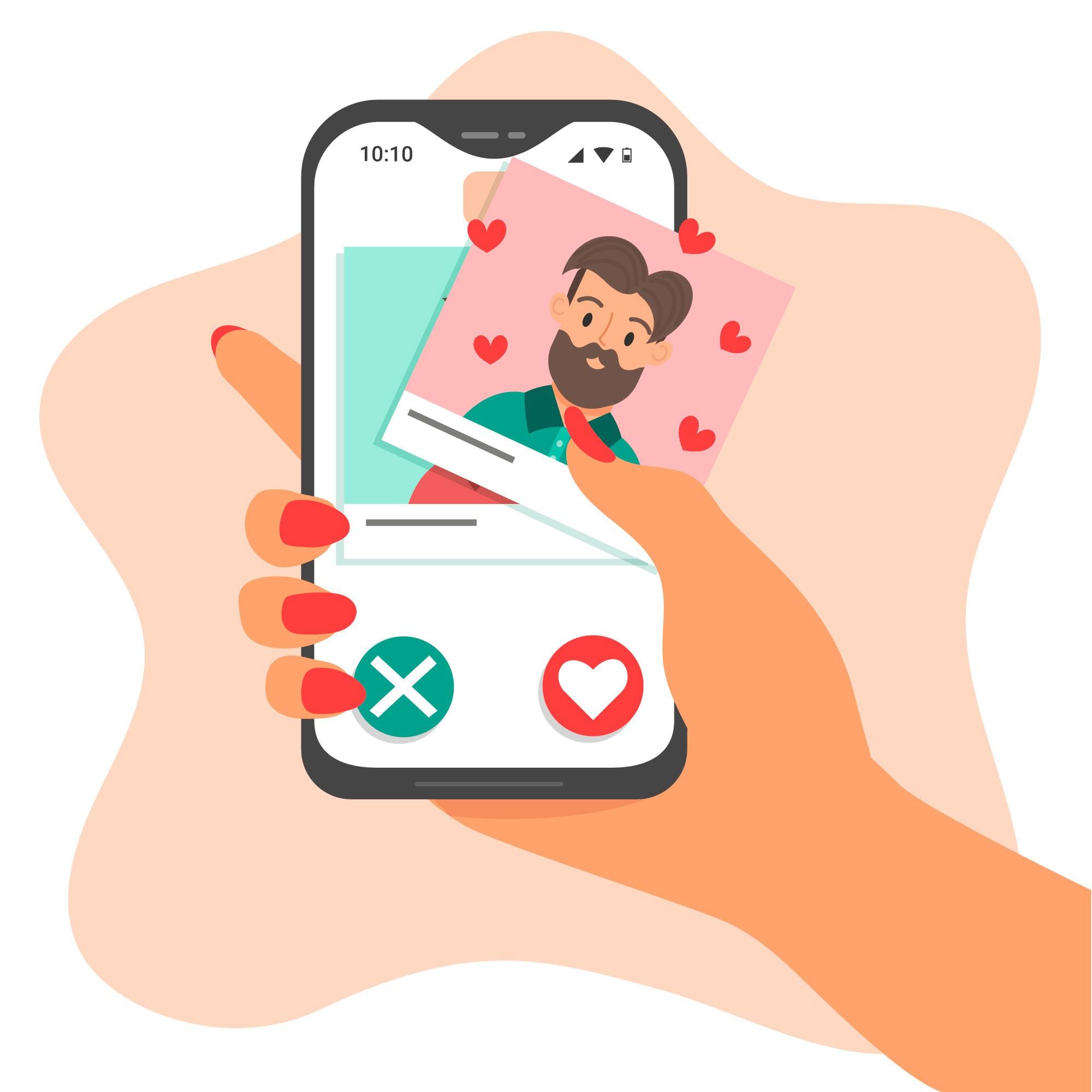 Where Can You Report Badoo Sextortion?
You can report sextortion on the platform itself and we also recommend making reports to your local authorities, FBI, and experts. If you find yourself a victim of sextortion, don't hesitate to seek assistance from a sextortion helpline.
Conclusion
Badoo is a great platform for meeting new people, but it's important to be aware of the dangers of online dating scams. following these tips can help you spot a scammer and avoid getting caught up in one yourself. And if you do come across any suspicious activity, don't hesitate to report it to Badoo's customer service team so they can take action against the user and keep other users safe from harm.