WhatsApp is a messaging app with over 2 billion users worldwide. The app is popular because it's easy to use and it's free. But what happens when you start getting harassing messages from someone on WhatsApp? In this blog post, we'll show you how to report harassment on WhatsApp so you can take action and stop the abuse.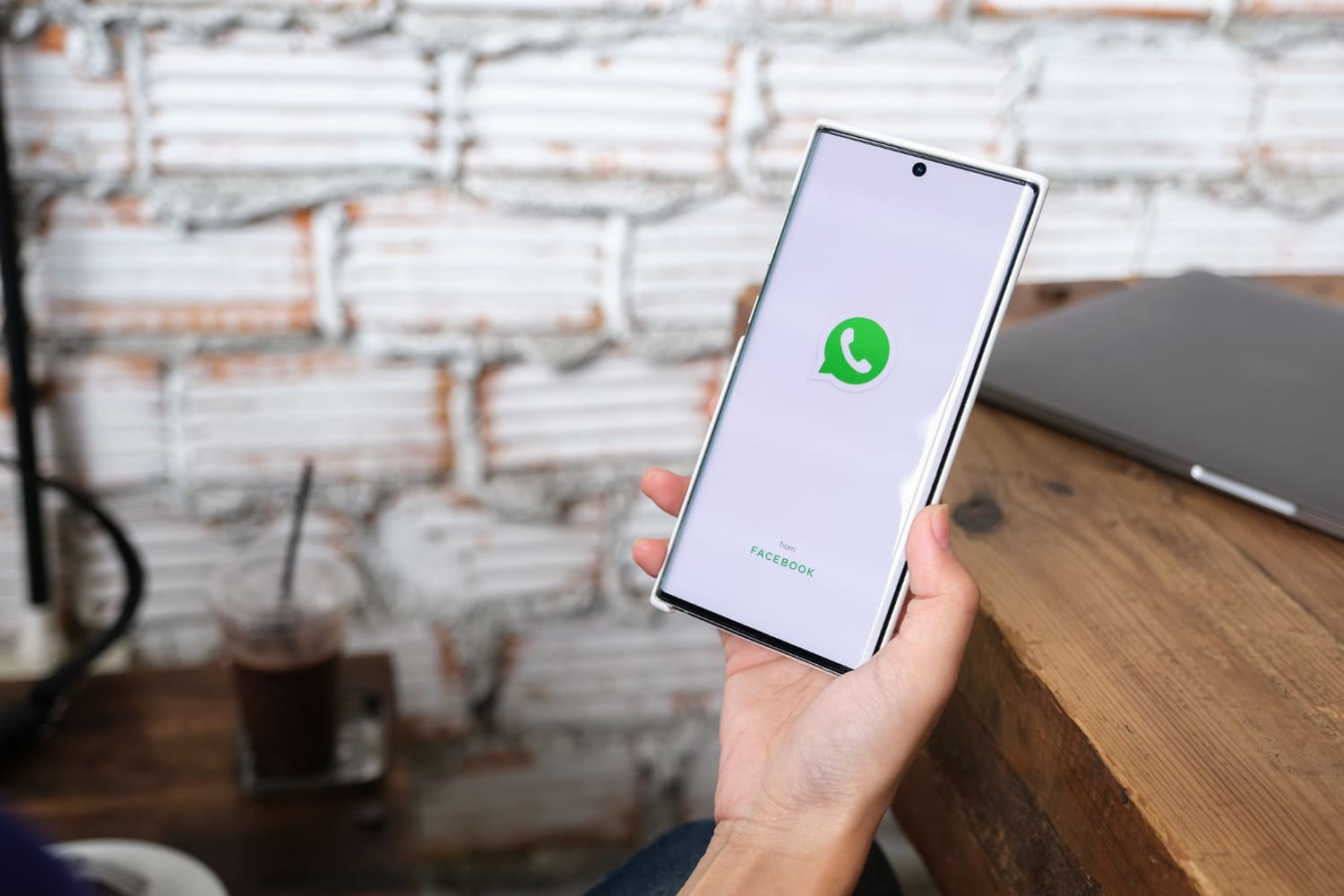 Can you report WhatsApp messages?
Yes, you can report any messages, and or content that you deem abusive. For example, any content that involves spam, scams, or puts any user's safety at risk goes against WhatsApp's Terms of Service and can be reported to the platform. Their Terms of Service outline prohibited activities, which include "sharing content (in the status, profile photos, or messages) that's illegal, obscene, defamatory, threatening, intimidating, harassing, hateful, racially or ethnically offensive, or instigates or encourages conduct that would be illegal, or is otherwise inappropriate or violates our Terms of Service."
What happens when you report someone's WhatsApp?
Once you report any abusive content, WhatsApp's team will do an investigation to see if that content goes against their Terms of Service. Once you report someone, WhatsApp will receive the last five messages sent to you by the person doing the abuse. If the platform deems the content a violation, the platform will decide whether to ban any user from its platform.
A user who is banned will be notified once they open their WhatsApp, and will receive a message stating, "This account is not allowed to use WhatsApp." Although they are notified that they are banned, they will not be notified who reported them, so no need to worry.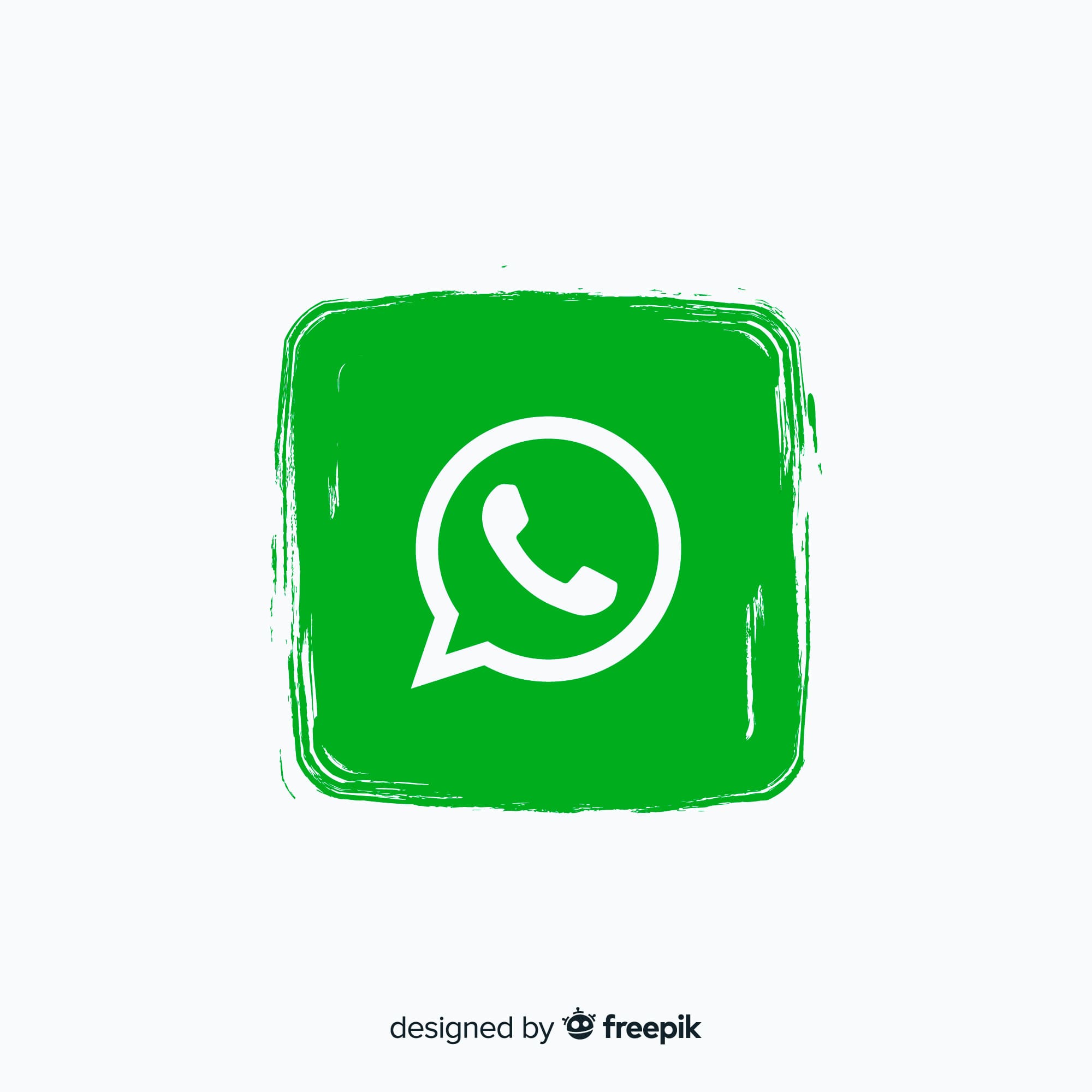 How many reports does it take to delete a WhatsApp account?
There is no telling how many reports it takes to get a WhatsApp account deleted and/or banned. It all depends on if the person or content they are sending you violates the app's terms. It is also important to note that there is a chance that the harasser's account will not be banned even if their account and or messages are reported.
That being said, the more you have the abusive messages and content documented, the more beneficial it will be for the app in helping them decide if the user should be banned or not.
How to Report Harassment on WhatsApp
Report a contact
Open the chat with the user you wish to report.
Tap More options "…" > More > Report.
Check the box if you would like to also block the user and delete messages in the chat.
Tap Report.
You can also choose to report an account by long pressing a single message.
Long press an individual message and tap on the overflow menu.
The option to report the contact will appear along with a confirmation notification and the option to block.
Report a view once photo or video
Open the view once photo or video.
Tap More options "…" > Report contact.
Alert Authorities
Once you have reported your harasser on WhatsApp, it is highly likely that they will just create another number to use on the platform and continue with the harassment. If this is the case, we recommend alerting the authorities.
Before reporting the harassment to the police, it's important that you have the harassment documented so that you can provide as much detail to the police as you can. This will be super helpful with their investigation.
We also recommend alerting blackmail experts as well, just in case the police cannot build you a case, or can't provide you with immediate help as you might need. As an example, we here at Digital Investigation specialize in cyber abuse such as online harassment, and are available 24/7 to take on any case in a prompt manner.
No one deserves to be harassed, especially not online where it can feel like there's no escape. If you're being harassed on WhatsApp, don't suffer in silence — report it! With just a few clicks, and help from experts you can put an end to the abuse.