If you're reading this, it's likely that you're asking yourself "Someone is threatening me on Instagram, what the heck do I do?" While this is a scary situation, there are steps you can take to protect yourself and your loved ones. In this blog post, we'll walk through what internet sextortion and online blackmail are, what to do if someone is threatening to share intimate photos and videos on Instagram, and how to prevent it from happening in the first place.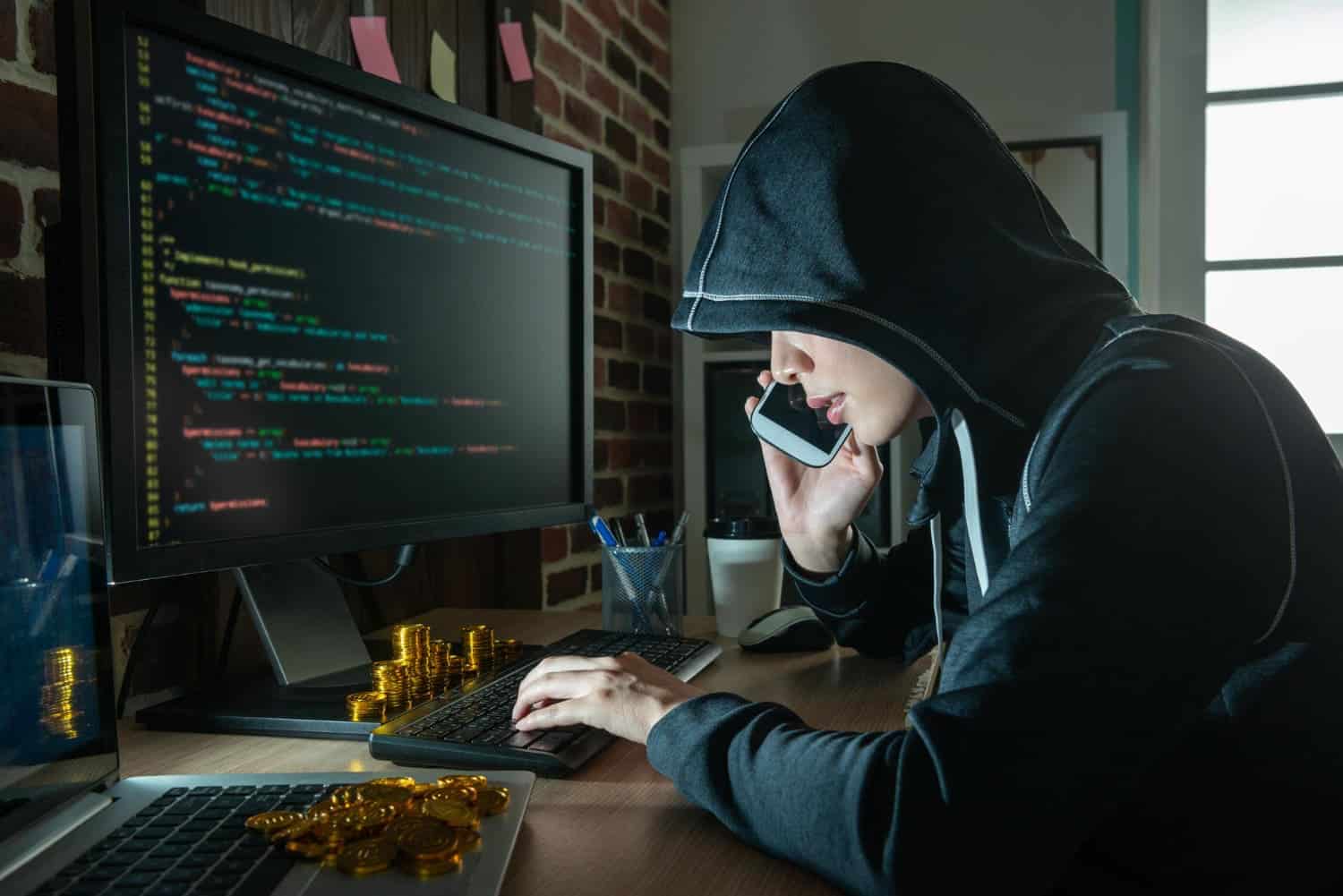 What To Do If You Are Under 18
When it comes to sextortion and blackmail anyone can become a victim. However, those who are most vulnerable are minors. This is because the internet has made it extremely easy for predators and cybercriminals to disguise their true identities and manipulate minors into believing they are speaking to an equal.
If you are being sextorted, the first thing you should do is try to stay calm. This can be difficult, but it is important to remember that the person who is blackmailing you is counting on you to be scared and react impulsively.
The next thing you should do is reach out for help. Talk to someone you trust—a parent, guardian, friend, teacher, counselor, or any other adult—about what is happening. It is also important to save any evidence of the extortion attempt, such as emails, text messages, or videos. This will be helpful once you go to the police.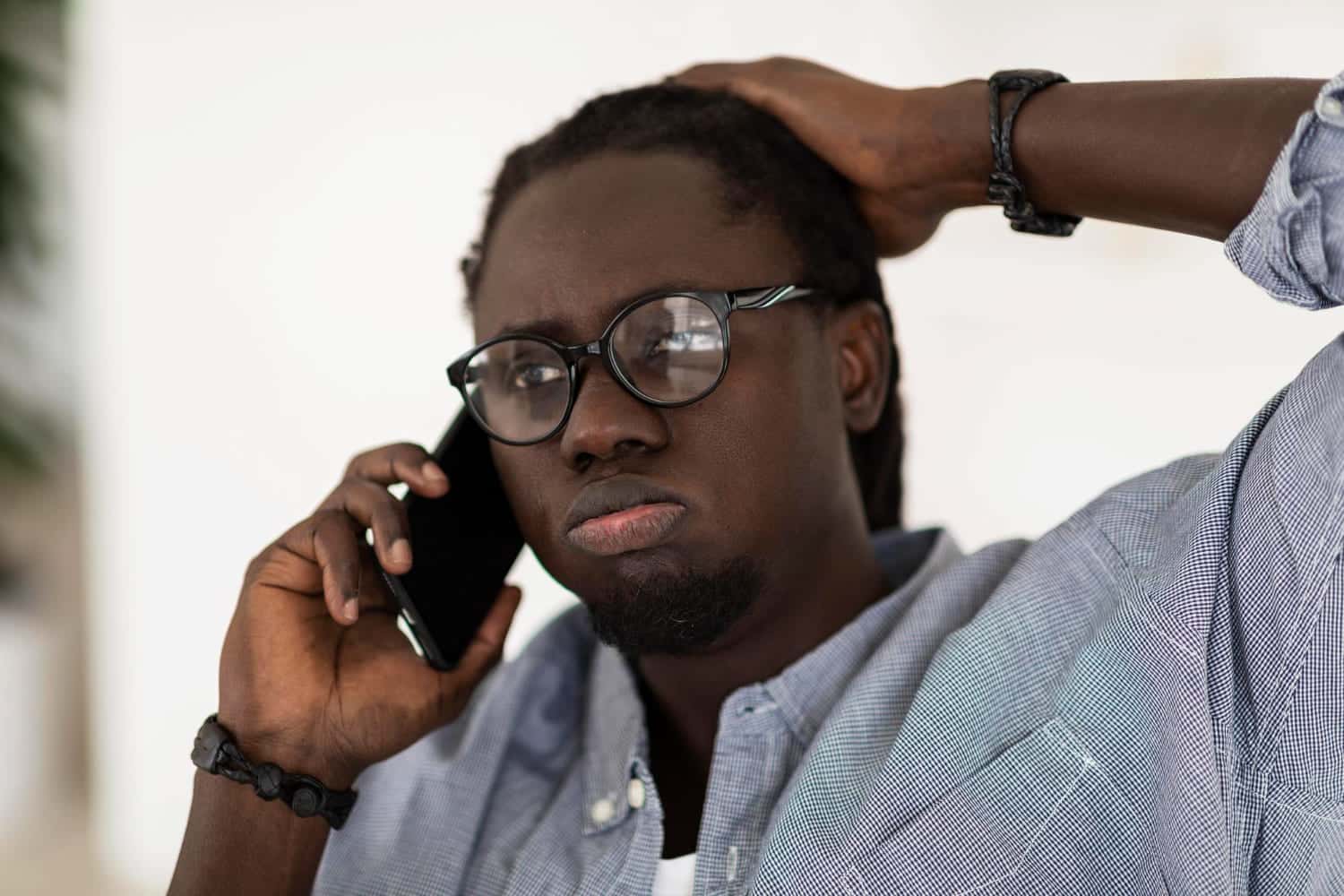 Finally, if you are being sextorted by someone you know or a total stranger, you should always contact the police immediately. Sextortion is a very serious crime, especially when it involves a minor, and the person who is blackmailing you can be prosecuted and face serious charges if they were to post photos and videos on Instagram of a minor or even threaten to share them.
What Can I Do If Someone Is Threatening to Share Intimate Photos and Videos on Instagram?
Don't pay the ransom. Your blackmailer will claim they will permanently delete your content once you pay the amount they ask for. However, this is almost always a lie and just a way for you to pay up. Once you pay your blackmailer it will encourage them to keep your content and come back for more money which will turn into a never-ending cycle.
Gather any evidence you have of the threats. Keep all of the messages, communications, and any other evidence in a safe place so that you can provide it to law enforcement. This will help them build a case against the person who is making the threats.
Report the crime to Instagram. Report the harassing messages and the blackmailer's account. This will help get your attacker's account off the platform and help save others from being sextorted.
Reach out to a support system. Whether it's friends, family, or a professional counselor, talking to someone about what's going on can help you process these events and feel less alone. Many people find it helpful to join a support group for sextortion and blackmail victims so that they can connect with others who have been through similar experiences.
Report the threats to law enforcement. Sextortion and blackmail are serious crimes, and you should not hesitate to contact law enforcement if you are being threatened in this way. They will be able to investigate the situation and help protect you from further harm.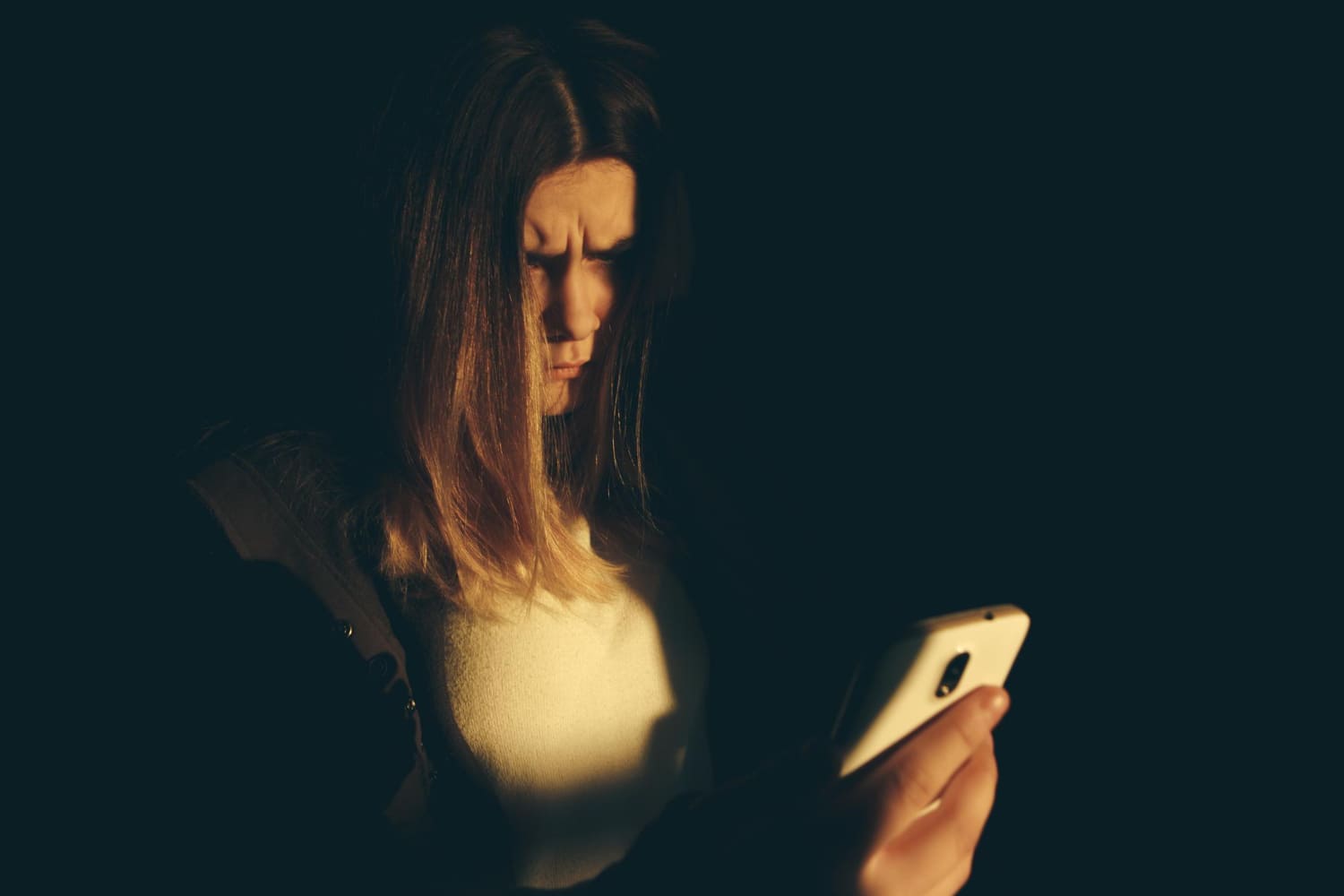 Conclusions
Sextortion and blackmail are serious crimes that can have a lasting impact on your reputation and mental health. If you find yourself in this situation, don't hesitate to reach out for help from friends, family, and law enforcement. Do not let your blackmailer silence you! There are people who can and will help you! If you have any questions, call our blackmail helpline or chat with one of our representatives online. Fight back today!
Thank you for reading our article "What Should I Do If Someone Is Threatening to Share Intimate Photos and Videos on Instagram".
Useful Videos