Have you ever felt like your life was turned upside down by tragedy from Blackmail in Florida? If you've experienced this terrible crime, there is hope – understanding Florida's laws regarding blackmail and taking swift action can help protect your rights and ensure justice is served. In this blog post, we'll outline if blackmail is illegal in Florida, what constitutes the various tactics used by those engaging in such activities, and steps to take so you can be legally prepared for any potentially malicious actions against you.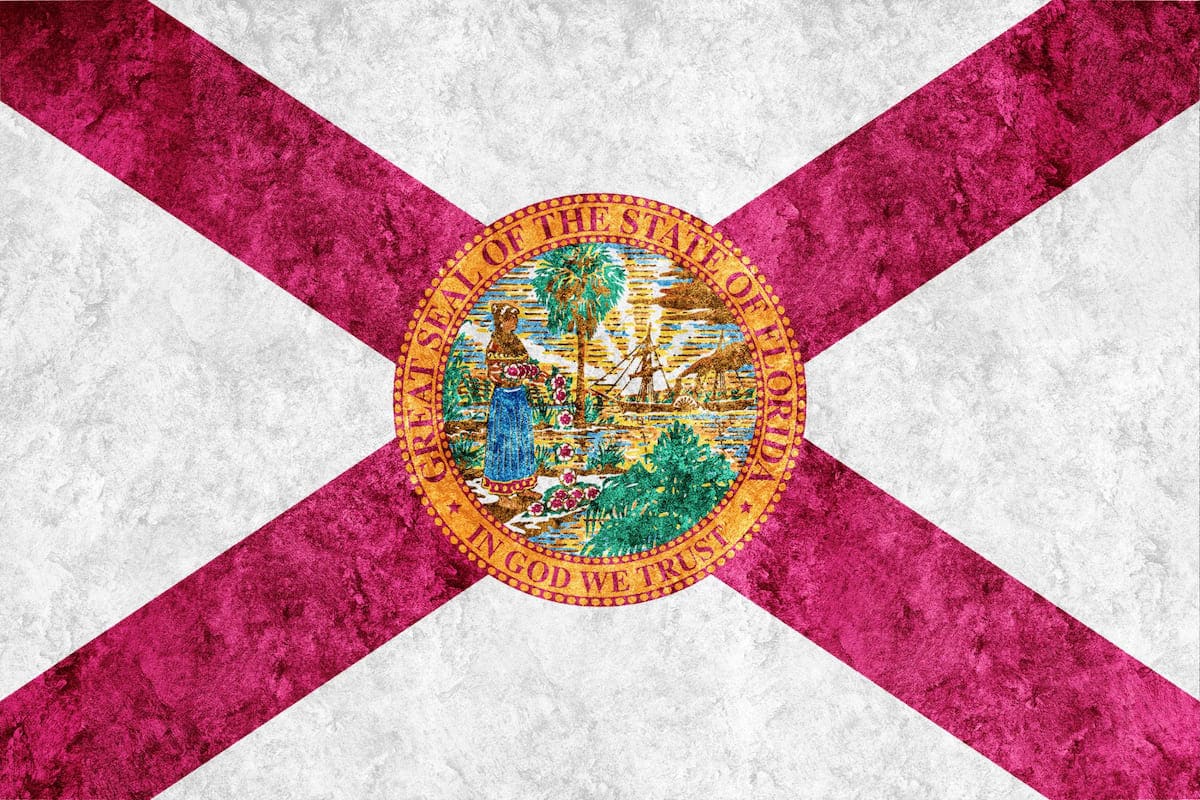 Is Blackmail Illegal in Florida?
In Florida, blackmailing someone is illegal and punishable under both criminal law and civil law. Blackmail is defined as obtaining a good or service through coercion or threats of physical or emotional harm. In Florida, violating this type of extortion usually results in charges related to extortion, coercion, burglary, conspiracy to commit robbery, or online harassment. If you are a victim of online blackmail, it is important to consult an experienced attorney who can help you understand the legal implications and work to protect your rights.
What is Punishment for Blackmail in Florida?
In the state of Florida, blackmail is considered a form of extortion, making it a felony offense. Depending on the severity of the crime and other aggravating factors, such as threats or personal harm inflicted upon the victim, punishment for this crime can be severe. Sentencing can include jail time lasting up to fifteen years as well as substantial fines of up to $10,000. Furthermore, perpetrators may be subject to supervised prosecution and restitution payments to repair any harm done to their victims. Awareness of the seriousness of this particular offense and the consequences that come with it is essential for anyone living in Florida or visiting the state.
What Blackmail Laws in Florida Protect You?
Laws are just a system of rules that are put in place to protect your country and community. Does this mean Florida has laws in place to protect you against blackmail? According to Statute 836.05 with proof of a written or verbal threat, the Florida statutes on extortion crimes you are protected. If the perpetrator is convicted the extent of punishment can be up to 15 years and a $10,000 fine. Below listed is what the prosecutor needs for a conviction for Florida's blackmail law:
Threat: Proof the defendant made a verbal or written threat. The threat can involve harm either physical or phycological to harm the recipient, or another person or property.
Gain: Proof that the defendant had the intent to gain. The prosecutor must show that the defendant intended to receive financial gain, gain property, or otherwise compel the victim.
Conclusion
Blackmail is a serious crime that can have severe implications and consequences depending on the severity of the offense. If you are ever a victim of someone engaging in blackmail, do not hesitate to contact law enforcement for help. Contacting a legal professional if you are charged with blackmail or are in potential danger of being charged with it is also advised. It is not just important to know whether something like blackmail is illegal in Florida but to understand your rights and obligations if you find yourself in one of these difficult circumstances. Always remember you are not alone in facing blackmail.
You can also report blackmail online, this heinous crime to Digital Investigation. We offer immediate, 24/7 assistance from our team of digital investigators. Talk to a professional right away.