Are you an Instagram user who has been threatened or approached to share compromising information on the platform? To help prevent this unethical digital activity from happening to others in the future, we want to provide users with everything they need to know about how to report blackmail on Instagram appropriately.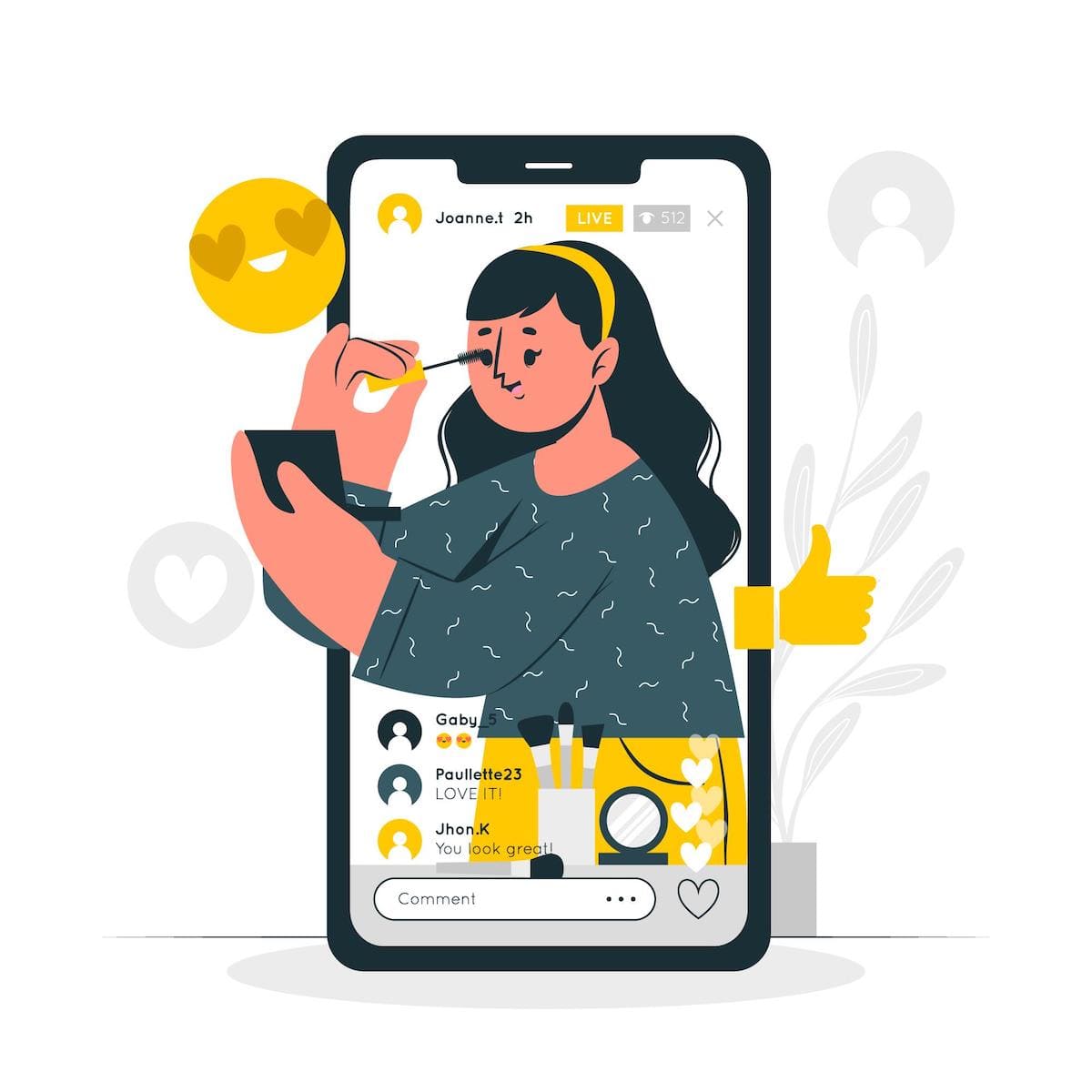 Ignoring Blackmailers: Will They Stop?
Ignoring blackmailers may seem like the safest bet, but it's important to understand that doing so does not guarantee they will stop. Unfortunately, in some cases, ignoring them can make them more persistent as they perceive that as an invitation for further attempts at extortion or influence.
That being said, it is important to remember that you are never obligated to comply with their requests and should always prioritize your safety and well-being. In cases where your safety or livelihood is at risk, reaching out to law enforcement should be considered.
How to Protect Yourself from Instagram Blackmail?
With the rise of social media platforms, the threat of blackmail has become increasingly common. One key platform where this form of exploitation often occurs is Instagram. Luckily, there are ways to protect yourself and reduce your risk of being blackmailed on Instagram.
Firstly, limit what personal information you share online and be careful with your interactions with people you don't know in real life.
Secondly, only accept direct messages from users that you know or recognize completely, as hackers can disguise themselves as trusted contacts.
Additionally, use strong passwords that include a combination of letters, numbers, and special characters to ensure that your account remains secure.
By following these tips and taking precautionary measures when posting online, you can protect yourself from becoming vulnerable to the dangers of Instagram blackmail.
How to Report Blackmail on Instagram?
In today's digital world, it can be easy for criminals to find their way into people's lives. If you are being blackmailed on Instagram, don't hesitate to take action. Reporting the incident can help put a stop to it and protect other users from falling victim to the same perpetrator. To report potential blackmail on Instagram,
Start by going to the Help Center page and navigating to "Safety Center" followed by "Reporting Threats of Harassment or Inappropriate Content."
From there you will be directed to a form that you can fill out with pertinent information like usernames, screenshots, and a detailed description of the events.
Once your report is submitted, if appropriate Instagram may initiate an investigation.
If you or someone you know is needs help with Instagram blackmail report it right away to Cyber Investigation. Our professionals can quickly start their assessment and provide the support needed. Taking swift action helps ensure that the blackmailer does not have time to ruin your reputation or extort any further sensitive information from you. Steps like these are key to ensuring that our digital world stays safe.
Summary
Overall, it is important to be aware of the risk that comes along with online relationships such as blackmailers. Educate yourself on how to avoid this and protect yourself from becoming a victim.
If you do happen to find yourself in a situation where you're being blackmailed on Instagram, there are steps to take to stop it based on what we discussed above. Don't forget: taking swift action is your best form of defense against any instance of Instagram blackmail – so be sure to know how to report blackmail on Instagram should the occurrence arise.