Grindr is a popular dating app for the LGBTQ+ community. However, it has also become a prime target for internet sextortion and blackmail scams. In this guide, we will show you how to stop these Grindr scams and what you need to know to protect yourself from Grindr blackmail.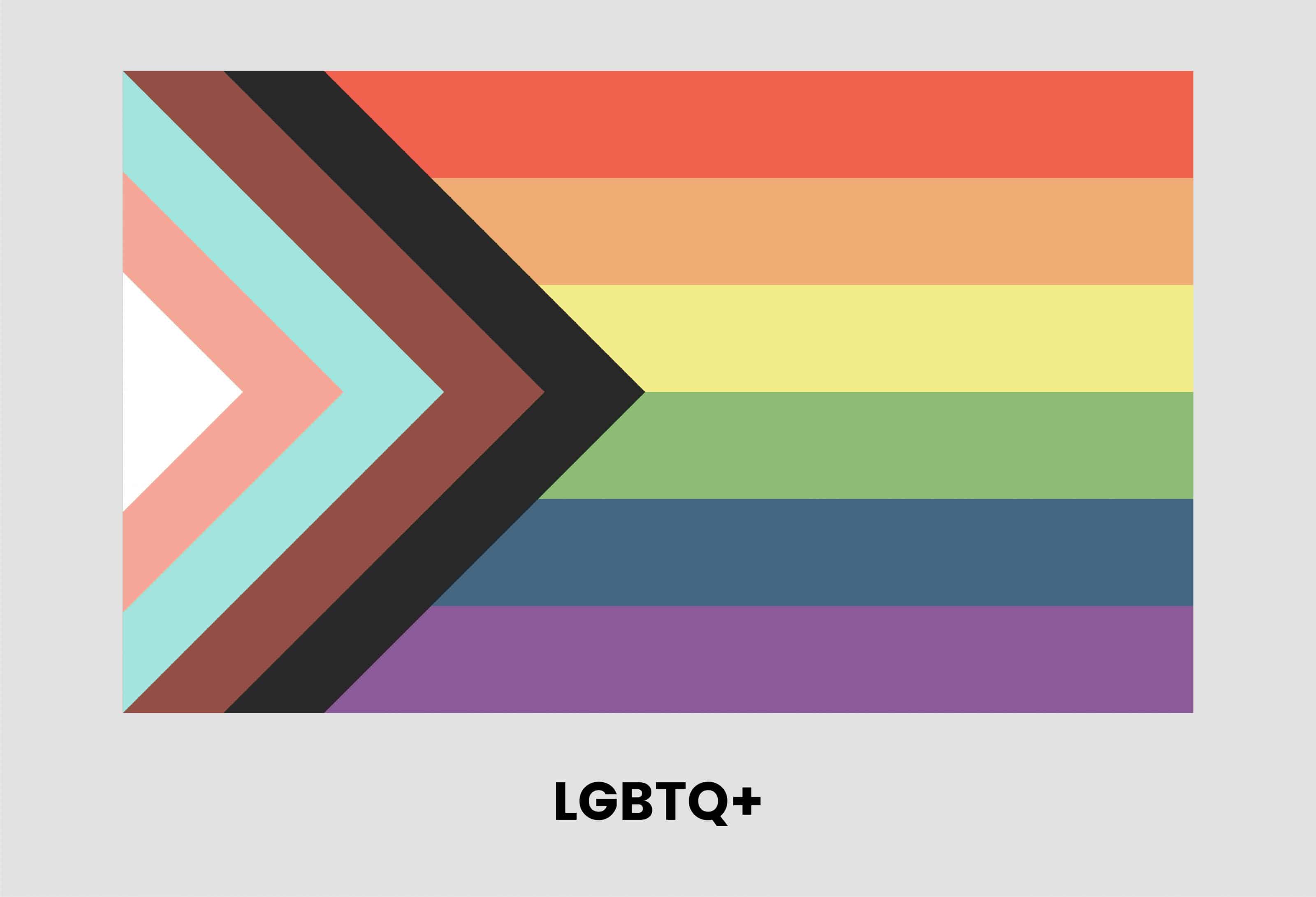 What is Grindr Blackmail?
Grindr blackmail is when someone uses threats or intimidation to try to get money or other compensation from you. These scammers will often pose as attractive potential dates or sexual partners. They will then try to extract personal information or sexually explicit photos from their victims. In some cases, they may even threaten to out their victims if they do not comply with their demands.
What Does the Grindr Blackmail Scheme Look Like?
The typical Grindr blackmail scheme works like this: The scammer will create a fake profile on Grindr (or another dating app/social media platform) and reach out to potential victims. They will build trust with their victim by engaging in friendly conversation and exchanging photos. Once they have gained their victim's trust, they will persuade them to send an explicit photo or video through the platform or they will ask for your phone number and move the conversation to text. Once they have received the photo or video, they will threaten to share it with the victim's friends or family unless they receive a sum of money.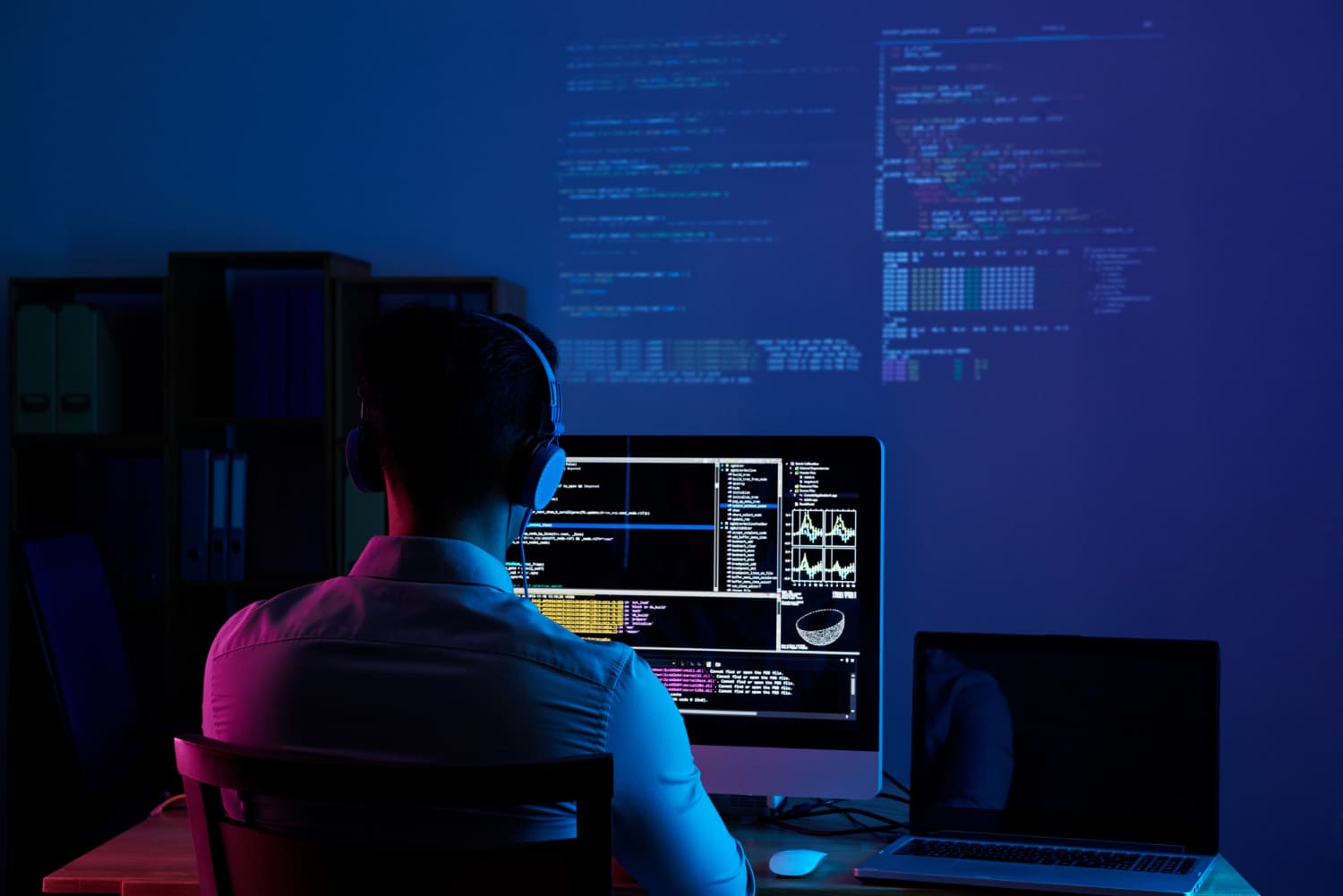 What to do if You Become a Victim of Grindr Blackmail?
If you are already being blackmailed on Grindr, the first thing you should do is try to remain calm. It can be difficult not to panic in this type of situation, but it's important not to give in to the blackmailer's demands. Remember that paying them will not make the problem go away; in fact, it will only make things worse.
Instead of paying the blackmailer, your best course of action is to contact law enforcement right away. They will be able to help you deal with the situation and hopefully catch the person who is doing this to you.
How to Report Blackmail on Grindr?
Reporting blackmail on Grindr is very simple and fast:
Select the profile of the user you'd like to block.
You'll see the block icon in the top-left corner of the profile.
You will see a pop-up menu – choose Report.
Once you have selected the report, the following menu will appear (choose the category that best fits your situation):

Illegal Activity – sale & promotion of drugs; trafficking, etc.
Spam
Harassment or Bullying
Hate Speech/Discrimination
Nudity or Pornography
Underage – report ALL underage individuals on Grindr.
Impersonation – if anyone is pretending to be you or someone you know.

Once you have selected the category – tap Next.
Tell them what happened to go to the next page, where you can provide any details, you think would help with the report.
Next, let them know where the offense occurred (select all that apply):

Profile Photo
Profile Information
Chat Message
Group Chat Message
Album content

Depending on your choice, they will ask you if you'd like to include your last 30 chats with the person you are reporting.
Hit submit.
Conclusion
Dating apps can be a great way to meet new people, but they can also be a breeding ground for scammers and criminals. If you are using a dating app like Grindr, it is important to be aware of the risks involved. Be careful about whom you talk to and never share personal information or photos with someone you don't know and trust completely. Don't let these criminals intimidate you – take a stand against them today!