POWERFUL TOOLS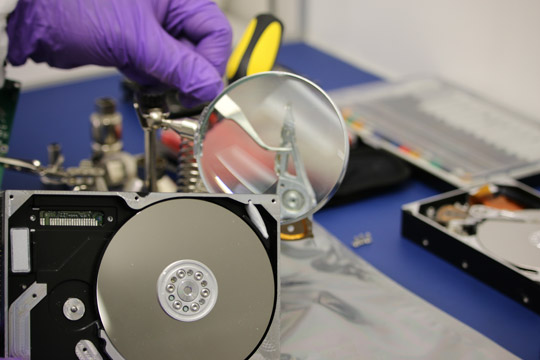 Digital forensic evidence is a powerful tool for today's private investigator, much like DNA testing for a prosecutor trying to win a murder conviction. The scientific precision and accuracy of computer forensics can help prove or disprove a criminal case as surely as a DNA match.
The data found on various electronic devices, once unlocked, can answer questions with a remarkable degree of certainty. Digital artifacts from messaging, texts and social media can provide a surprising level of detail about a subject's motivations, attitudes and activities, shining a light on covert behavior.
Text messages, emails, instant messaging and images or video are often associated with metadata, which are the dates, times and other logged information relating to digital activity. By analyzing the hidden metadata on cell phones, laptops or other devices, our forensic engineers can create detailed timelines of activities and conversations.
Our skilled forensic examiners also can recover data from damaged or non-functional devices and even recover intentionally deleted or hidden files, texts, instant messages or emails.
We specialize in recovering digital evidence for private investigators. We can uncover the proof your clients seek, document it and brand it for you, often reducing or eliminating the need for tailing subjects or setting up time-consuming stakeouts.