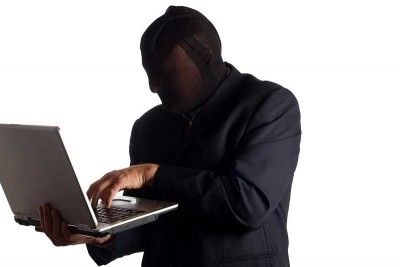 In simpler times, a devious employee would have to devote countless hours and energy into stealing pertinent information from their Company. In the current technologically driven age where nearly all Company files (financial statements, trade secrets) are stored electronically, one can never be absolutely certain if employees are secretly stealing company information. Electronic documents are easy to copy and are naturally more prone to theft than old fashioned hard-copy documents. In prior posts we discussed the importance of limiting access to confidential Company information by creating passwords and other various precautionary measures, which is certainly a good starting point.
However, consider just one scenario where technology affords an employee the opportunity to take data electronically from a company by utilizing a USB device. The device can be slipped into a computer stealthily, can hold vast amounts of data, and does not require an intricate operation to undertake. This is merely one example but it demonstrates not only the ease with which electronic documents can be stolen, but also the quantity that can be taken in a brief time span.
The myriad of reasons an employee may be motivated to take confidential company information can range anywhere from the employee doing so inadvertently to an employee intending to derive personal gain by exploiting a trade secret. Whatever the reason may be, it has become evident that every company should implement internal policies to protect themselves not only after a data theft has occurred but also by taking preventive measures. Legal Evidence Corporation has experience implementing policies and technology necessary to protect Company data.
Company Policy will help to prevent data theft
As a starting point, an employer should have in place an internal company policy that is understood by all employees before their employment is to begin. The policy must thoroughly state the appropriate use of all company assets, incorporate safeguards to prevent the theft of confidential data, and implement general policies limiting the copying of information and use of computer hardware or software which puts company data at risk. The process needed to develop an effective policy may be arduous and taxing on numerous departments throughout an organization. In all likelihood developing an effective policy essentially boils down to trading employee convenience and comfort for data security, but this is a small price to pay to avoid data theft.
Future posts will delve further into commonly used prevention methods as well as effective procedures Legal Evidence Corporation have utilized before to prevent data theft.
https://www.nowsecure.com/blog/2010/08/31/departing-employees-and-data-theft/